Ik-soo Heo, geomungo
September 10, 2014, 7:30 pm
Free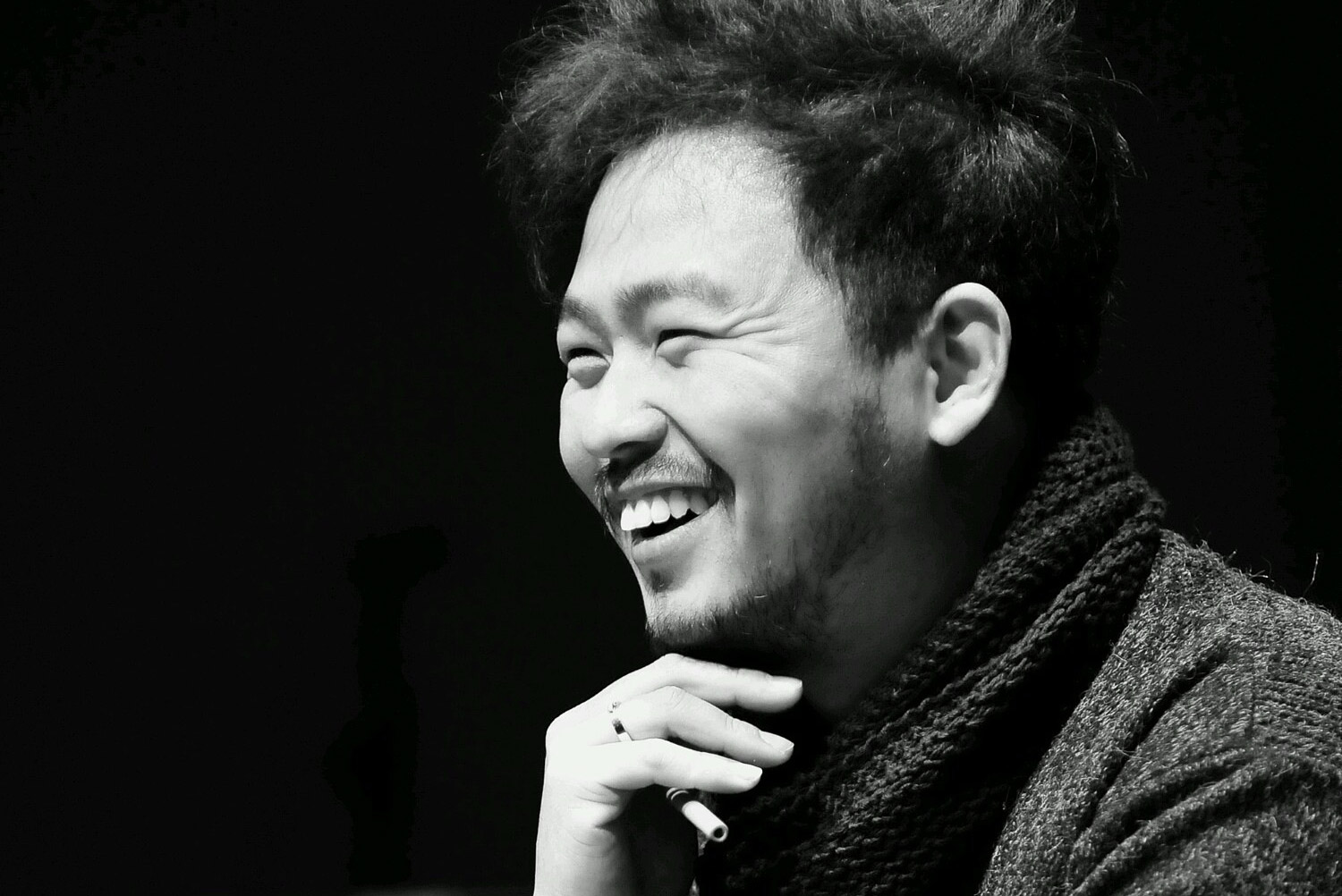 Ik-soo Heo is quickly gaining a reputation as a versatile musician and cultural ambassador, both in Korea and abroad. Dr. Heo, a performer of the geomungo (a six-stringed Korean traditional zither), is a rising talent in Korea, one who is preserving the traditions of Korean music while also looking ahead by premiering new works for the instrument. In his collaborations with contemporary composers from across the globe, Dr. Heo has championed works which have fused aspects of Korean traditional and Western music. In doing so, he is discovering new possibilities for the geomungo as he works with composers in Korea and internationally.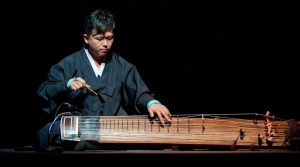 A recipient of many awards and honors, Dr. Heo has won first prize in the general category at the Dong-a Music Competition (2009), the grand prize in the category of the masters at Okbogo-Geomungo Competition (2006), and, most recently, he won the presidential prize at Nangye-Korean Music Competition (2013). He was educated at the Gugak National High school before entering the College of Music of Seoul National University, where he received his master's and doctoral degrees.
He has performed as a member of the Gyeonggi Province Traditional Music Orchestra since 2002, where he is now a senior player. Dr. Heo also works as an educator, working with promising musicians at the music schools of Seoul National University and The University of Suwon.
Dr. Heo will be joined by Seola Kim, ajaeng, and Hae In Lee, gayageum.
Program (subject to change):
Jeongak-Dodri (Geomungo and Gayageum)
Sanjo (Geomungo and Jang-gu)
Sinawi (Geomungo, Ajaeng, and Jang-gu)
A Wish to Stop the Setting Sun by Thomas Osborne (solo geomungo); premiere performance