The UH-Mānoa Music Department recognizes and congratulates all those graduating this semester and in the summer. Music Department Chairperson Laurence Paxton sends his warm wishes in a message to all 2020 music graduates:
Congratulations to all the talented 2020 graduating students of the University of Hawaii Department of Music.  Your school and your community are proud of your accomplishments.  Nelson Mandela once said that "Education is the most powerful weapon which you can use to change the world."  I like to think that music can change lives.  Go out into the world.  Make music.  Change lives.
Congratulations graduates!
Maria Ann Carmichael
Master of Music: Voice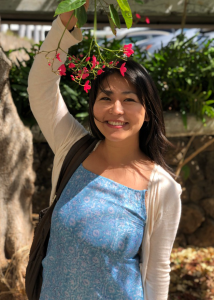 Gao, Yanxiazi
Master of Arts: Ethnomusicology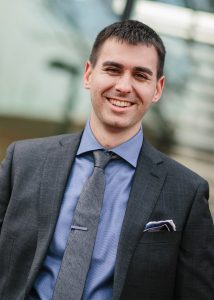 Nick Matherne
Master of Arts: Music Education
Emily Vidler
Master of Music: Voice
Mike Matrasko
Master of Music: Trumpet
Jie Gao
Master of Music: Piano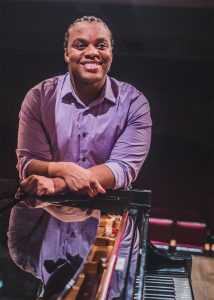 Brandon K. Hamilton
Master of Music: Piano
James Bradley Thompson
Master of Music: Piano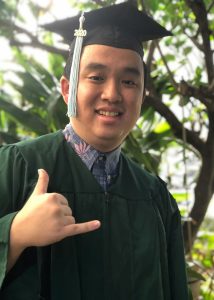 Marcus Suteji Shinbo 
Post Baccalaureate Certificate
Secondary Education (Music)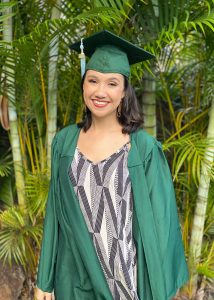 Elizabeth Kiana Anuhea Baker
Bachelor of Education: Voice
Morgan Lenay Bernat
Bachelor of Music: Voice
Gabriel Choy
Bachelor of Education: Tuba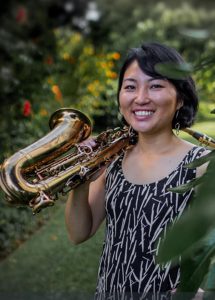 Lianne Hirano
Bachelor of Arts: Saxophone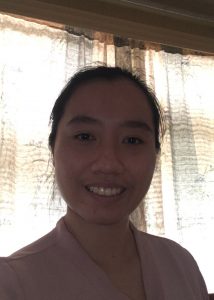 Kathy Kwock
Bachelor of Arts: Piano
Jonathon-Michael Palompo
Bachelor of Music: Voice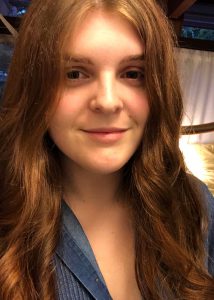 Eleanor Bennett-White
Bachelor of Arts: Voice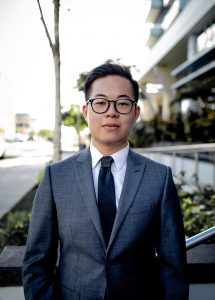 Samuel Chen
Bachelor of Music: Piano
James Alan Finamore
Bachelor of Music: Composition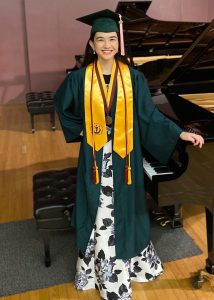 Alyssa Kananiokalani Keiko Hironaka
Bachelor of Music: Piano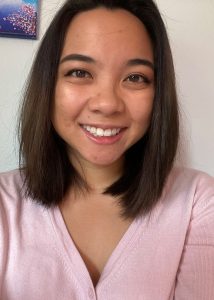 Mariko Mahealani Niosco
Bachelor of Education: Saxophone