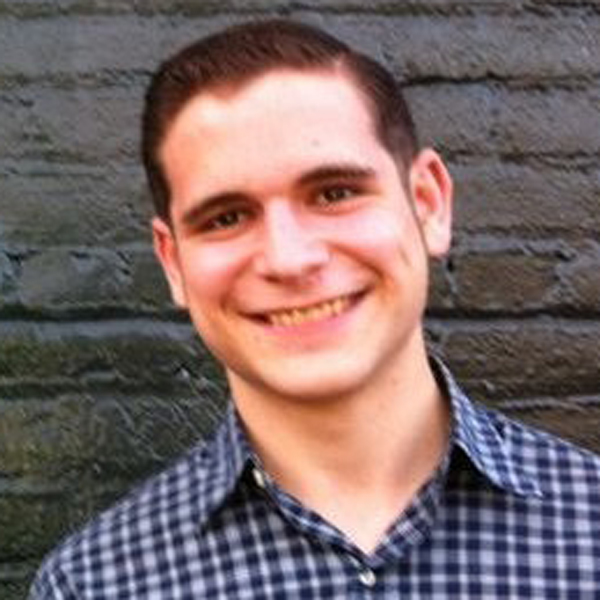 UH Email
 Room 40, Music Bldg
 Personal Site
---
Thomas Goedecke
Graduate Assistant
---
Thomas Alexander Otto Goedecke's (b. 1991) music has been described by critics to "journey forward after sounds that are new, poignant and quite exciting," and by his peers to have "each moment lead gracefully to the next, and sound-worlds that might as first glance seem quite disparate are unified into a musical whole that is quite appealing." Goedecke's mentors have noted, "his combination of taiko drums and western instruments draw the listener into his captivating sound world. Thomas' music is unique and meaningful."
Born and raised in Houston, Texas, Goedecke was introduced to music through the world of opera and later became heavily involved in Native American powwow dancing and Japanese taiko drumming. This clash of musical cultures continues to influence his diverse interests in opera, composition, and ethnomusicology.
Goedecke has composed for a wide variety of ensembles including Los Robles Master Chorale, who performed his choral piece Yamabiko written for the one year anniversary of the Tohoku tsunami and earthquake, winning LRMC's Young Composer's Competition in 2012. He most recently won First Place in the United States in Associazione Ravel's International Composition Competition for Rokōkyō Jiken for taiko and orchestra. He has studied composition with Michael Remson while in Houston, with Frank Ticheli, Stephen Hartke, Morten Lauridson, and Veronika Krausas while earning his Bachelor's of Music at the University of Southern California, and currently Donald Womack, Thomas Osborne, and Takuma Itoh at the University of Hawai'i at Mānoa.
He currently enjoys his time playing taiko, learning oli and hula, and powwowing with 808 NDNZ on the island of O'ahu in Hawai'i where both he and his wife, Katrina, teach.