Rosy Wang (Le-Qi Wang)
Piano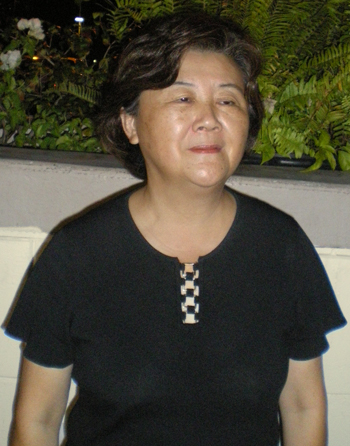 Rosy Wang holds a Master of Music degree in piano performance from UH and studied with Dr. Edward Shipwright. Before UH graduate school she received her Bachelor of Arts degree in Music from Brigham Young University Hawaii. For the Junior and Senior years of BYU she came to Honolulu each week and studied with Dr. Shipwright at UH for her piano course.
As a native of Shanghai, China, Rosy Wang started her piano study at the age of six. At the age of thirteen she was accepted to the prestigious Shanghai Conservatory of Music. There she studied for about six years till the turmoil era of the Cultural Revolution. The study was interrupted. Fortunately she could come to the US to finish her college education later.
Rosy Wang served as a special instructor teaching piano at BYU Hawaii when she was still a student and after graduation. She was an accompanist for the BYU Hawaii choir for more than four years. At UH, Rosy Wang was also an accompanist for Concert Choir and Opera Workshop as a grad assistant and as her job after graduating.
Rosy Wang is a piano teacher who loves teaching. Many of her students have won competitions, including HMTA Junior Artist and High School State Competition, MTNA competition, Morning Music Competition, and Honolulu Symphony Concerto Competition.