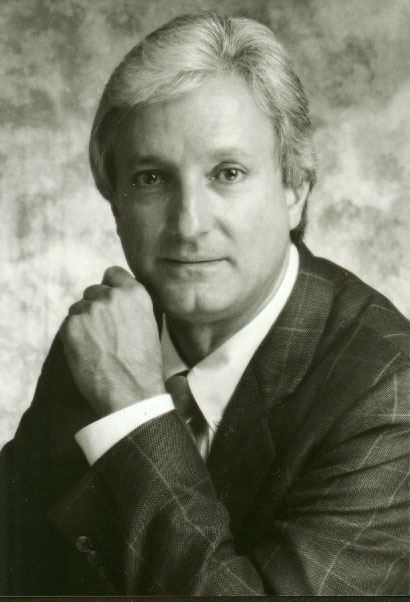 Peter Coraggio is a distinguished concert pianist recognized for his extraordinary artistry in numerous performances in the United States, the South Pacific, and in the Orient. His vast musical range of keyboard solo and ensemble literature encompasses the greatest of the classics to the most contemporary explorations. Coraggio is a graduate of the prestigious Juilliard School. Among his noted teachers have been Gordon Stanley, James Friskin, and Wolfgang Ros. After thirty-six years on the faculty of the University of Hawaii at Manoa, Professor Coraggio retired in May, 2001.
Professor Coraggio is an effective educator. Many of his students, recognized for their consistently high level of achievement in performance, have become successful and influential teachers in the United States and in other countries. A stimulating lecturer, Coraggio is in continual demand internationally to conduct master-classes, performance workshops, and to present lecture-demonstrations on a wide range of topics.
A prolific writer, Coraggio's The Art of Piano Performance in Illustrated Form, first published as a monthly series in Japan's Chopin Magazine in 1996, has been published in a four-book series hard cover edition in Japan by the Chopin Publishing Company, in the United States by Neil A. Kjos Publishing, and is now available in Korea.
Coraggio's study edition of Debussy's Children's Corner, which includes a discussion on Debussy's style and suggestions for performance, has been published by the Chopin Publishing Company of Japan. A regular contributor for Musica Nova Magazine of Tokyo, Japan, Coraggio just completed series of eighteen monthly articles on the Art of Piano Performance. These articles are presently being compiled into book form and will be published in Japan in 2002.
A series of study guides, written in collaboration with Joseph Bloch, Professor Emeritus of The Juilliard School, have been recently published in Japan by the Zen-On Company. These books include Debussy's Preludes for Piano Books 1 and 2, Schumann's Kinderszenen, Opus 15, and Chopin's Nocturnes. The study guide of Haydn's Piano Sonatas will be published by Zen-On Company, Japan, early in 2002.
Coraggio is President of Arts in Performance, an association dedicated to continued cultural growth and advancement for young artists. Arts in Performance provides quality instruction in the performing arts, awards scholarships to talented students, and presents a variety of events pertaining to the performing arts.