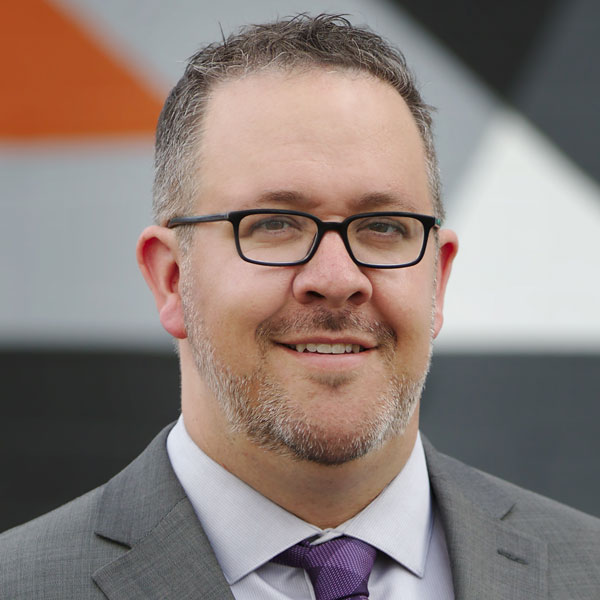 ---
Dr. Miguel Ángel Felipe
Associate Professor of Music
Director of Choral Activities
on sabbatical Fall 2017 & Spring 2018
---
As a researcher and teacher, Miguel Ángel Felipe has focused on choral innovations in Indonesia and Southeast Asia, on concepts of the influence of choral societies in cultural development, and on conducting pedagogy. In addition, he has long been an advocate for new music, and he has commissioned and premiered dozens of works for chamber orchestra, wind ensemble, women's chorus, men's chorus, and mixed chorus. Director of Choral Activities and Associate Professor of Music at the University of Hawai'i at Mānoa since 2011, he also serves as President of the Hawai'i Chapter of the American Choral Directors Association, and, from 2011–2014, was director of music and liturgy at the Lutheran Church of Honolulu, home to one of the state's largest church music programs.
As a child in Ann Arbor, Michigan, Felipe studied both piano and double bass. After graduation from the prestigious Interlochen Arts Academy, he continued his education at the University of Cincinnati College-Conservatory of Music where he earned a Bachelor of Music, summa cum laude, and studied with conductors John Leman and Christopher Zimmerman. While in Cincinnati he established and led several ensembles, both instrumental and choral, and worked at two local churches, including The Cathedral of St. Peter in Chains, seat of the archbishop of Cincinnati. After relocating to Boston in 1999, Felipe attended the Pierre Monteux School for Conductors and Orchestral Musicians (Michael Jinbo, director). He also studied conducting at Boston University, where he earned both master's and doctorate, working with Dr. Ann Howard Jones, David Hoose, Craig Smith, and Joseph Flummerfelt.
In 2004 Dr. Felipe was appointed Music Director of the Boston Choral Ensemble, one of the city's premier chamber choirs. The following year he served as visiting faculty at Brown University. At the same time he was appointed to a position at The Boston Conservatory, where he taught courses in choral repertoire and performance practice, aural skills, harmony and counterpoint and led the school's women's chorus and, on occasion, the orchestra. In 2007 Felipe established the Boston Choral Ensemble Commission Competition—the Northeast's largest choral commissioning project of its kind. And in 2008 he was appointed assistant conductor of Harvard-Radcliffe Collegium Musicum. Dr. Felipe has also served as Interim Choral Director and Visiting Lecturer in Music at Mt. Holyoke College and Visiting Director of Choral Activities and Assistant Professor of Music at the Oberlin College and Conservatory.
In addition to holding academic appointments, Dr. Felipe has led community choirs in Maine, Massachusetts, and Ohio, and has served as a clinician and adjudicator throughout the Eastern USA, in Indonesia and in Brazil—where in 2010 and 2011 he was Artistic Director of the International Meeting on Choral Music at the University of São Paulo, Ribeirão Preto. Working with Prof. André de Quadros while at Boston University, Dr. Felipe has also published choral editions with Carus Verlag (Germany), Earthsongs, and Hinshaw Music.
Dr. Felipe is president of the Hawai'i Chapter of the American Choral Directors Association with which he established Hawai'i's online events calendar ArtsHawaii.org. He was elected in 2015 to serve as vice president of the National Collegiate Choral Organization, 2016–2018, and is a member of Chorus America, the International Federation for Choral Music, and Pi Kappa Lambda, the national music honor society.