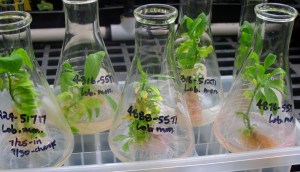 Check out this wonderful publication from the journal Biological Conservation that provides perspective on the conservation work carried out at Lyon Arboretum by the Hawaiian Rare Plant Program. Click here to access the article: Ex situ conservation of threatened plant species in island biodiversity hotspots: A case study from Hawaiʻi.
For more information, contact Leland Werden at lwerden@gmail.com.
If you require assistance accessing this document, please contact the Education Department at educationlyonarboretum@gmail.com or at (808) 988-0461.