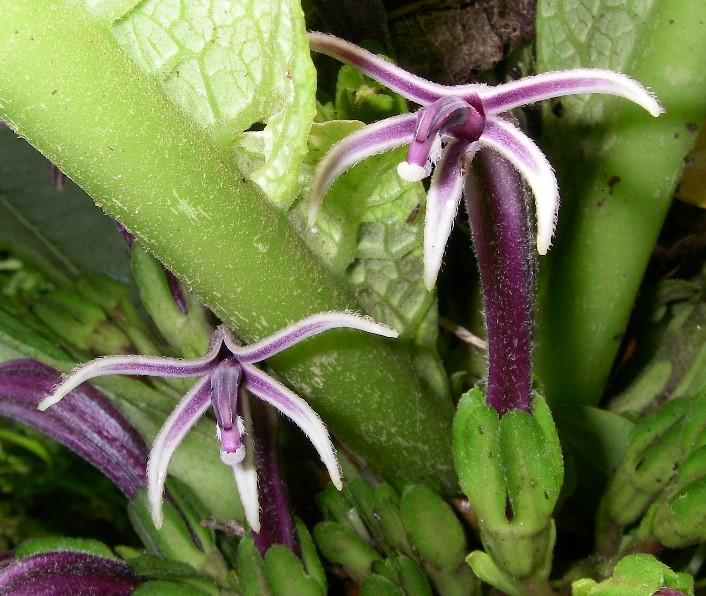 The Board of the Society of Island Biology has published a paper calling attention to ongoing threats to island biodiversity worldwide. Island species have gone extinct at alarming rates in recent centuries, and because islands harbor thousands of globally-endangered species today, island communities have an opportunity to play a major role in conservation of the planet's biodiversity.
Find out more from UH News: https://www.hawaii.edu/news/2021/10/21/biodiversity-of-islands-in-peril/
Read the full publication here.