Senator Hiram Fong Exhibit
January 1, 2003-January 31, 2003
Location: Moir Reading Room
UH Founder's Lifetime Achievement Award
An exhibit honoring Senator Hiram L. Fong as 2002 recipient of the UH Founders' Lifetime Achievement Award was featured in the bridge gallery of Hamilton Library in Fall 2002. The display showcased some of the fascinating memorabilia from Senator Fong's campaign trail; his important legislative issues; school days at the University of
Hawaiʻi
(he graduated in 1930); and as a "friend to the library," donating his books and papers to UH Library in 1998.
From a Senator's Career
A moderate Republican first elected to the United States Senate in 1959, Senator Fong ran again and was re-elected in 1964 and 1970. He retired in January 1977 at the end of his third term. Fong was a strong supporter of civil rights legislation. He also supported immigration reform that eliminated discrimination against Asia-Pacific peoples, signing the immigration bill Jan. 13, 1964. Fong supported legislation benefiting workers, including federal employees, through improved job conditions, higher wages and benefits, job training and equal pay for women.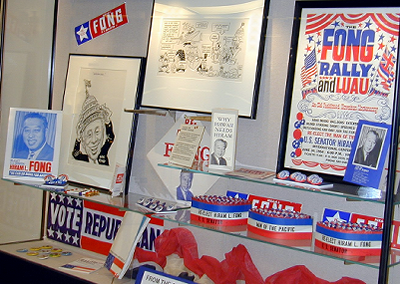 At GOP National Conventions ...
Fong was made a "favorite son" nominee for United States President in 1964 and again in 1968, the first Asian American so designated, inspiring local cartoonists to produce some of his favorite cartoons. The Fong Papers contain many colorful mementos of his days on the campaign trail.
University Ties
While attending UH, Fong was elected editor of the school newspaper,
Ka Leo o

Hawaiʻi
, in 1929. Although he knew little about journalism or running a newspaper, he checked out all the books in UH Library on these subjects and spent the summer reading to prepare. He was also Associate Editor of the 1929 issue of
Ka Palapala
, the school yearbook.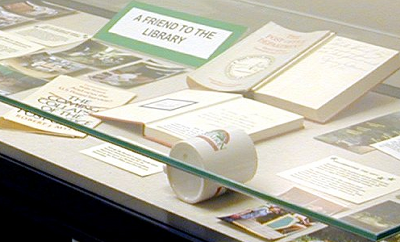 A great supporter of education,
the Senator maintained his ties with the University and also co-sponsored the bill establishing the East-West Center. Among the many books in the Senator's collection, several were dedicated to him for his important work on Senate committees such as the Post Office and Civil Service Committee.
---
Browse the Exhibit
(photo 1 of 12)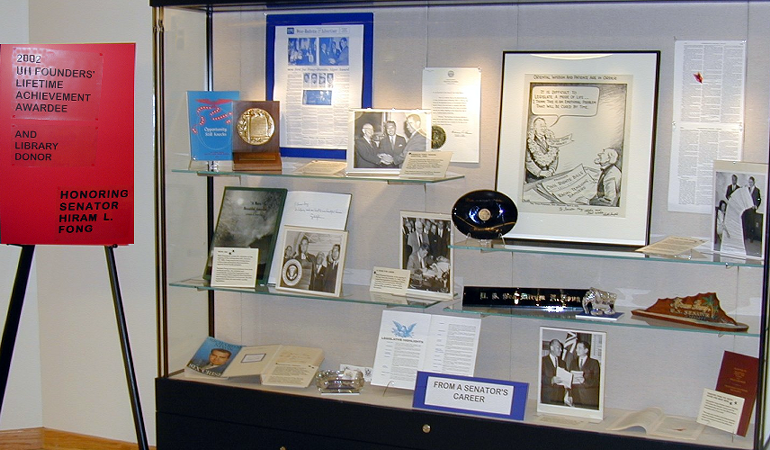 (photo 2 of 12)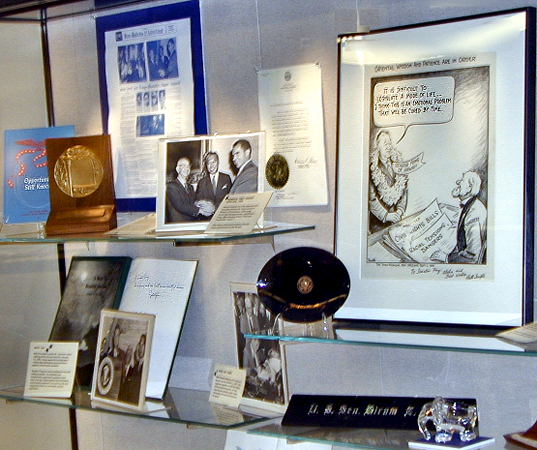 (photo 3 of 12)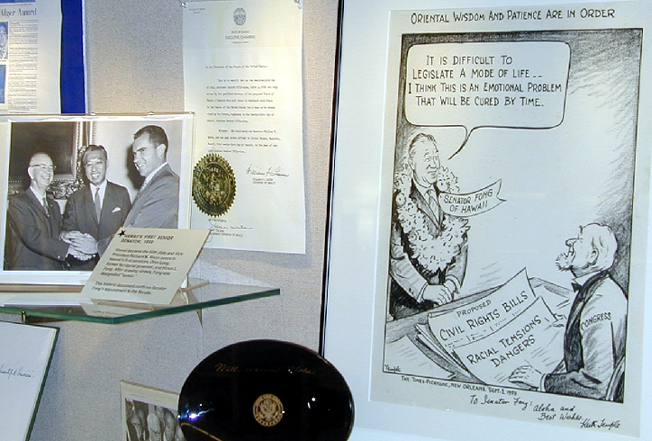 (photo 4 of 12)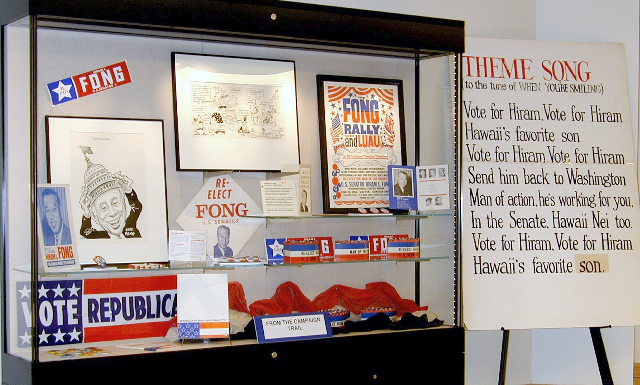 (photo 5 of 12)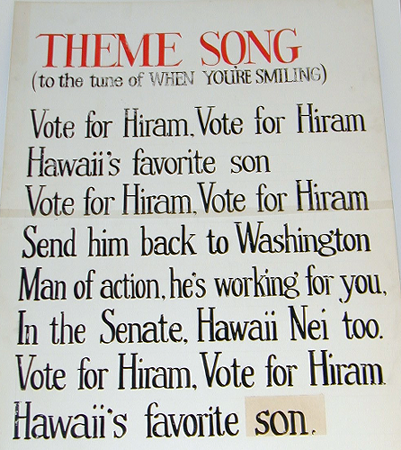 (photo 6 of 12)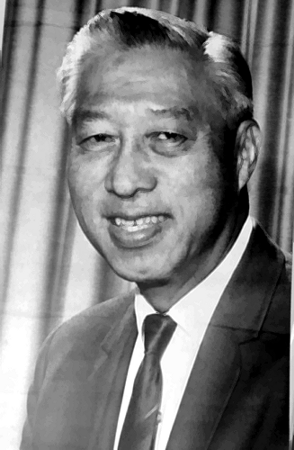 (photo 7 of 12)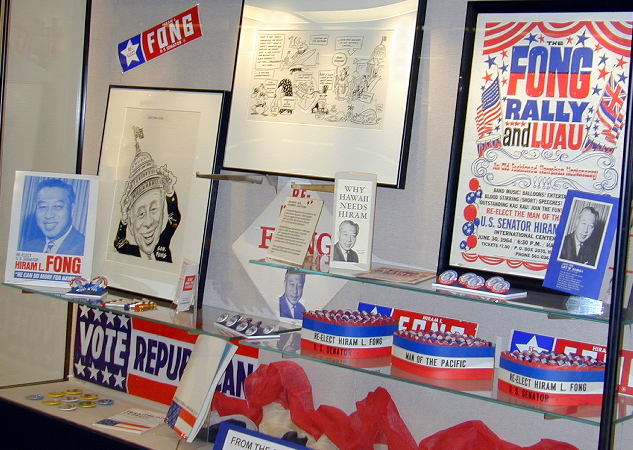 (photo 8 of 12)
(photo 9 of 12)

(photo 10 of 12)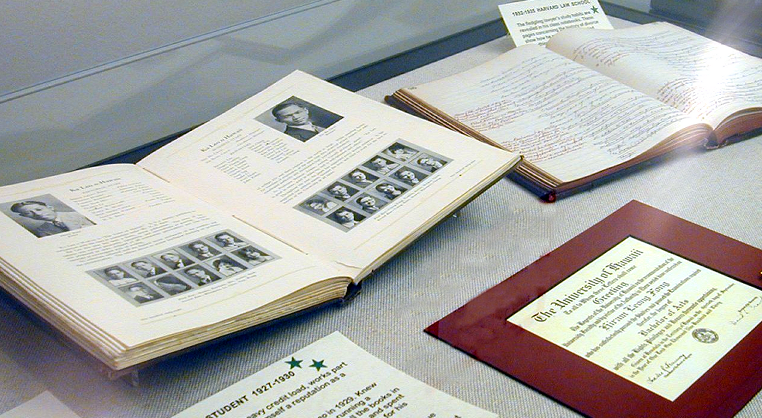 (photo 11 of 12)
(photo 12 of 12)