Sea Grant College Program
The University of Hawaiʻi Sea Grant College Program supports an innovative program of research, education and extension services directed to the improved understanding and stewardship of coastal and marine resources of the state, region and nation. Sea Grant College has six Centers of Excellence:
Smart Building and Community Design
Sustainable Coastal Tourism
Marine Science Education
Integrated Science, Knowledge and Culture
Water Resource Sustainability and
Coastal and Climate Science and Resilience.
The Sea Grant College Program also supports the Institute of Hawaiian Language Research and Translation.
National Disaster Preparedness Training Center
The National Disaster Preparedness Training Center (NDPTC) develops and delivers training and educational programs related to homeland security and disaster management, with a specific focus on natural hazards, coastal communities, and the special needs and opportunities of islands and territories. NDPTC is a program of the Department of Urban and Regional Planning.
Hawaiʻi

Natural Energy Institute

The Hawaiʻi Natural Energy Institute (HNEI) brings together people from a wide range of disciplines and organizations to tackle urgent and complex sustainable energy needs of the state and nation. Analysis, research, engineering, economics and policy are integrated to develop technology, strategies and policies that will have a significant positive impact on the energy mix.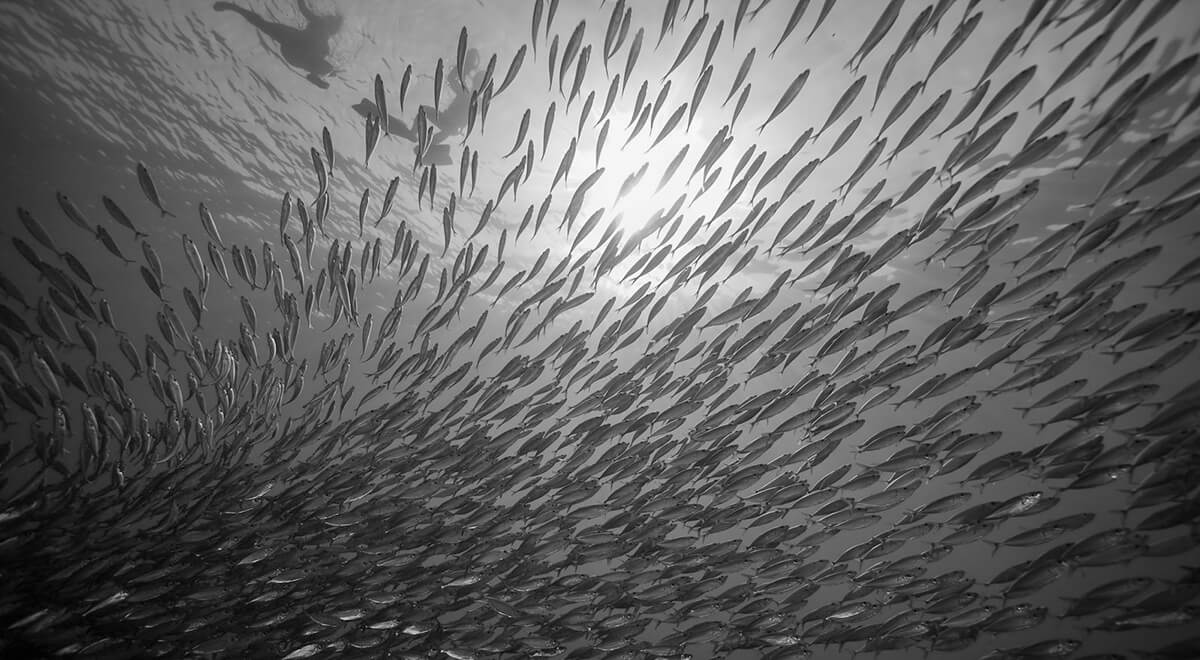 Hawaiʻi

Institute of Marine Biology

The Hawaiʻi Institute of Marine Biology (HIMB) conducts multi-disciplinary research and education in all aspects of tropical marine biology. HIMB is located on Moku o Loʻe (Coconut Island) in Kāneʻohe Bay on the Windward side of Oʻahu.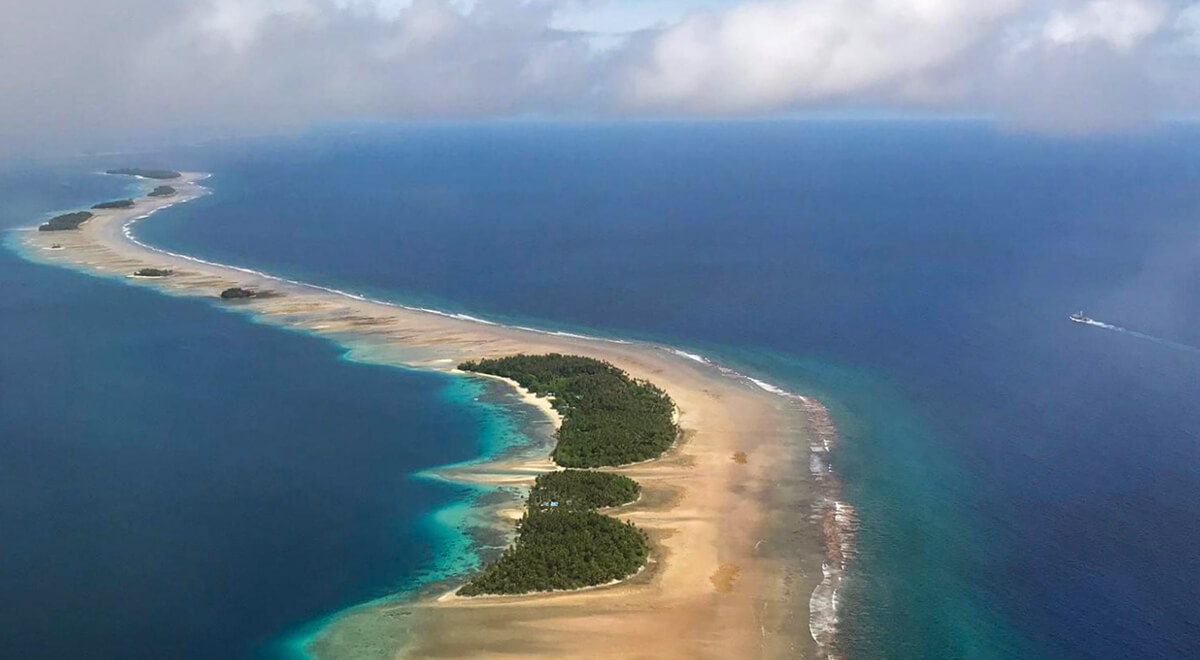 UH Sea Level Center
The UH Sea Level Center supports real-time oceanographic operations, climate and oceanographic research. The Center collaborates with agencies within eighty host countries to install and maintain a global network of tide gauge stations for the purposes of enabling data and analysis in applications ranging from tsunami warning to estimating global sea level rise.
University of
Hawaiʻi

Economic Research Organization

The University of Hawaiʻi Economic Research Organization (UHERO) Environment Policy and Planning Group applies economic and policy analysis to the study of Hawaiʻi's key environmental issues, such as watershed management, water allocation and pricing, and control of invasive species.
ʻIke

Wai

ʻIke Wai is a 5-year project funded by the National Science Foundation EPSCoR (Established Program to Stimulate Competitive Research) Program. The project's mission is to ensure Hawaiʻi's future water security through an integrated program of research, education, community engagement, and decision support. Its vision is to promote water resource management in Hawaiʻi that is sustainable, responsible and data drive.

UH Mānoa is part of a broader system with 10 campuses throughout the State of Hawaiʻi. Executive Policy 4.202 sets system-wide goals to achieve campus carbon neutrality by 2050, launches sustainability curriculum efforts, as well as articulates the importance of research and engagement to communities. The UH Office of Sustainability was established in 2015 to help implement these goals, including for the Mānoa campus.