The Centers for Indo-Pacific Affairs hosts visiting experts on Indo-Pacific diplomacy, intelligence, security, and related fields at the University of Hawai'i at Mānoa to conduct research, give talks and master classes, run professional development seminars for students, and/or offer insights to the UHM Indo-Pacific Affairs Initiative Steering Committee.
Current Visiting Experts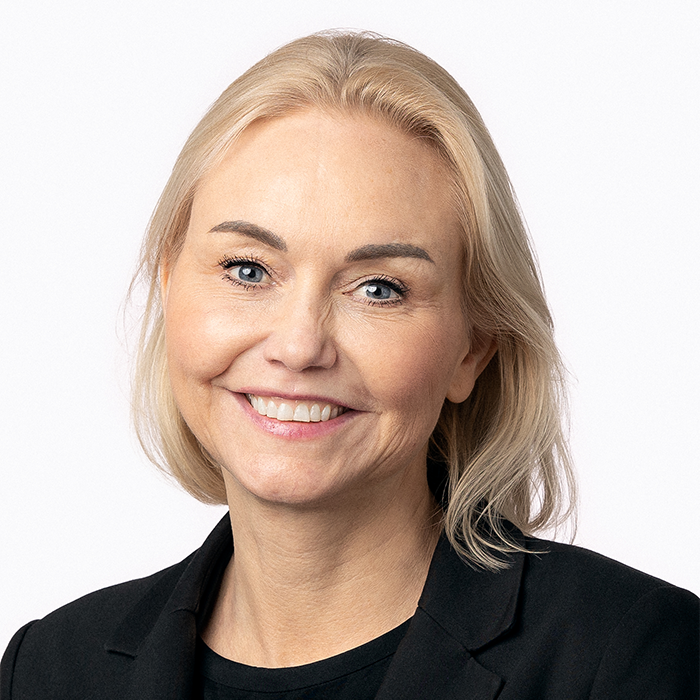 Marianne Riddervold is Professor of Political Science at Innlandet Norway University of Applied Sciences and at the Norwegian Institute of Foreign Affairs, NUPI. She is also a Senior Fellow at UC Berkeley Institute of European Studies. Her professional interests include European integration and institutions, transatlantic relations, European foreign and security policy, EU crises, maritime security policy, and theory development within the study of international relations and European integration. She holds a Ph.D. in Political Science from the University of Oslo, where she previously was employed as a postdoctoral fellow and researcher.
Please direct inquiries about the Center for Indo-Pacific Affairs to cipa@hawaii.edu.