US Deputy Secretary of Energy David Turk to Present Keynote Address at HEPF 20th Anniversary Legislative Briefing
NEWS
US Deputy Secretary of Energy David M. Turk will present the Keynote Address at the Hawai'i Energy Policy Forum's 20th Anniversary Legislative Briefing on January 12 at the University of Hawaiʻi at Mānoa. Prior to his nomination as Deputy Secretary, Turk was the Deputy Executive Director of the International Energy Agency (IEA), where he focused on helping countries around the world tackle their clean energy transitions. He also directed reports on the digitalization of energy systems, the future of clean hydrogen, and a project tracking progress on a wide range of clean energy technologies.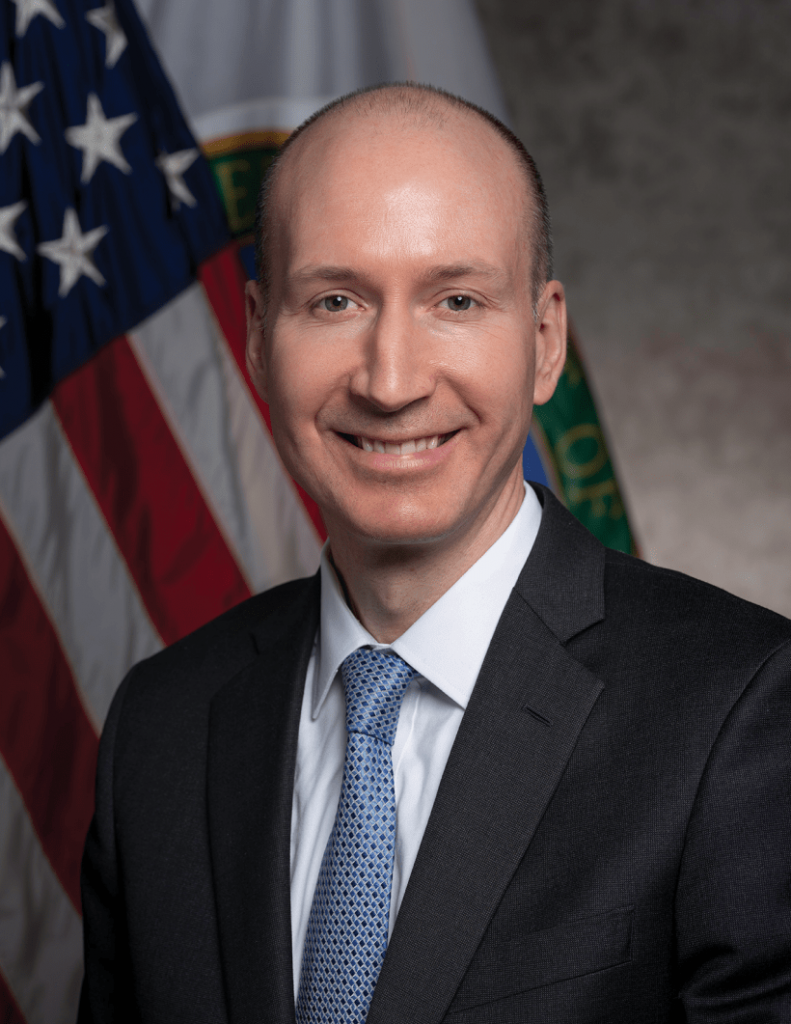 During the Obama-Biden Administration, Turk coordinated international technology and clean energy efforts at DOE. During this time, he helped spearhead the launch of Mission Innovation—a global effort to enhance clean energy innovation. Following his Keynote Address, he will join Governor Josh Green in a panel discussion on Decarbonization, Resilience and Grid Transformation.
This event is free and open to the public. Registration is required.
To register, visit: https://www.eventbrite.com/e/hawaii-energy-policy-forum-20th-anniversary-legislative-briefing-tickets-474363833997