Hours
Monday – Friday
10:00am – 4:30pm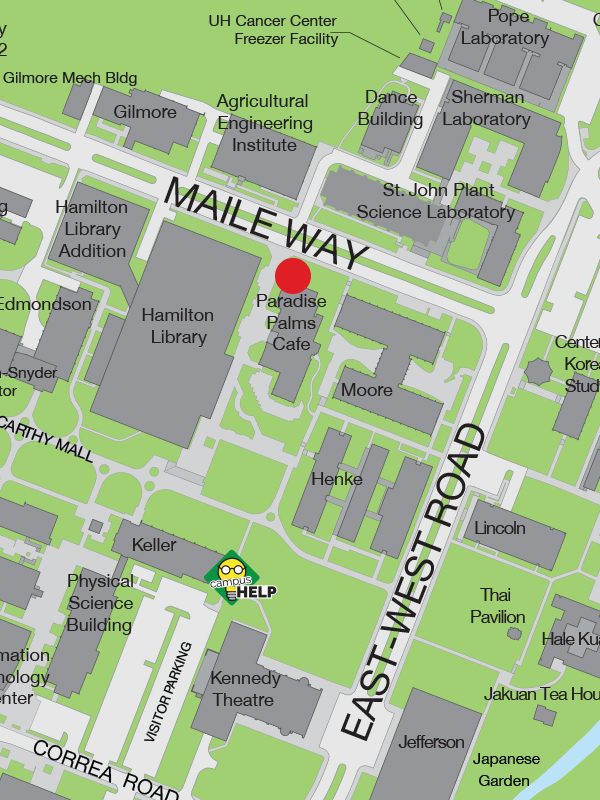 Paradise Palms Café
Lasoon offers natural home-cooked Nepali and Indian food for everyone. From a $5 bowl options when you are in a hurry to larger plates to please your appetite.
We are focusing on vegan and gluten free meals and offer 4 – 5 options that are changed daily. Besides the vegan options we offer 3 meat options ranging from mild to spicy!
Menu
Vegan/Vegetarian
Daal (Lentils)
Chana Masala (Chickpeas)
Rajma (Red Kidney beans)
Bodi (Black eyed peas)
Jackfruit Curry
Cabbage Bhaji
Saag Tofu (Spinach)
Aloo Gobi (Cauliflower & Potato)
Mixed Vegetables
Brussels Sprouts
Meat
Chicken Curry
Butter Chicken
Lamb Masala
Spicy Fish
Pork Vindaloo
Appetizers/Sides
Samosa (Puffed pastry stuffed with potatoes)
Roti (Indian bread)
Jasmine Rice
Drinks
Fresh 100% Pure Watermelon Juice
Mango Lassi (Togurt/Mango)
Masala Chai (Hot tea)
All menu items are subject to change to seasonality and availability.