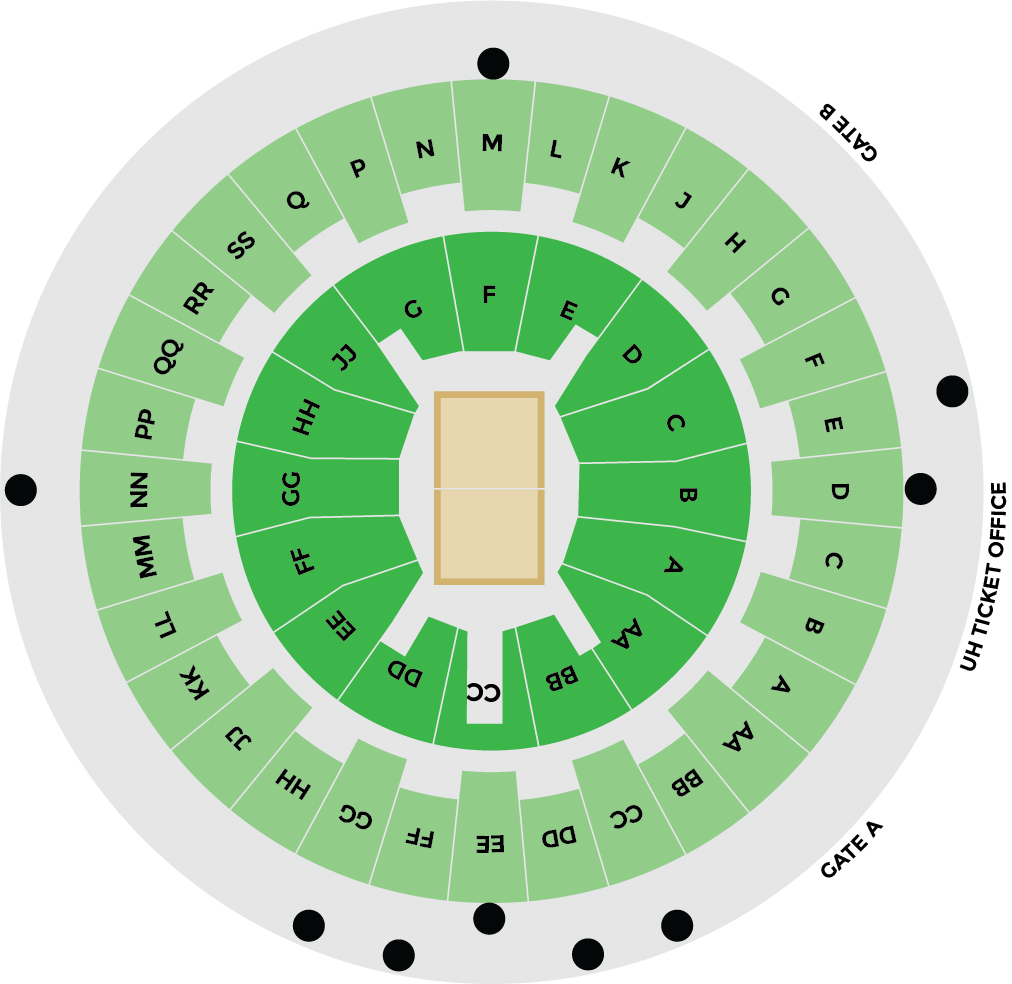 Section CC

The Café

Ba-Lé, Dippin' Dots, macaroons, cinnamon rolls, scones, cream puffs, coffee
Section DD

Okahara's Saimin
Okahara's Saimin, edamame, fried saimin, Ito-en teas and water
Section EE
Classics
All beef Eisenberg hot dogs, chicken strips, teri burgers, fries, pizza, sodas, cocoa. This location features family and kid's packs!
Section FF
Campbell Soup Stand
Variety of soup. Turkey & ranch or tuna on croissant, salads, bottled water and soda.
Section GG
The 4th Meal
Featuring a variety of smoothies
Section NN

The Snack Shack by Enjoy Snacks

Enjoy snacks, candy, roasted peanuts, boiled peanuts, drumstick, Haagen Dazs bar, chocolate malt cup, Samurai ice cake, Dibs, ice cream sandwich, Butterfingers, popcorn, Propel, Snapple, bottled water, and sods
California Pizza Kitchen
Specialty pizza and pasta, 'Nalo greens salad and kid's portions
Section D
Gordon Biersch
Garlic fries, chicken sandwich, hot dogs & a variety of beverages
Section E
Italian Ice/Nuts
Italian Ice and a variety of glazed nuts.
Section M
The Garden
A variety of beer and wine. Grab a drink while you sit at one of the nearby tables and watch the game from a big screen TV.