Video Cooking Contest
How to Enter
1, Complete the Registration Form
4. Check out the Contest Resources

7. Film yourself preparing and cooking your recipe
2. Read the Rules and Guidelines
5. Select and research your local commodity
8. Submit your video to our GET Local YouTube playlist
3. Review the Judging Rubric
6. Create a healthful recipe
The purpose of this contest is to increase knowledge of food safety and preparation, enhance understanding of the farm-to-table concept, and strengthen understanding of the importance of buying locally grown products. Your goal is to create a 5-7 minute video that showcases a local commodity (plant or animal) and demonstrates the successful completion of a healthful recipe.

Update: 4/1/2022 While you can use any local commodity you would like, In addition to the announcement and awards associated with the 2022 State Cooking Video Contest, the Center for Tropical and Subtropical Aquaculture (CTSA) will also provide an additional award for the winning entries that specifically utilize sustainable local seafood to create healthy dishes.
2022 Contest
| | | |
| --- | --- | --- |
| Contest Recipes 2022 | | Recipes from the 2022 contest include Sweet Potato Mochi, Lawai Prawn Pasta, Zucchini Meatballs, and Farm to Table Homemade Yogurt. |
2021 Contest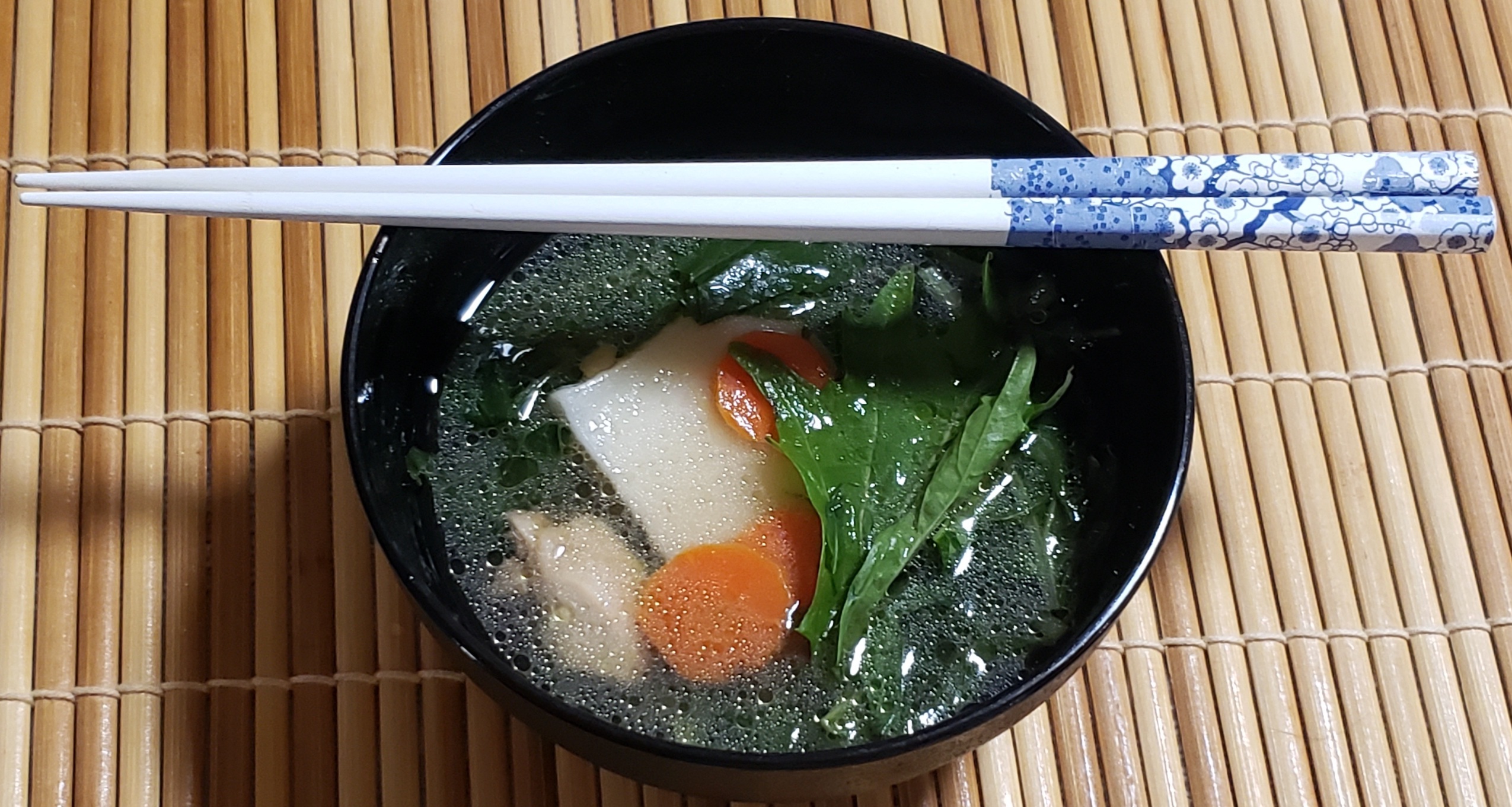 Contest Recipes 2021
Recipes from the 2021 contest include Butter-Free Banana Bread, Ozoni soup, Local Sweet Potato Bowl, Hawaiian Ambrosia Salad, Hamburger Curry, Lava Cake, Palani Tacos, Mango Strawberry Smoothie, Papaya Breakfast Boats, and Hawaiian Fried Rice.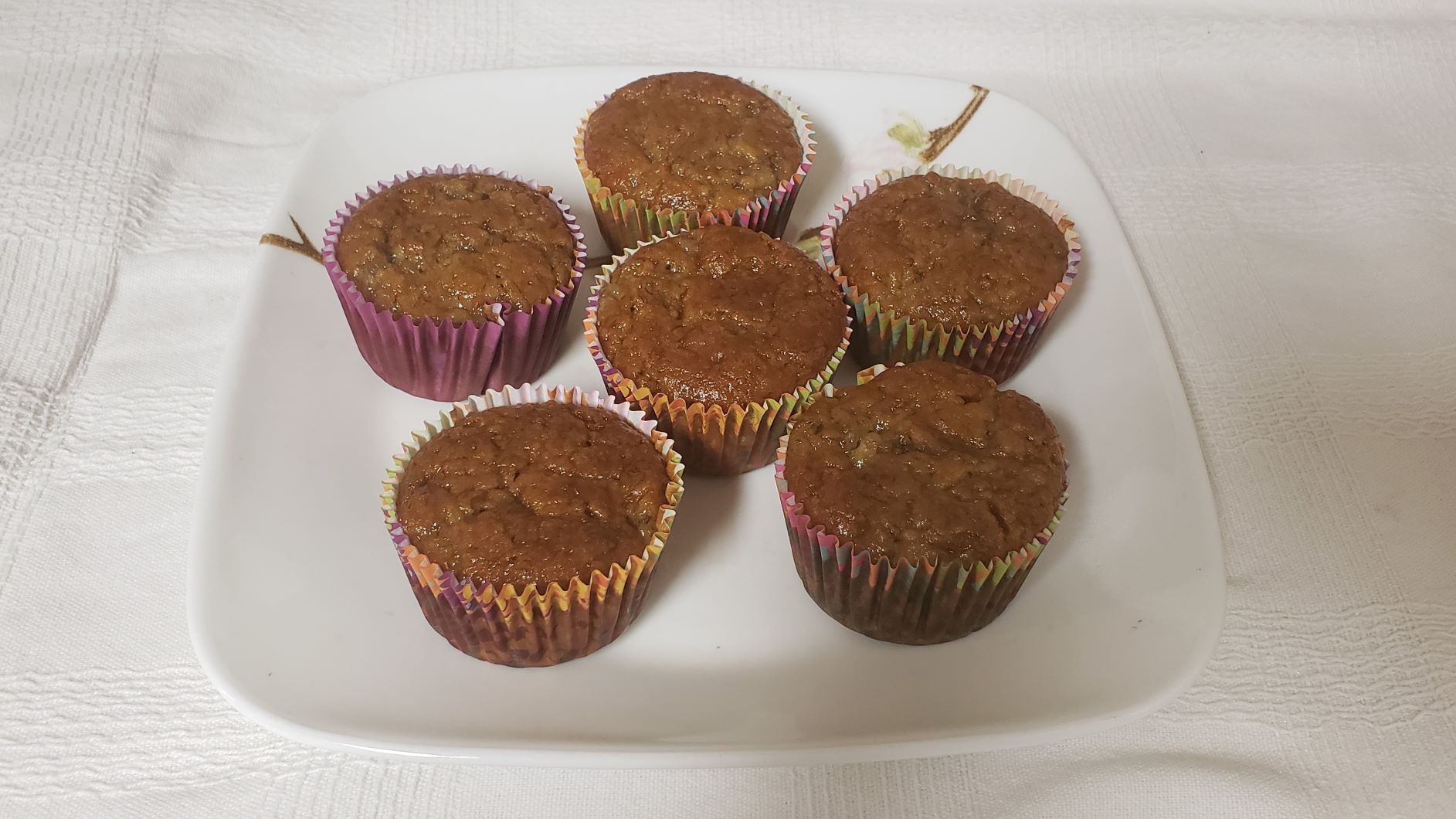 2021 Contest Winners
Congratulations to this year's winners – Rylie Ann Hashizume (O'ahu) in the Upper Division and Jayden Hashizume (O'ahu) for the Lower Division. The runners up were Tyson Bolton (O'ahu), Tamara Spencer (O'ahu), Kaelyn Cambra (Maui), and Cara Egami for Lava Cake in the Upper Division. For the Lower Division, runners up were Noah de la Pena (Kaua'i), Zachariah Casey (O'ahu), Violet Kato (Maui), and Kaylie Haro (O'ahu)..
2020 Contest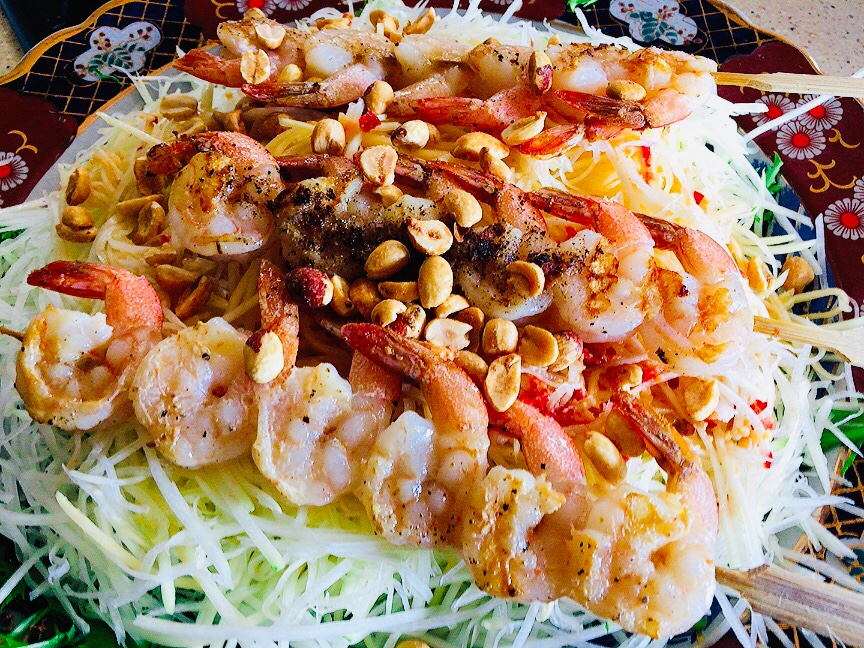 Contest Recipes 2020
Recipes from the 2020 contest include Citrus Asian Mahi Medley, Green Papaya Salad, Mango Salsa, Banana Blossoms Fishballs, Banana Macadamia Nut Crisp, Hawaiian Style Poke and Steamed Kalo, and Kalua Pork Taro Hash Patties.


2020 Contest Winners
Congratulations to high school co-winners Emma Ching (O'ahu) and Luke de la Pena (Kaua'i) and middle school winner Sophia Kato (Maui). This year's runners up were Prince Baltero (Lāna'i), Liliana Dutcher (O'ahu), Ramsey Hillen (Maui), and Charlize Kenney (Kaua'i).
2019 Contest
Contest Recipes 2019
Recipes from the 2019 contest including Taro Squash Soup, Pinakbet, Kosraean Rice, and Indian Tacos.
2019 Contest Winners
Congratulation to our 2018 contest Grand Prize winner Starshine Earehart from Haleakala Waldorf School and to Runner-Up Tulpe Pablo from Lāna'i High School.
2019 Contest Judges