Video Cooking Contest
How to Enter
1, Complete the Registration Form
4. Check out the Contest Resources

7. Film yourself preparing and cooking your recipe
2. Read the Rules and Guidelines
5. Select and research your local commodity
8. Submit your video to our GET Local YouTube playlist
3. Review the Judging Rubric
6. Create a healthful recipe

The purpose of this contest is to increase knowledge of food safety and preparation, enhance understanding of the farm-to-table concept, and strengthen understanding of the importance of buying locally grown products. Your goal is to create a 5-7 minute video that showcases a local commodity (plant or animal) and demonstrates the successful completion of a healthful recipe.
2023 Contest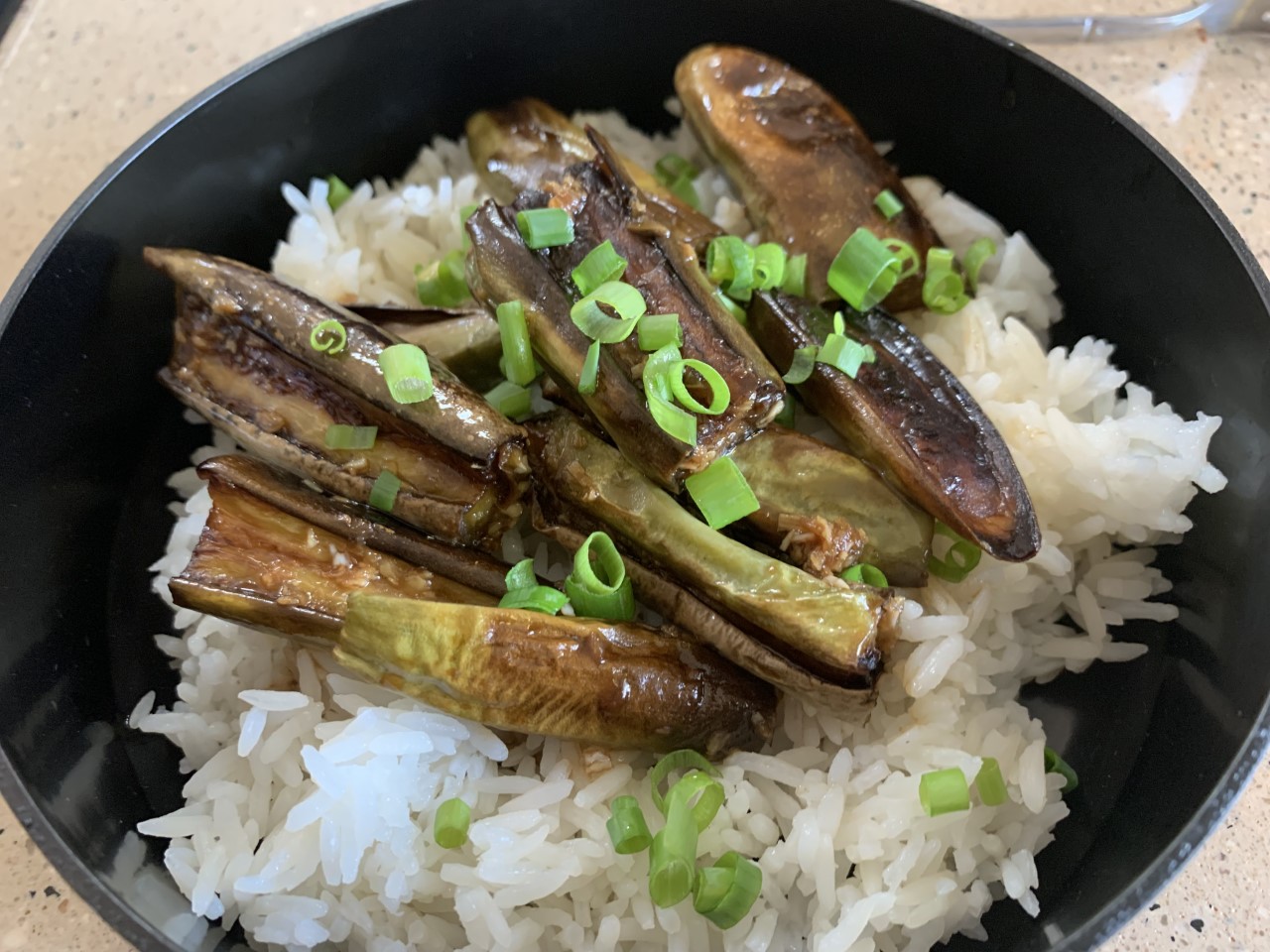 Contest Recipes 2023
Recipes from the 2023 contest include Eggplant Adobo and Banana Cream Squares.
2023 Contest Winners
Congratulations to this year's winners – Noah de la Pena (Kauai) and Jayden Hashizume (O'ahu).