At the CSAS Fall Gathering on Friday, September 8, 2023, we had the pleasure of listening to presentations given by our J. Watumull Scholarship Awardees.
Our Awardees for 2022-2023 are Kavya Bhagawatula and Alia Jeraj.
---
Kavya Bhagawatula
Kavya Bhagawatula is a 2023 J. Watumull Scholarship awardee. Kavya has completed 18 years of training in an Indian classical dance form called Bharatanatyam, which originated in the state of Tamilnadu, India. As a part of her research she traveled to India, with the support of the J. Watumull Scholarship for the Study of India award. Kavya underwent technical, theoretical, and choreographic instruction to attain advanced Bharatanatyam training at the Kala Pradarshini Dance School, directed by Kalaimamani Parvathi Ravi Ghantasala, in Chennai.
---
You can view Kavya's Presentation:
"Surya (The Sun): The Source of Light. A Bharatanatyam Dance Thesis" on YouTube.
---
Alia Jeraj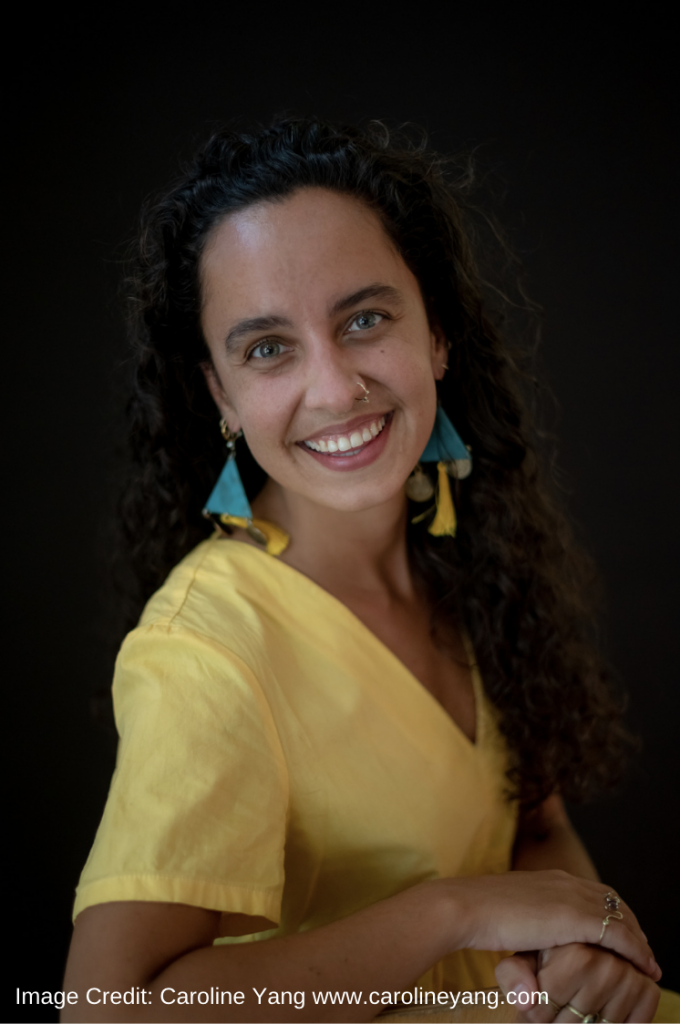 Alia Jeraj is a 2023 J. Watumull Scholarship awardee. Alia spent eight weeks in Lucknow, India, studying Urdu with the American Institute of Indian Studies. This provided a unique opportunity for Alia to be immersed in the language and culture. In addition to researching songs, Alia is a singer, and learning Urdu added depth and nuance to her performances of Urdu songs. As a South-Asian American who grew up speaking only English, speaking Urdu has allowed her to connect more deeply with her communities and personal history.
---
You can view Alia's Presentation:
"Urdu Language and Poetry in Lucknow" on Youtube.
---