24 Jul

A History of Hawai'i Revised and Updated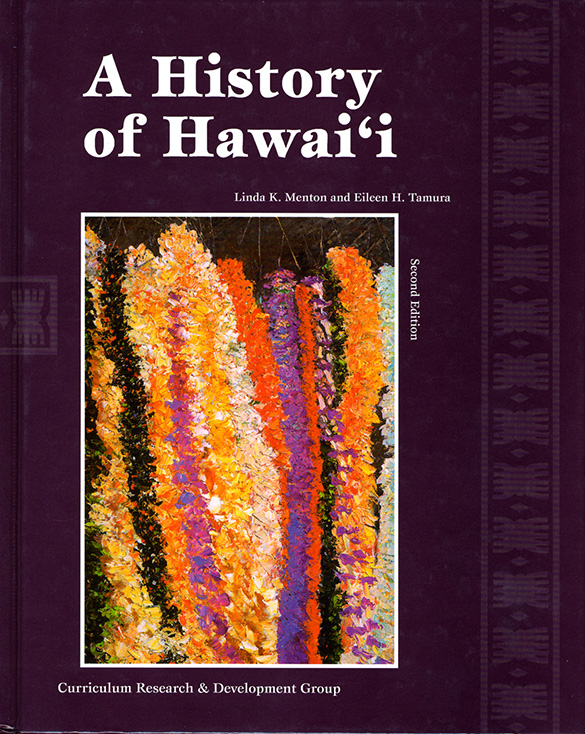 The third edition of A History of Hawai'i will bring the most widely used text for high school courses on the history of Hawai'i' up to date when it is published next year. The text, which approaches Hawai'i's story by breaking out chapters on government and political history, economic history, social history, and land history, is being revised and updated for a new audience and a new educational environment. The new edition will include more depth and detail for some of Hawai'i's most pivotal events and will reflect the growing cultural and language revitalization by incorporating more material about the issues Native Hawaiians faced following Western contact. The new book will be in color, will be published in both print and ebook formats, and will include web-based enhancements and activities.
The new edition is being authored by Leah Tassill, a social studies researcher and long-time teacher at the University Laboratory School (ULS) who worked at CRDG on aligning the previous edition of this text with Hawai'i Department of Education standards for social studies. The project, which is in the writing stage this year, will be piloted in the ULS before being finalized.