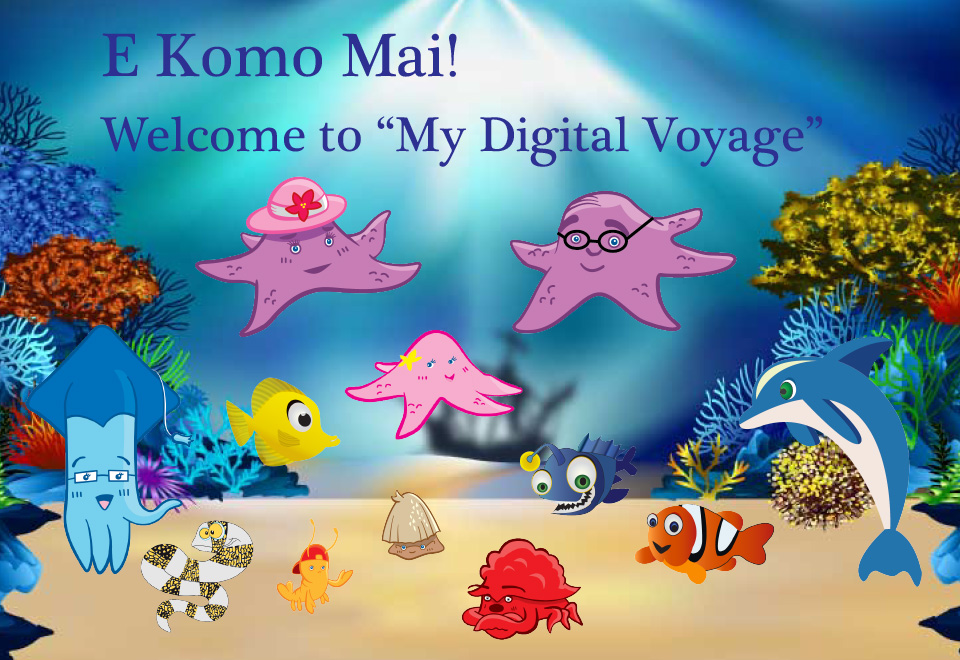 24 Nov

Internet Safety Online Learning Modules

CRDG's learning technologies team of Thanh Truc Nguyen, Lauren Mark, and Elizabeth Ilawan have created a new prototype Internet safety program for grades 4 and 5 that allows children to learn through the vicarious experiences of fictional characters. The program, called My Digital Voyage, is based on the foundational beliefs that it's okay for children to make mistakes, and further, that schools and homes should be safe spaces for children to experiment, grow, and learn from their mistakes. For this reason, the program places a lot of emphasis on both the importance and consequences of ethical decision making.

The new My Digital Voyage project grew out of the team's previous work developing the Web and Internet Safe Educated (WISE) Kids curriculum and incorporates data from the Internet Safety Initiative research project, the current literature on Internet safety and digital ethics, and the team's own evolving understanding of the concepts of Internet safety and digital citizenship. The module, which takes many of the concepts included in the WISE Kids curriculum and places them into a digital medium, achieves specific goals and objectives by leading students through a storyline in a setting and with a set of characters that become familiar to the student as work progresses. Reflecting the way students access content today, the product is designed to work on a variety of devices including computers, tablets, and smart phones.

Preliminary data collection for the new digital program will be conducted in collaboration with the University Laboratory School. Development will continue through 2017 with a pilot project scheduled for fall 2017.