Saturday, May 13, 2023
9:00 a.m. – 11:30 a.m.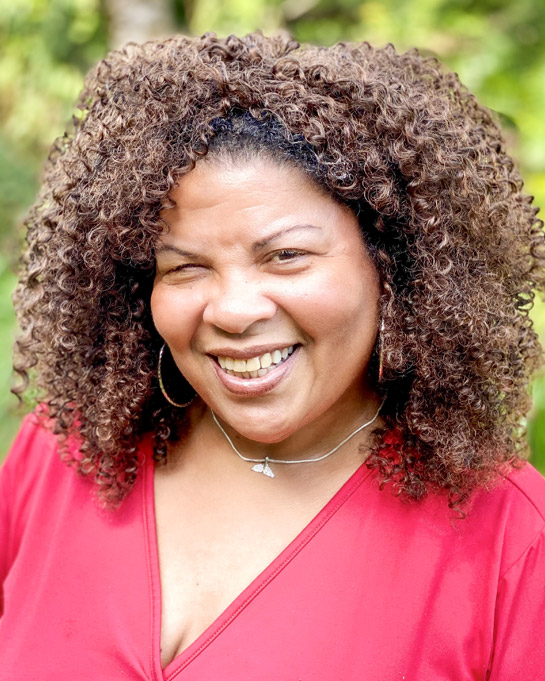 Kailani Jackson
Candidate for Bachelor of Arts in Ethnic Studies and Interdisciplinary Studies
Kailani Shawnee Jackson, who is 65-years-old, is a Los Angeles, California native who moved to Maui in 2019, and enrolled in UH Maui College, graduating with an AA in Liberal Arts. She then transferred to UH Mānoa, where she is graduating with two Bachelor of Art degrees – one in Ethnic Studies and the other in Interdisciplinary Studies with a concentration in Peace and Conflict Resolution. Kailani plans to continue her academic journey by pursuing Master's and Ph.D. degrees after graduation. She has consistently excelled academically, earning summa cum laude honors and a place on the Dean's Honors List every semester.
---
Saturday, May 13, 2023
3:30 p.m. – 6:00 p.m.
Gordon Asato
Candidate for Bachelor of of Science in Mechanical Engineering
Gordon was born and raised on O'ahu. He spent most of his childhood interested in robotics and mechanics which led him to the University of Hawai'i at Mānoa College of Engineering. He is a candidate for a bachelor of science degree in mechanical engineering. With this degree, he hopes to make the skies safer in the aviation and aerospace industry. Aside from school, he also enjoys cars and photography.