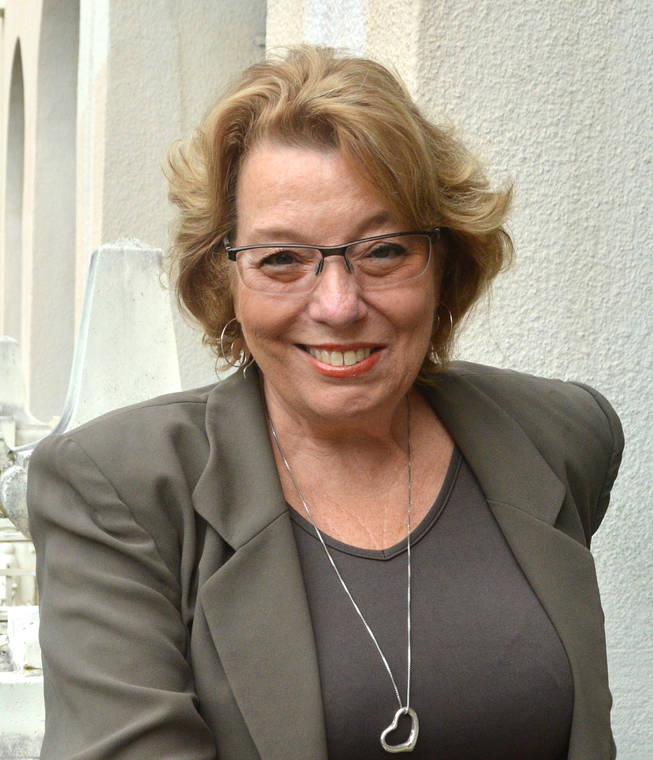 Since 2007, Georja Skinner has helmed the State of Hawaii's Creative Industries Division (CID) in the Department of Business, Economic Development & Tourism (DBEDT), where she has led the state's efforts to define, build and strengthen Hawaii's creative economy, while maintaining Hawaii's reputation as a prime television and film production destination in the Pacific.
Creative Industries, DBEDT oversees operations of the State of Hawaii Film Office, providing liaison and permitting services for television and film production, and the Creative and Emerging Industries Office (aka Arts and Culture Branch), focused on business and workforce development, infrastructure, the State's Film and Creative Industries Development Fund, oversight of the Creative Lab Hawaii Accelerator and CreativeSpace Studio and coworking initiatives.
Skinner's noteworthy credits include the opportunity to work with creators and producers of some of the legendary TV series of our time. Under the visionary icon Norman Lear, she worked her way up the ladder as one of the only female crew members on shows such as MARY HARTMAN, MARY HARTMAN, ALL IN THE FAMILY, THE JEFFERSONS and RETURN ENGAGEMENT for Hallmark Hall of Fame. She became lead sound mixer on these series and television specials and is recognized as the "first female tape sound mixer" in primetime network television, also garnering of the "first woman to be nominated for an Emmy Award" in that category.
Today, CID's focus is accelerating local IP creators' access to decision makers for acquisition of content, music placement in media and build out of more CreativeSpaces statewide. On the horizon, development of infrastructure including a new multi-faceted studio complex for film and xR production and future facing remote collaboration to build virtual production and post opportunities.