About Us
As Hawaiʻi's film school, the Academy for Creative Media (ACM) is at the forefront of cinematic arts in the Pacific. Located in Honolulu at the University of Hawaiʻi at Mānoa, ACM is dedicated to academic and creative excellence through its Bachelor of Arts degree designed to encourage innovation and collaboration with emphasis on Hawaiʻi, the Pacific and Asia. Focused in the heart of a state with a robust film and television industry, ACM encourages professional development, mentorship, and community engagement through a variety of programs including internships, master classes, and industry screenings such as the Hawaiʻi International Film Festival.
MISSION STATEMENT
ACM nurtures and empowers students to develop their own unique voices as storytellers, exploring creative media forms rooted in personal experience and place-based learning through animation, critical studies, digital cinema, and screenwriting.
ACM STUDENTS ARE:
Driven by a boundless curiosity, ACM students collaborate and support each other in their creative endeavors and conduct themselves in a respectful and professional manner. ACM students create stories for the screen rooted in diversity and personal identity. These films offer windows into their communities, cultures, beliefs and experiences. Whether on set or in the classroom, ACM students embody the values and ethics of emerging artists and scholars who aspire to educate, challenge, and entertain audiences through their work.
ACM offers a core curriculum in three tracks: Creative Media, Animation, and Digital Cinema.
Faculty / Staff
Click the filter buttons below to find the specialties of each faculty. Click the faculty photo to read their bio and see their work.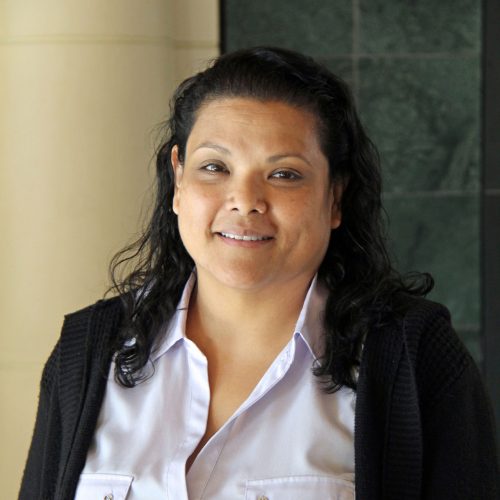 Professor / Department Chair
Christine Acham received her Ph.D. in Critical Studies from the School of Cinematic Arts at the University of Southern California. She is currently the Chair of the Academy for Creative…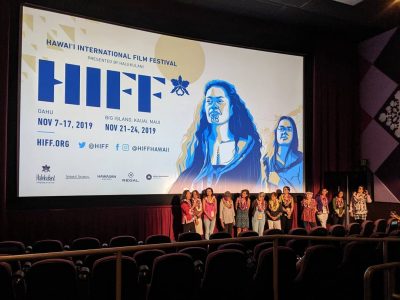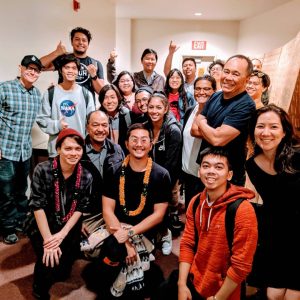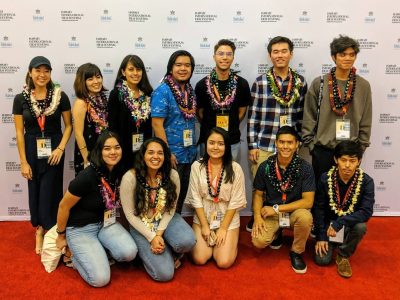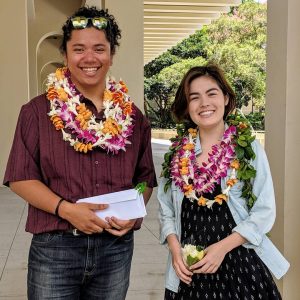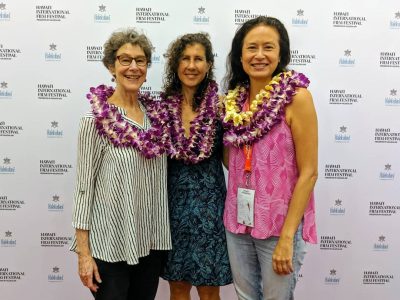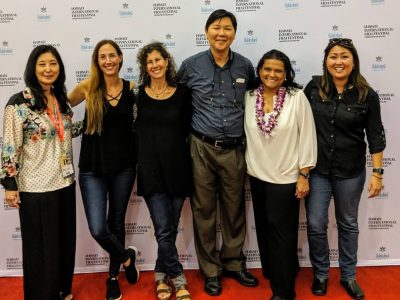 Academic Tracks
ACM offers a core curriculum in three tracks: Creative Media, Animation and Digital Cinema.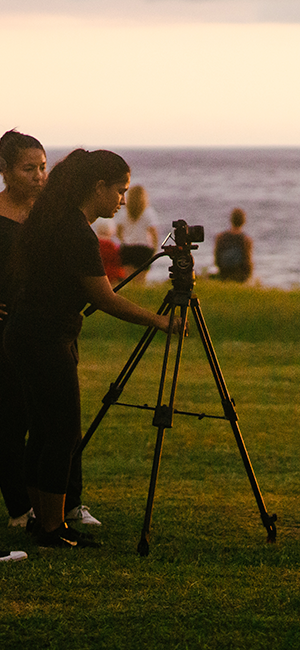 Student Info
Visit our Student Info page to learn more about Tracks, Portfolio Requirements, Equipment Requirements, etc.
Student Flims
Here are some of our students' films.
Contact Us
Click the map below to navigate to Crawford Hall
Address
Crawford 210
2550 Campus Road
Honolulu, HI 96822
Phone
(808) 956-5660
Fax
(808) 956-6662
Email
acm@hawaii.edu