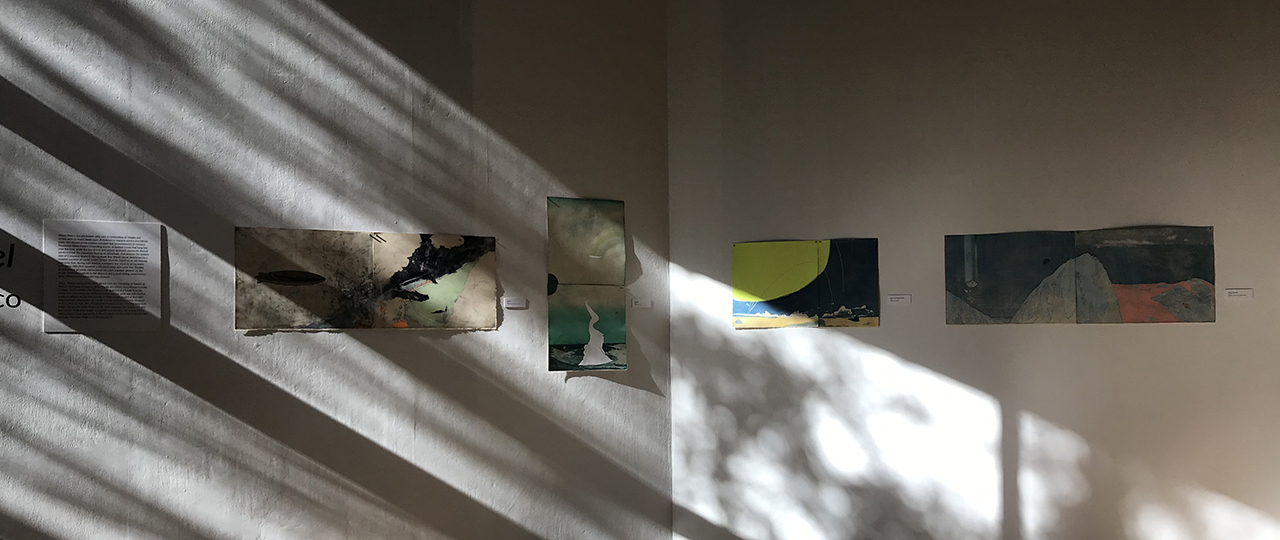 Explore our academic majors and minors. Our degrees in languages, the humanities, interdisciplinary studies, and the arts immerse you in the liberal and creative arts with rigorous training, opportunities for independent study, and research. We are grounded and guided by the humanities and arts, yet also focus on practical skills for twenty-first century careers which require the ability to think and act independently, draw on a broad set of design and critical thinking skills, and work in teams and groups. National studies prove that our majors do just as well in careers and the job market as other university majors. Creative and liberal arts majors are found widely throughout the work world, including education, law, business and finance, and even public health and medicine, as students discover their liberal arts undergraduate majors are either excellent stand- alone degrees or serve as springboards to professional school training at the graduate level.
List of Majors, Minors & Certificates
Why should I select a major in CALL?
A major in CALL will not only give you working knowledge in your major, but provides broader skills such as communication, critical thinking, problem solving, and creativity.  These are skills that are highly requested by employers in today's job market.
What degrees and certificates are available in the College of Arts, Languages & Letters?
Click here for a list of all our degrees and certificates.
What scholarships are available in CALL?
UH Mānoa awarded over $11 million dollars to students annually. Selected scholarships are available to only CALL majors. Applications are accepted from declared majors at https://www.star.hawaii.edu/Scholarship_live/
Examples of Funding Sources:
Bernice and Arthur Chun Scholarship
CASAA Academic Opportunities Award
CASAA Annual Scholarship
J. Watumull Scholarship
John Young Scholarship
K.S. Cheng Memorial Scholarship
UHAA/NCRC Scholarship
For International Students
Dai Ho Chun Scholarship
June C. Naughton International Student Services Scholarship
Outstanding International Student Scholarship
More
Graduate Student Organization Funding
Undergraduate Research Opportunities Program
How can I double major in CALL?
In order to double major in CALL, you will first need to ensure your current major is okay with you adding a second major. Then, you will get approvals from the the new major and Advising Center for CALL.  We will also have you go through an exercise to plan out your intended plan to finish the requirements for both majors so you know when your intended graduation date will be.
What campus resources are available for students?
What centers fall under the College of Arts, Languages & Letters?
Click here for a list of all our departments/centers.
Are there student clubs or associations in CALL?
How do I apply to the university?
How do I register for classes?
How do I apply for graduation?
A world-recognized credential!
In the unparalleled East Asian languages, I am most grateful for one of the best programs in the nation giving Classical Chinese expertise to all the great classics.
The ACM program not only gave me a solid foundation in filmmaking and craft, but deepened my understanding of myself and the obligation I have to my community as a Native Hawaiian filmmaker.