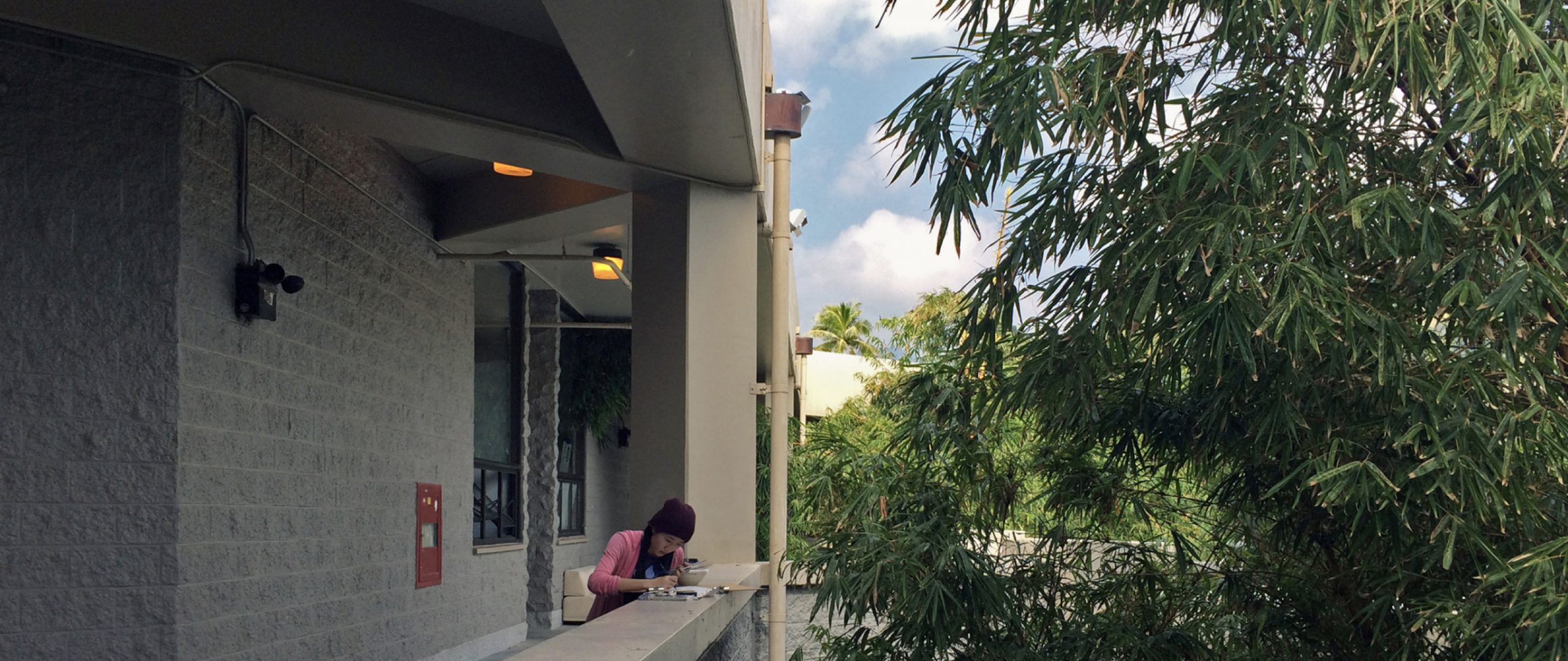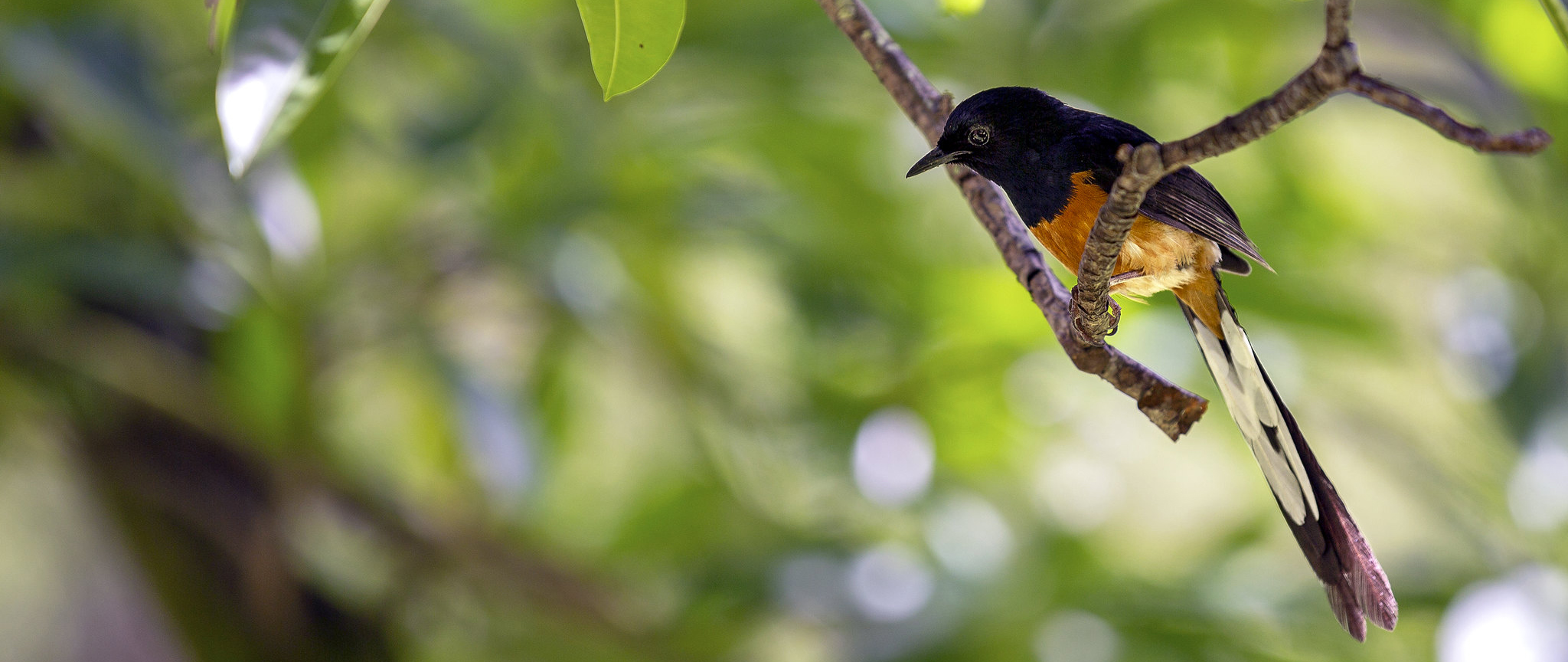 List of Departments/Centers
Analyzing kaona in Hawaiian music and learning Japanese music on the koto not only increased my cultural knowledge and awareness, but also inspired me to want to diversify my piano repertoire.
The incomparable diversity of EALL presented me a rich variety of academic theories, life paths, moral values and worldviews. Thanks to this experience, I developed an understanding of my own mission.