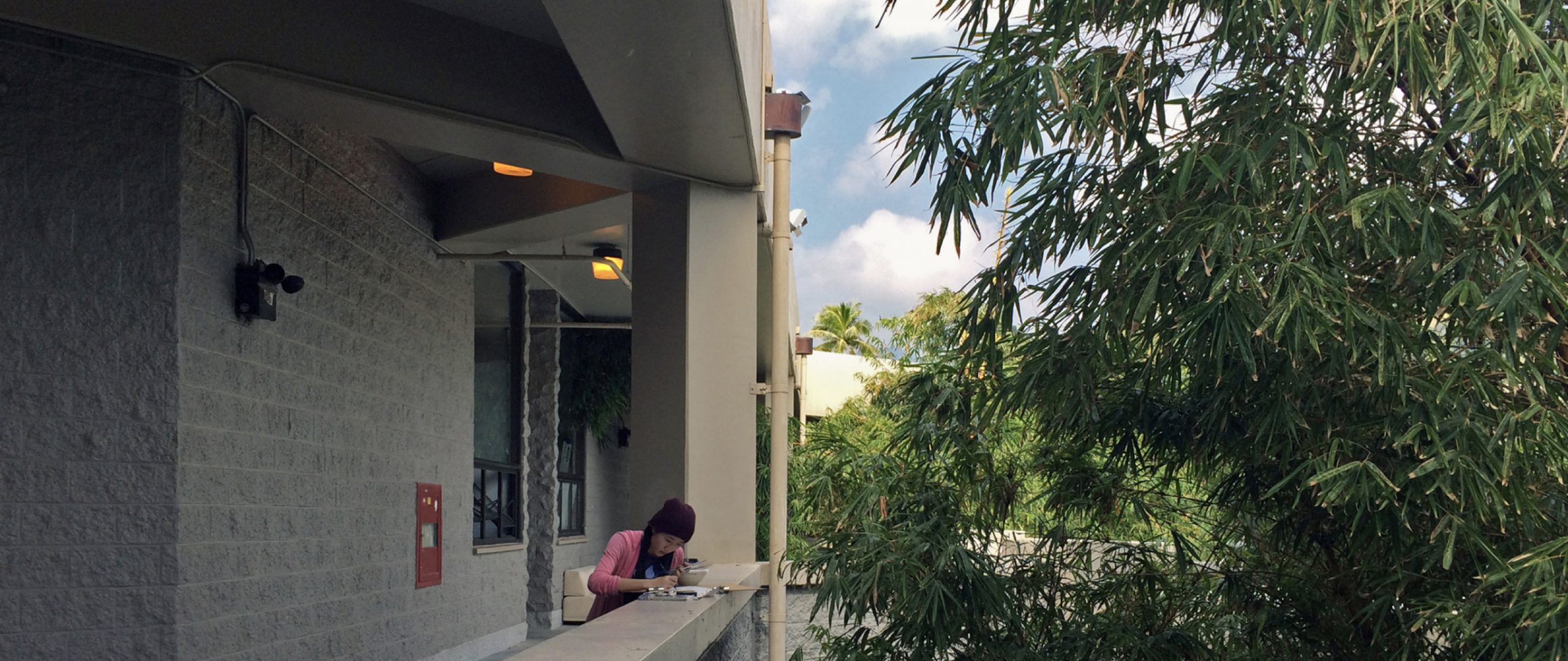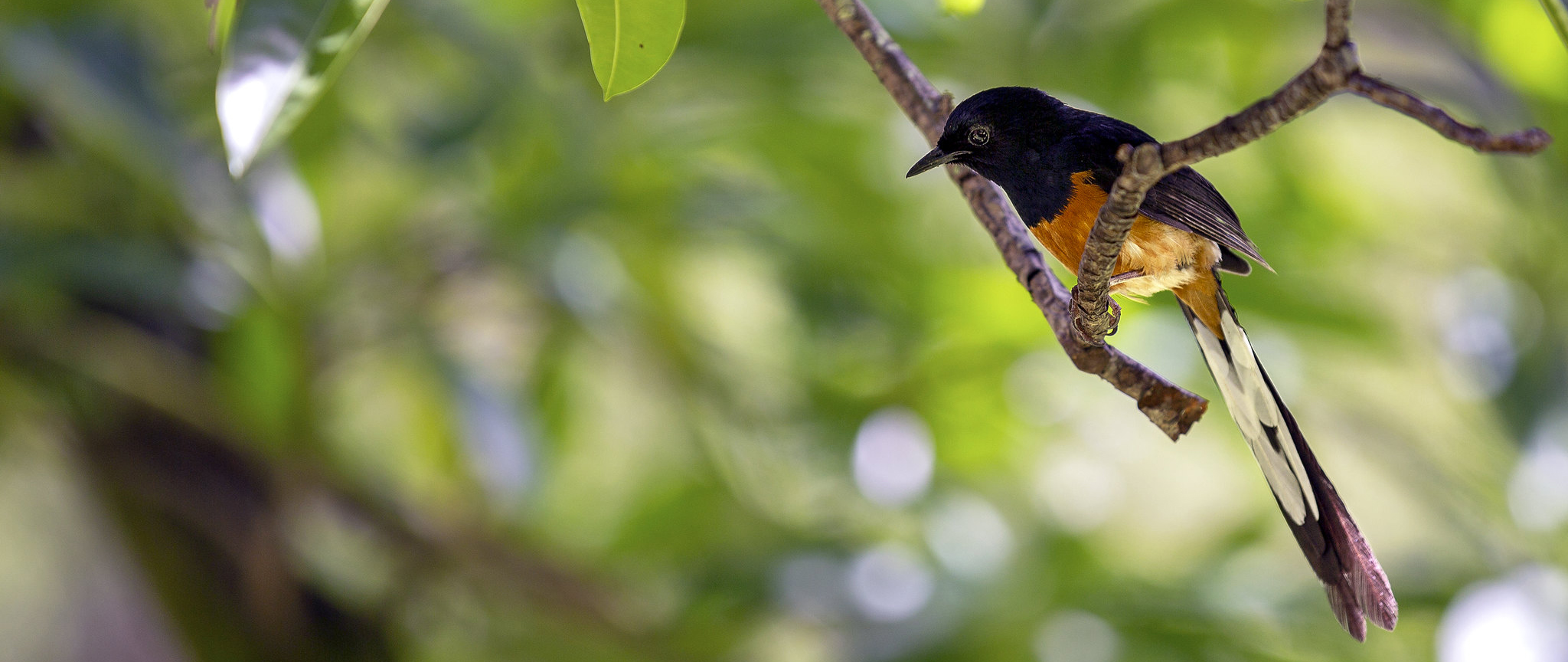 List of Departments/Centers
Pursuing a French major at UH Manoa has been a life-altering experience. I found my passion here and even discovered what I wanted to do after college. The level of community is also astounding.
I owe my career to the program and faculty in the Religion Department, as do many of my colleagues…the program explores religious traditions that are considered peripheral at other universities.