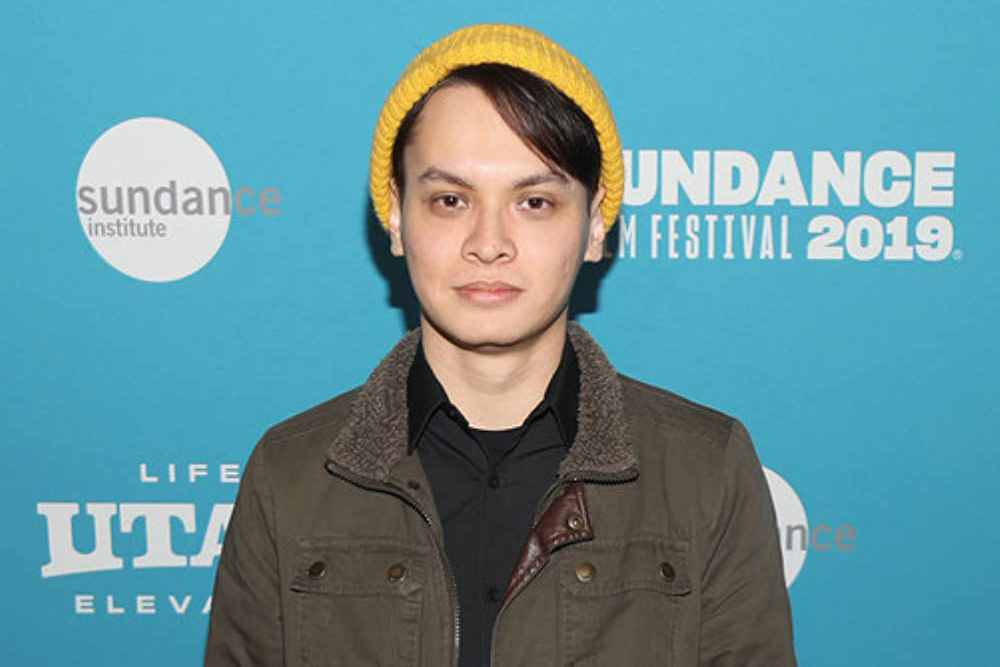 CALL LATELY / Reynolds Barney
Sundance Film Festival included a feature that 2014 ACM: The School of Cinematic Arts alumnus Reynolds Barney helped to bring to the screen.
Barney was editor of Jamojaya, a film about an aspiring Indonesian rapper recording his U.S. debut album at a Hawaiʻi resort all while trying to tame the demands of a suffocating father and the music industry. The drama feature was produced by Chris Lee (UH System ACM Director), and co-written and directed by Justin Chon, a familiar face to Twilight movie buffs who commonly praise him for his role as Eric Yorkie. Jamojaya premiered at Sundance on January 22 and was scheduled for six screenings. This marks the third year in a row works where alumni from the UH Mānoa filmmaking academy were featured.
"Being able to showcase my work on such a big stage and having the opportunity to connect with other filmmakers and industry professionals is truly special," Barney said. MORE