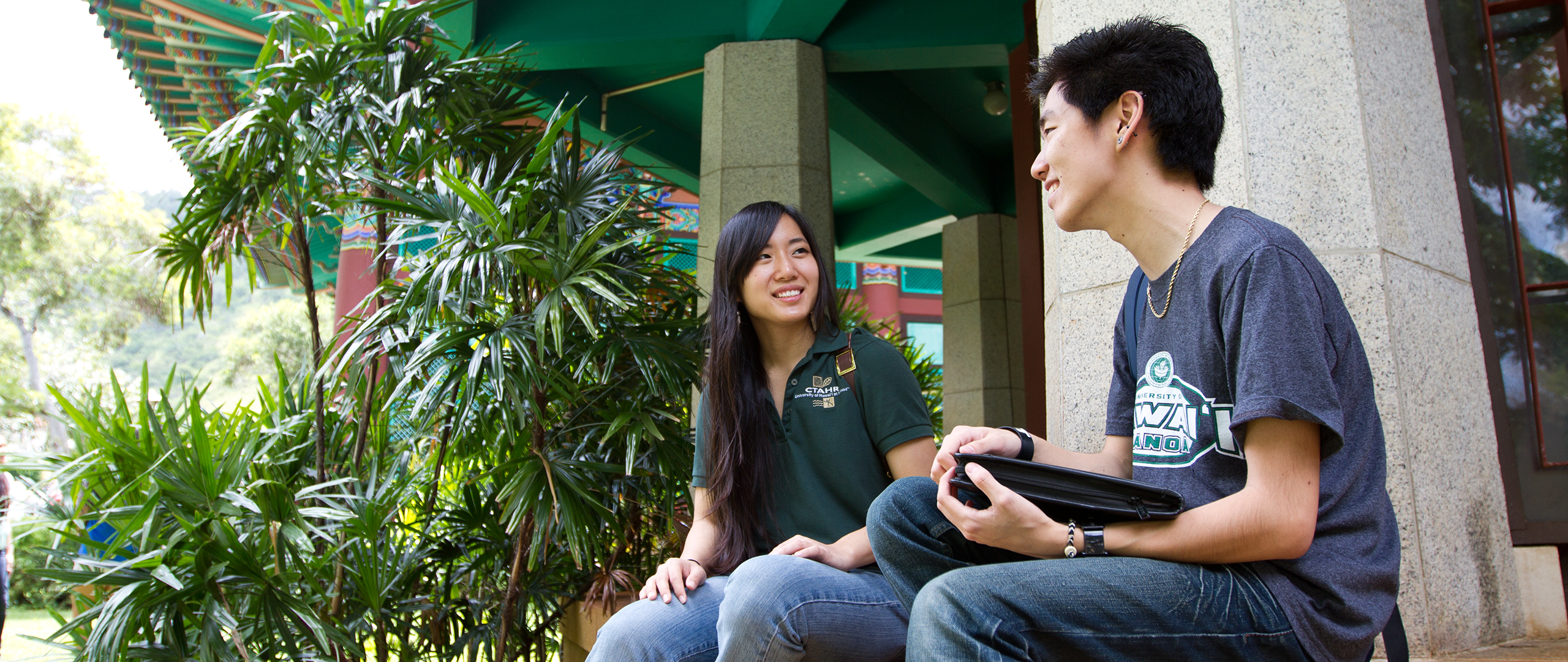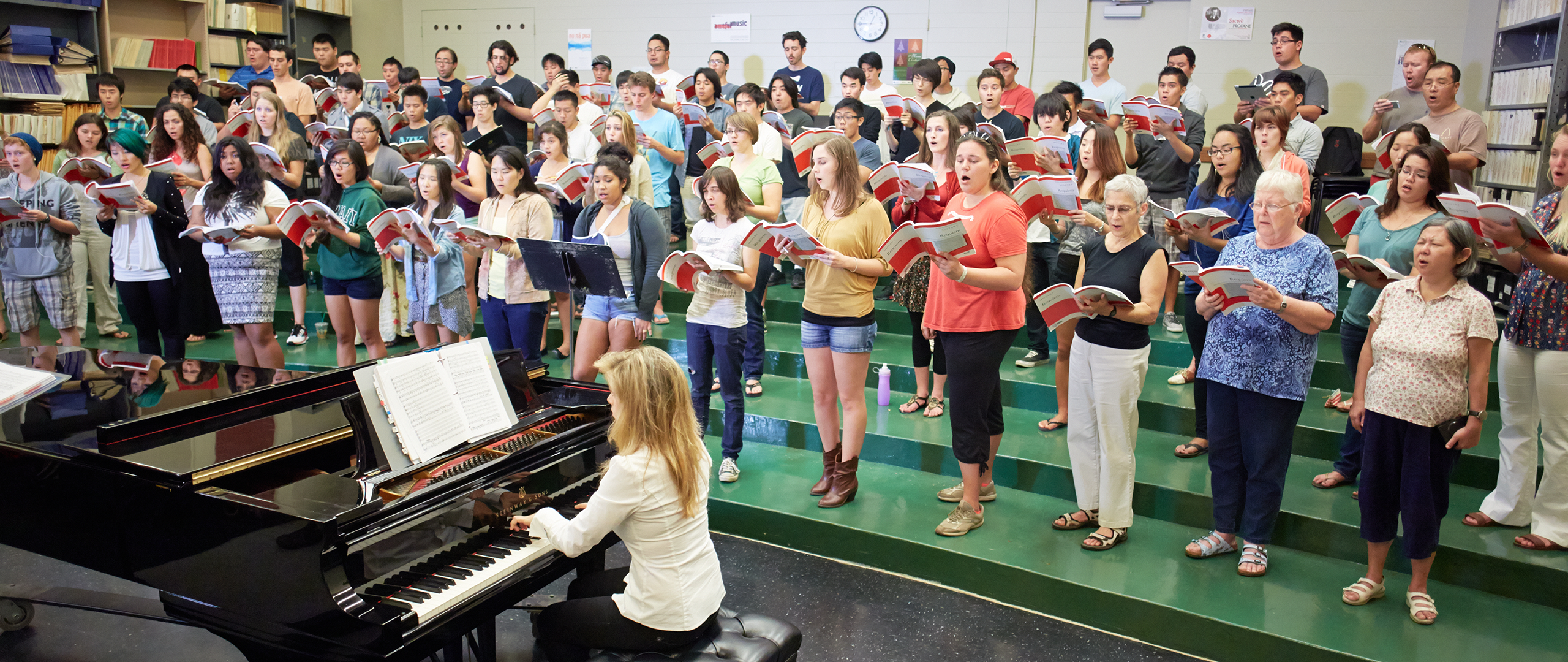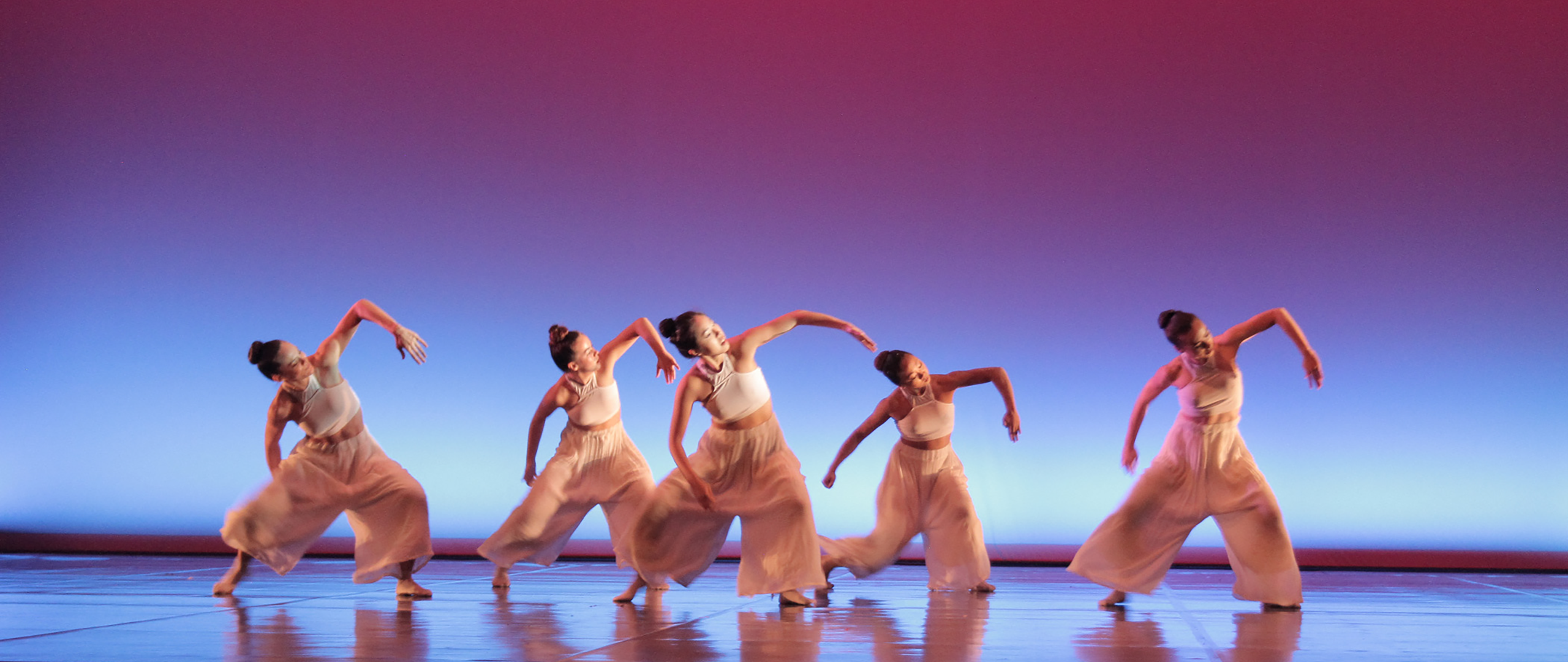 The College of Arts, Languages and Letters (CALL) anchors the liberal arts at UH Mānoa. CALL encompasses the study of the arts, humanities, languages and area studies on a global scale, with a rigorous emphasis on Hawaiʻi, the Pacific and Asia through our degree programs and interdisciplinary centers and initiatives. The College houses seventeen academic departments, the School of Pacific and Asian Studies, and multiple national research and resource centers. CALL's strengths range from the creative arts to a comprehensive focus on the study of languages – first, second, heritage and world; from the core liberal arts to emerging interdisciplinary collaborations across our College and with other academic programs at Mānoa. CALL's mission is to deliver a high-quality education to our undergraduate and graduate students grounded in proven and innovative pedagogy and benefitting from the original scholarship of our faculty, putting student learning and original research at the forefront of our endeavors. Our faculty are leaders in their fields and produce cutting-edge performances, publications, and other creative and scholarly work.
Our graduates draw upon the best of academic training in established disciplines and fields, contemporary scholarship and artistic practice, and new, emerging interdisciplinary fields, from sustainability to language and technology and digital media, among others. We offer a dynamic, unique learning environment responsive to our awareness of place and history and the ever-shifting opportunities and challenges of citizenship, locally, nationally and globally, which urgently confront us. Our graduates are skilled in oral and written communication, critical thinking, communal inquiry, research, multilingualism, design thinking and practice, and the creative realm more widely, outfitting them with the attributes necessary to thrive in a workforce that is regularly evolving but for which such skill sets are essential. We take seriously the task of inspiring the young people of today to be the leaders of tomorrow.
April 29, 2022
Creating Installation Art for a BFA Exhibition Leads to a Successful Career in Creating Environments for Restaurants Designer, fine artist, and printmaker Michael Files graduated from UH Mānoa in 2007…
April 26, 2022
Mānoa Alumna 1st Indigenous Woman to Earn Australia University Award Katerina "Kati" Teaiwa, alumna of the Center for Pacific Islands Studies (CPIS), was named the 2021 Australian University Teacher of…
The ACM program not only gave me a solid foundation in filmmaking and craft, but deepened my understanding of myself and the obligation I have to my community as a Native Hawaiian filmmaker.
My graduate study in Theatre Department at UHM has broadened my intellectual inquiry and fostered my personal growth. All the faculty members are so supportive and encouraging!