To evaluate the effectiveness and impact of the Institute, we collected multiple measures of quantitative and qualitative data, including:
Institute daily observation
End-of-Institute Evaluation Survey
End-of-Institute participant assessment plan presentation
Follow-up Support Group observations and meeting notes
Poster exhibit presentations
Annual Program Assessment Reports
Follow-up interviews and surveys
The evaluation results showed that the Institute is highly successful in achieving the Institute learning outcomes and making an impact on program assessment on campus. See the following reports and presentations. For more details, contact Yao Hill at yao.hill@hawaii.edu.
List of Publications:
---
Testimonials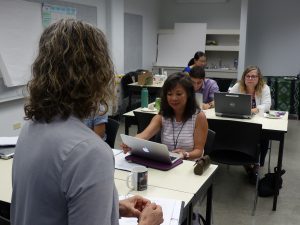 "Yao and Monica, and their assistants, were extremely organized and incredibly generous with their expertise. I feel very privileged to have been a part of the Institute. I hope I can make a positive assessment contribution to our program. Thank you!"

-2017 participant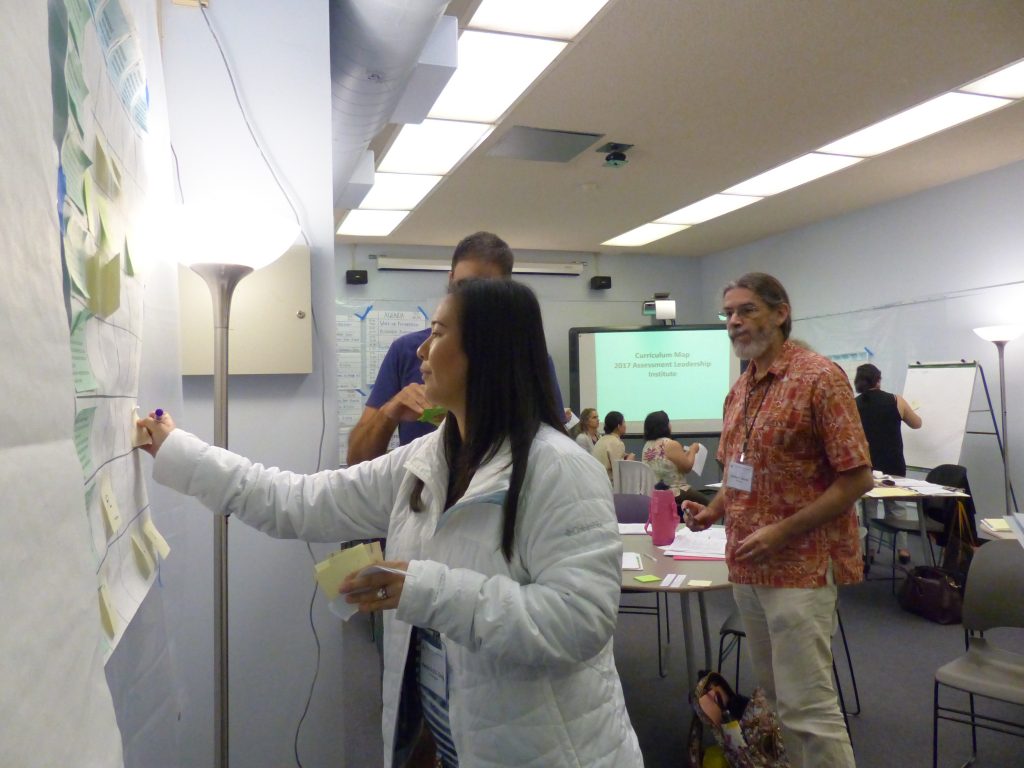 "I am pretty sure we would have needed to pay a large sum of money to get this training elsewhere. I think this will have a great impact on our program and eventually on our students."

-2014 participant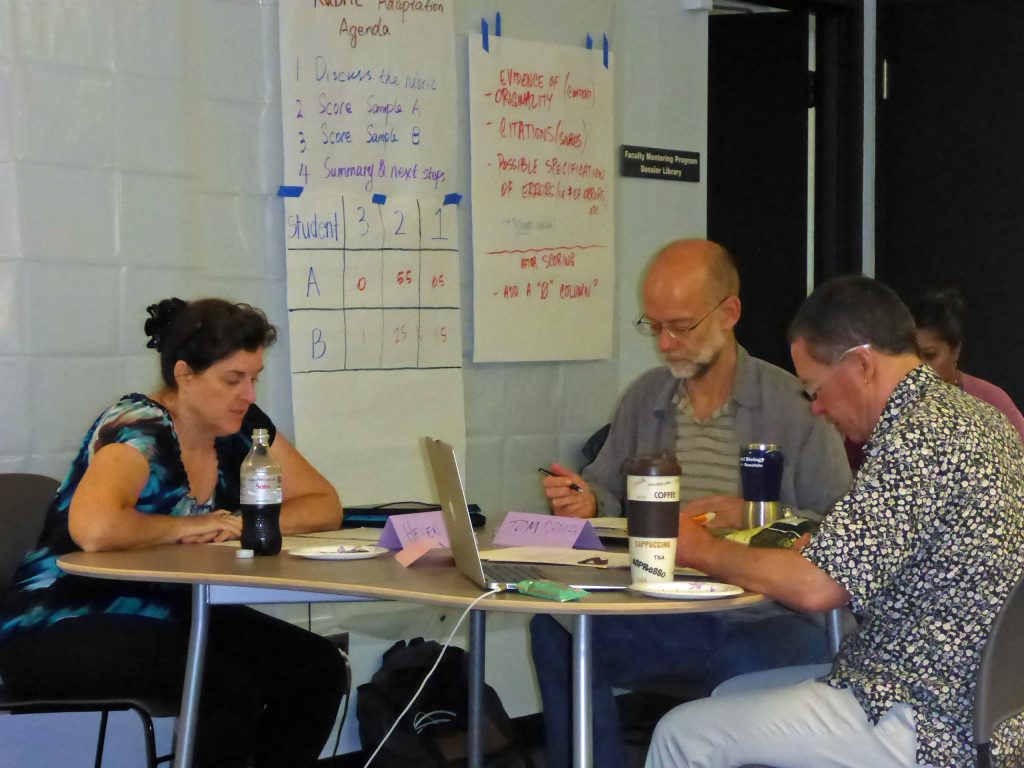 "This is the most informative and best organized workshop on program assessment I have ever attended. I really learned a lot of practical strategies and skills crucial to a program assessment coordinator."

2013 participant
"As someone who is newer to the assessment profession, it is so inspiring to hear Monica and Yao's philosophy of assessment. To see the participants' hopeful faces in response to their philosophies made it all worthwhile!"

-2019 participant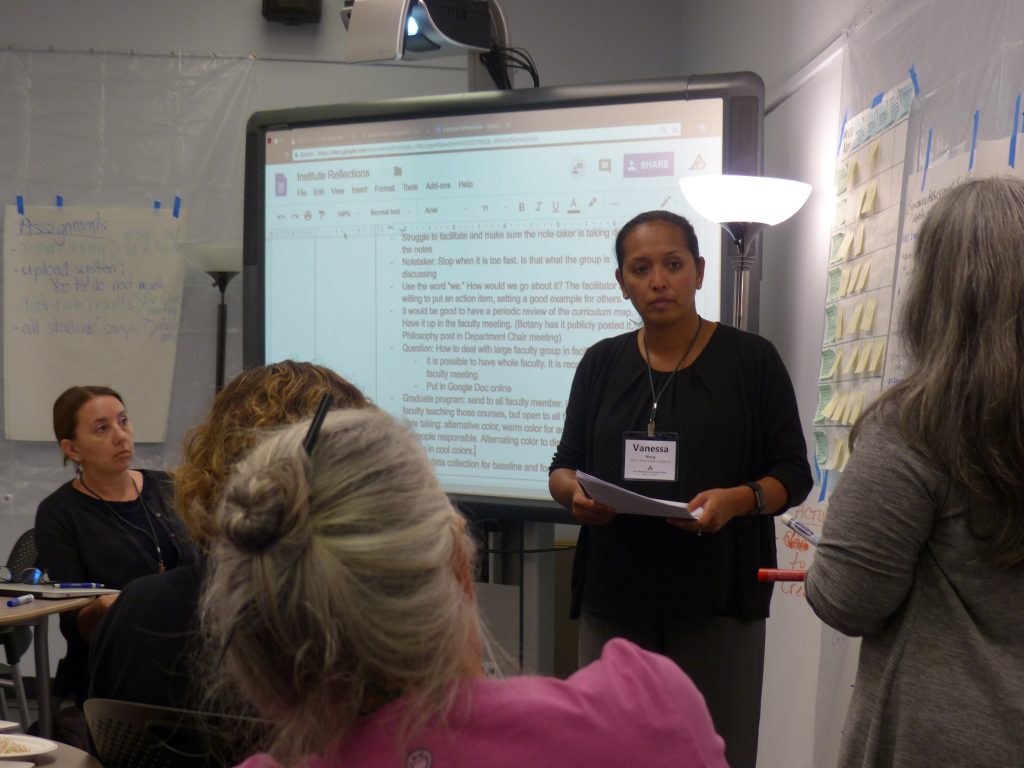 "I thought the breadth and depth of material was appropriate for the 3-day Institute. Introduction of new information was well paced with breaks for discussion and assimilation. Thank you!"

-2017 participant
"Did a good job of keeping us engaged, and we now all seem to have a sense of camaraderie after the institute. Very positive and motivating experience."

2014 participant
"Monica and Yao were really helpful and there was a good diversity of both the content that was offered, as well as the kinds of activities that we did that really allowed us to not just kind of sit in a room for hours and have someone talk at us, but really participate — interact!"

2013 participant