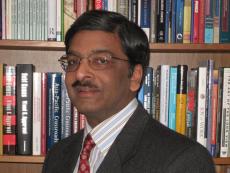 New Partner: UC Berkeley APEC Study Center (BASC)
MOU with Berkeley APEC Study Center
The University of Hawaii at Manoa Department of Asian Studies is pleased to announce that it has signed a Memorandum of Understanding with the Berkeley APEC Study Center (BASC) at the University of California, Berkeley.
The MOU will allow us to deepen our cooperation and to establish a new capstone option with BASC for graduate students in our Master's of Asian International Affairs (MAIA) program.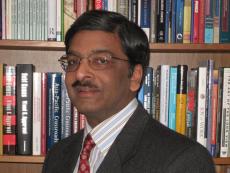 BASC Director Professor Vinod Aggarwal also joins the Department of Asian Studies as Affiliate Graduate Faculty. Vinod (Vinnie) Aggarwal is Travers Family Senior Faculty Fellow and Professor in the Department of Political Science, Affiliated Professor in the Business and Public Policy group in the Haas School of Business, and Director of the Berkeley Asia Pacific Economic Cooperation Study Center (BASC) at the University of California at Berkeley. He also serves as Editor-in-Chief of the journal Business and Politics, and Co-Chair of the U.S. Consortium of APEC Study Centers. From 1991-1994, he chaired the Political Economy of Industrial Societies Program at UC Berkeley.