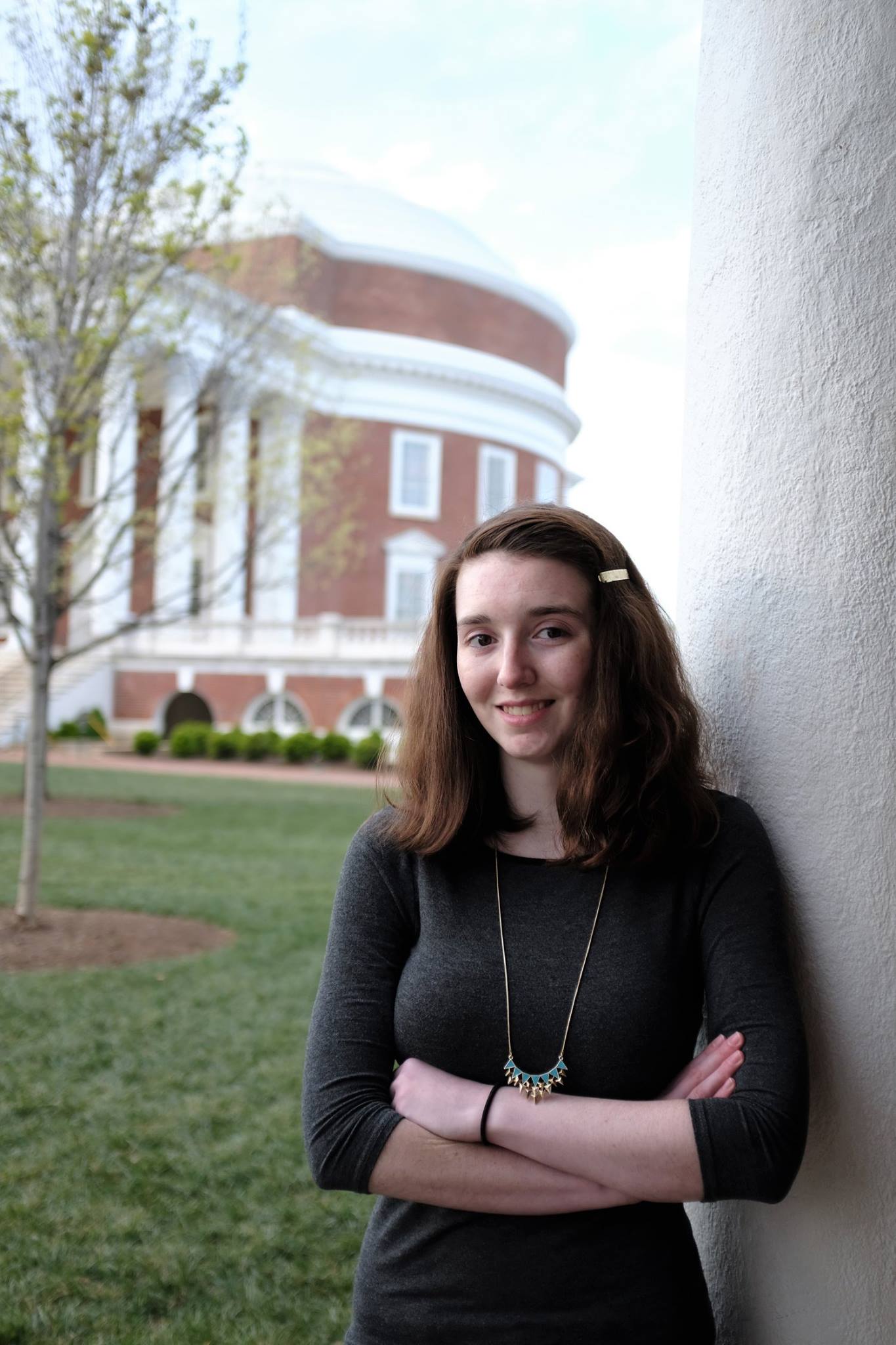 MAAS student Kimery Lynch in New Media & Society: K-Pop fans on Reddit and East-West Information Flows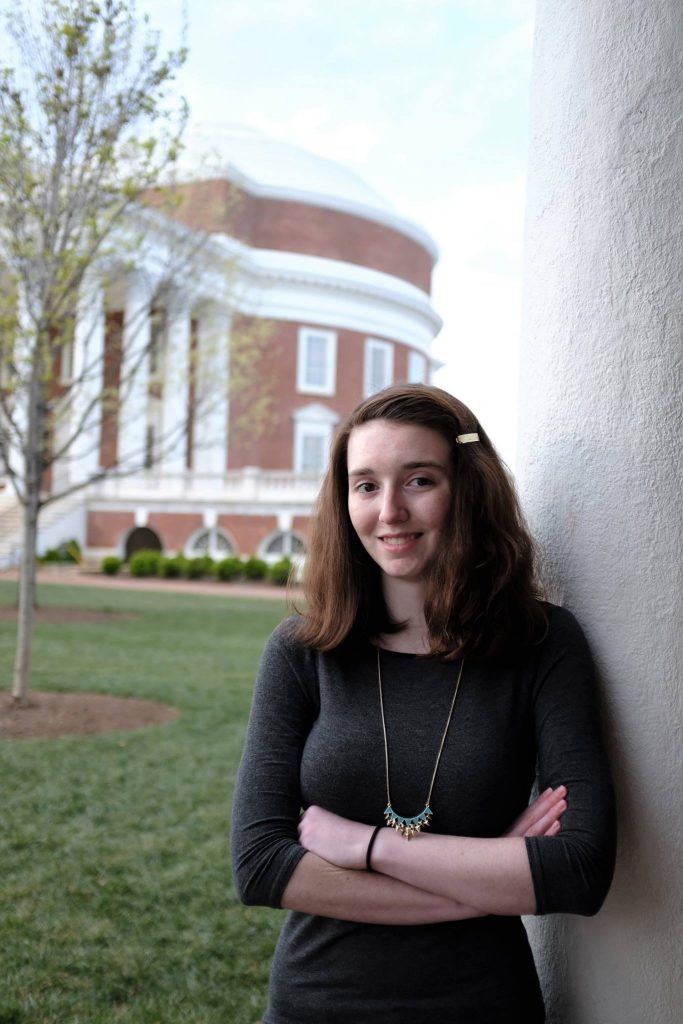 Kimery Lynch, 2nd-year MAAS student and graduate assistant, published her first academic article in New Media & Society. The article analyzes how fans of the K-pop group BTS curate information about the group on Reddit.
Congratulations Kimery!
Lynch, Kimery S. "Fans as Transcultural Gatekeepers: The Hierarchy of BTS' Anglophone Reddit Fandom and the Digital East-West Media Flow." New Media & Society, (September 2020).
https://doi.org/10.1177/1461444820962109.
This article describes how fandom organization on visibly hierarchical social media platforms differs from rhizomatic social media platforms. It discusses how Reddit's hierarchical structure controls the flow of information into digital Anglophone K-pop fandoms, shedding light on this aspect of the East-West transcultural flow. Through analysis of comments and interviews with eight moderators of the K-pop group BTS' subreddit (/r/bangtan), I show that when certain fans are in a position of power over other fans, they become digital gatekeepers. I argue that by becoming gatekeepers, these fans gain unlimited social capital and use it to control the content seen by the rest of the /r/bangtan community, much like a traditional news gatekeeper. Doing so controls what BTS content /r/bangtan users will continue to interact with, perceive, and further spread along this East-West flow. It also demonstrates a user desire for expert curators to filter out "fake news" for them.