Congratulations Graduates!
Congratulations graduates in the Department of Asian Studies December Class of '22! It has been a delight to work with all of you.
We honor all of your accomplishments during your time here, and we wish you the very best in all your future endeavors.
BACHELOR OF ARTS IN ASIAN STUDIES
Cody Gragg
Sara Taira
MASTER OF ARTS in ASIAN STUDIES and MASTERS in ASIAN INTERNATIONAL AFFAIRS
JORDAN KANEMITSU
Degree: Masters in Asian International Affairs
Area Focus: Japan
Those who provided information are featured below.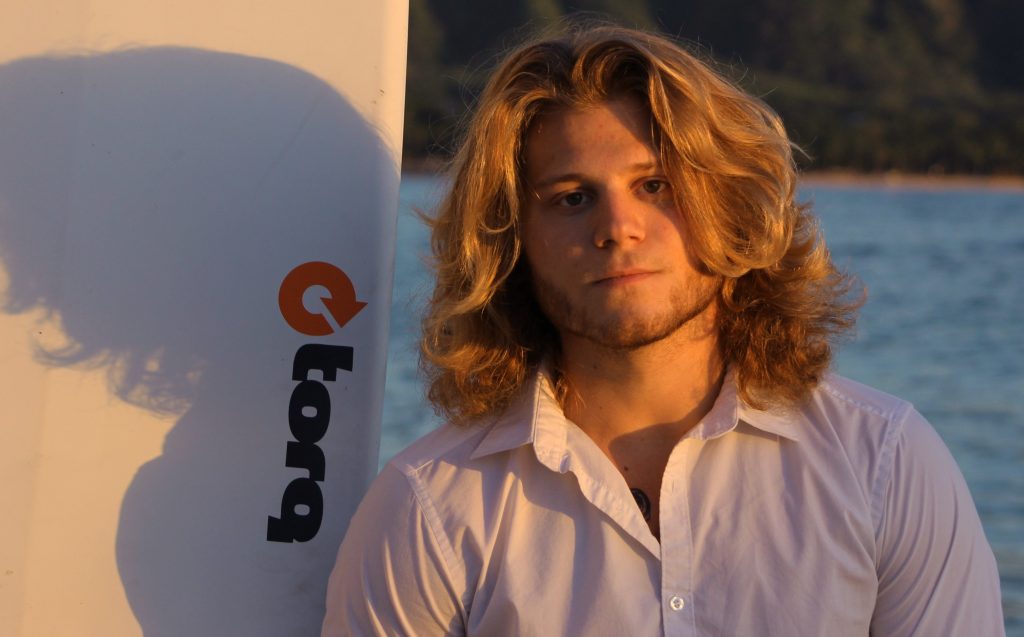 ADRIAN ABRAHAM
Degree: Master of Arts in Asian Studies
Area Focus: Japan
Research Interests: Racial constructs and minority groups in Japan, Meiji economics, post-war international relations and economics in the IndoPacific
Favorite Professors: Dr. Gay Satsuma, Dr. Eric Harwitt, Dr. Young-a Park, Dr. Christine Yano, Dr. Cathy Clayton, Dr. Lonnie Carlile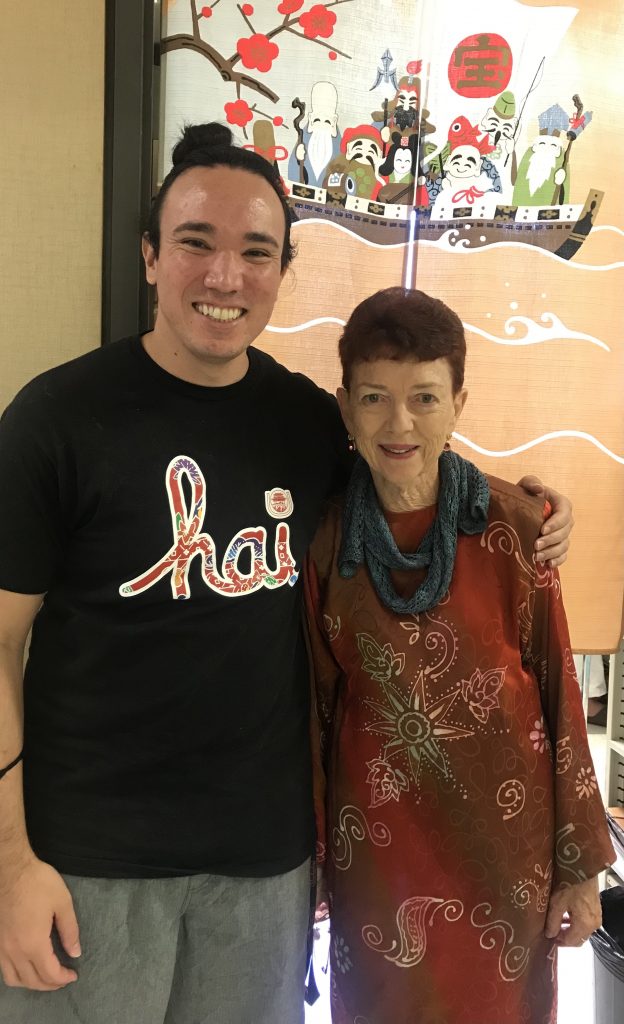 JORDAN ANTONIO
Degree: Master of Arts in Asian Studies
Area Focus: Southeast Asia
Research Interests: Islam in Indonesia. Thesis: "From Wali Songo to Televangelists: Changes in Visuality and Orality in Javanese Islam"
Future Plans: PhD in Education at UH Mānoa, focusing on refugee education in Japan, Indonesia and Malaysia
Mahalo to advisor Barbara Andaya (pictured, on right)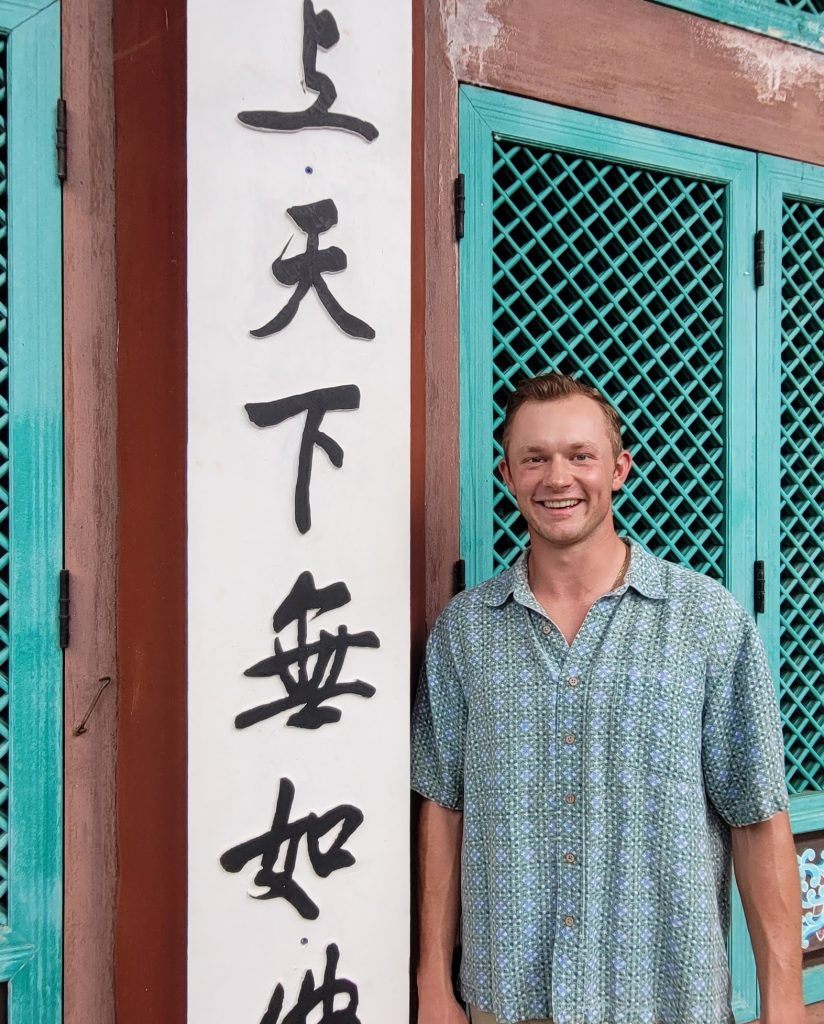 JACKSON AYERS
Degree: Master of Arts in Asian Studies
Area Focus: China
Research Interests: Chinese Cultural Revolution, Propaganda, Nationalism, Cultural Production
Favorite Class: One of my favorite courses was Dr. Clayton's Ethnic Nationalism in Asia because we had a chance to critically examine the relationship between politics, culture, and society through the unique lens of nationalism.
Program highlights: This was my first chance to explore areas of interest through multiple different disciplines. I felt like the course offerings exposed me to academic conversations I had never even heard of before and made me a much more comprehensive thinker in my research on China. Each professor brought fantastic insight to a different side of the academic discourse on Asia, so every class felt fresh and exciting.
BRANDT KEKOA MABUNI
Degree: Master's in Asian International Affairs
Area Focus: US-China-ASEAN trilateral relations
Research Interests: Energy security, natural resources, trade diplomacy, economic statecraft
Favorite Class: Capitalism in Contemporary Asia (ASAN 626) with Dr. Johnson was an intellectual challenge, and Climate, Energy, and Food Security in the Asia-Pacific (PLAN 625) with Dr. Coffman was very eye-opening. A special thanks to Dr. Stirr and Dr. Govella for their support through the length of my time in the Asian Studies department.
Program highlights: All of the peers turned friends that I've met over the last few years…thank you!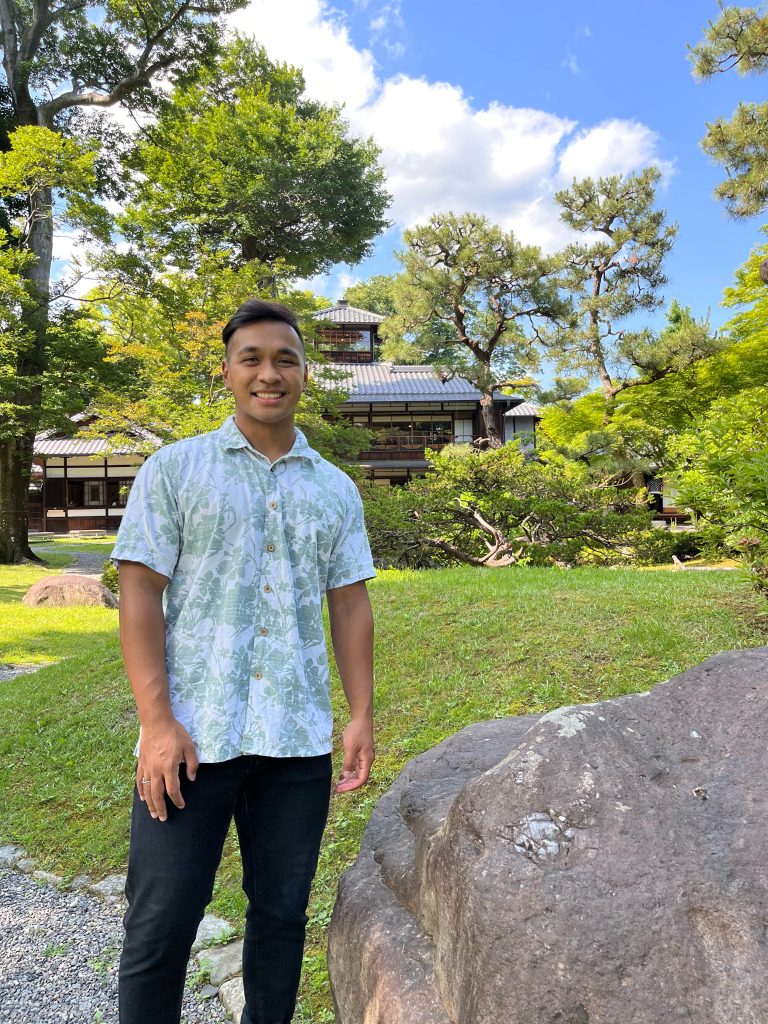 CHRISTOPHER MARK MENO
Degree: Master's in Asian International Affairs
Area Focus: Japan, Pacific Islands
Research Interests: Multilateralism, Foreign Relations, Transnational Organized Crime
Favorite Class: Dr. Barbara Andaya's ASAN630 – Southeast Asia Now
Program highlights: A big mahalo to all my professors, advisors, and mentors for imparting your knowledge, wisdom, and thinking to me. As someone coming from a STEM background, I struggled, but in the end received a well-rounded education on the wide range of fields of study in Asia and the Pacific. A highlight of the program came from ASAN687, where we read about the first South Vietnamese refugees who escaped from Vietnam to Guam in 1975. For my birthday dinner my family and I went to Duc's Bistro. Upon talking to Duc, the owner, we came to find out that he was one of the people who stayed in Guam's refugee camps at the time. Thanks to the Asian Studies Department, not only was I able to relate my course readings to Duc's real-life experiences, but I also enriched my understanding of Guam, my parents' home of origin, and its historical role during the Cold War. I will keep these experiences and lessons close as I continue my career in the Air Force. Mahalo and Si Yu'us ma'åse'!
SERINA NAKGAWA
Degree: Master of Arts in Asian Studies
Area Focus: Korea
Research Interests: Korea-Japan Relations, Culture & Identity, Art History, Human Rights, Women & Gender, North Korea, Migration & Displaced Persons, and Ethnobotany and the Environment
Favorite Class: It's hard to pick a favorite! I've learned lots from my graduate coursework, however, I am most proud of how my academic writing improved with each class and I am forever thankful for all the professors who guided me in this process
Program highlights: Although the Asian Studies graduate coursework is vitally important to my intellectual and academic growth, I want to highlight some of the classes and opportunities that are unique to UH Manoa. UHM offers a Tea Ceremony class hosted at the Japanese Tea House behind the East-West Center on campus. The Tea Ceremony class has inspired my research proposal for an MA/PhD in History of Art.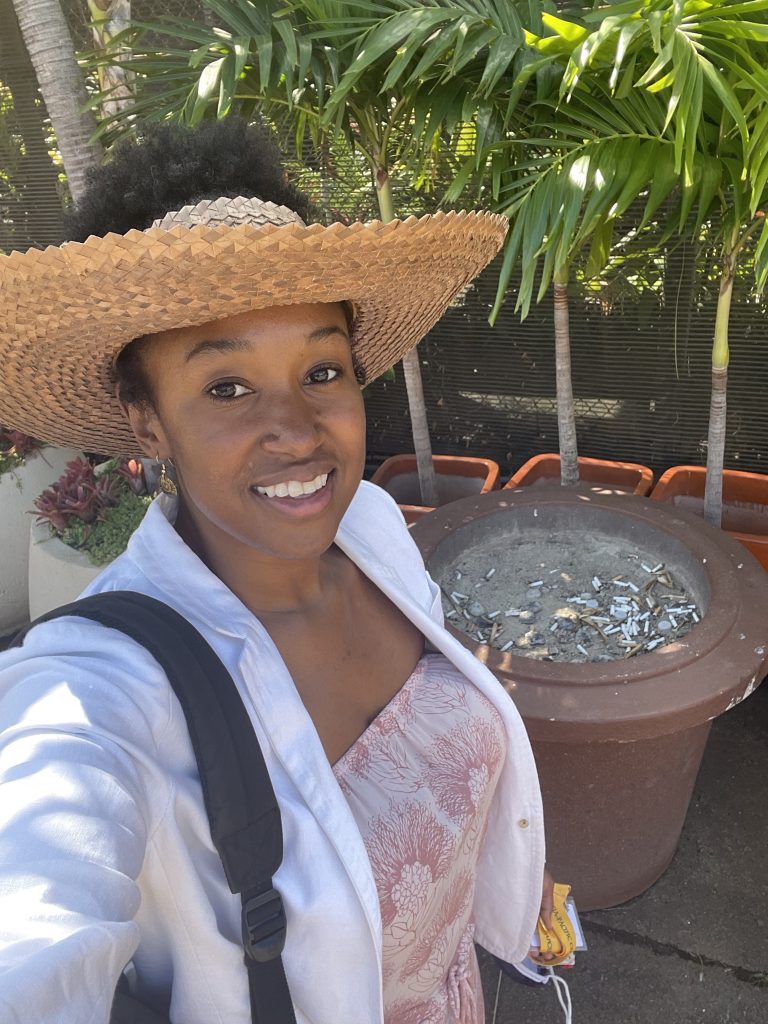 NAOMI SLUSSER
Degree: Master's in Asian International Affairs
Area Focus: East and Southeast Asia
Research Interests: Southeast Asian regional security cooperation, cultural and historical influences in Asian International Relations, and race/ethnicity in modern China
Favorite Classes: 630 with Dr. Andaya, 651 with Dr. Famularo, and everything with Dr. Clayton!
Program highlights: Class conversations with both members of the Hassell team (Mizuki and Andy), and food/music/general island adventures with Emma Tsu and Jade Nine.
Once again, congratulations graduates!