Academic planning is important at every stage of your academic journey. This process involves reviewing your remaining requirements, discussing your academic goals, and selecting courses to help you meet those goals. Academic planning appointments typically take 45-60 minutes.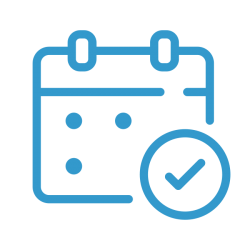 If you're ready to learn more about the types of advising appointments available, click on the button below, then select from the tabs on the lower half of the page. To learn more about how advising can help you through your journey at UHM, stay on this page.
Click the green tabs on the left to identify which stage you're at in your academic journey.