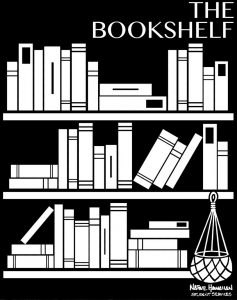 The Bookshelf is an online series coming out of Native Hawaiian Student Services, created to share ʻike from Hawaiian faculty here at UH Mānoa with students and community.
Created at the beginning of the COVID-19 pandemic, this series was our attempt to remain connected with faculty, students, and the lāhui while still maintaining social distancing. It has continued on after the end of the pandemic as a way to extend the reach of our faculty and students beyond the classroom.
For more information on a specific episode please email us at nhss@hawaii.edu.