Rediscovering wahi pana and moʻolelo of James Kaneholo Booth: Lā 13 ma Napoli
Na Kawaipuna Kalipi, Graduate Student, Educational Administration
Hauʻoli Lā Hoʻihoʻi Ea!
Itʻs day 17/18 on Mauna Kea and day 15 since weʻve been gone from Hawaiʻi. Although we are all extremely grateful for the opportunity to follow in the footsteps of our kūpuna we also yearn to be with our lāhui on the mauna today in protection and celebration. But, like the youths of the late 19th century that we are following, honoring and remembering we too have kuleana outside the borders of our beloved country.
He Wahi Mahalo
The endless hours of researching, planning, pilina building, organizing and preparing often go unseen on trips like these, no laila, he wahi mahalo kēia no ko kākou mau alakaʻi a kahu o kēia huakaʻi. Mahalo e Nālani Balutski for your out pouring of love onto us, this program and our lāhui. Your vision, determination and execution of dreams are bar none. Unfolding a 19th century educational program to fit todays society is no easy task, and yet, your PhD and the programming that you imagine, implement and secure every year from your research does exactly that. Mahalo e Dr. Willy Kauai for your masterful strategies of konane, your navigation of diplomacy and for always living your Maui boy roots allowing us other country kids to feel comfortable and secure in these unfamiliar spaces. Mahalo e Emanuela (Manu) Borgino for being our kahu and friend. Youʻve helped our cohort open doors, create new pilina and find invaluable research. Mahalo to our cohort and our ʻohana who have supported each and every one of us on this huakaʻi of rediscovery and discovery.
Beyond our alakaʻi and kahu on this trip with us there are other poʻe as well who have taught us courage, fed us wisdom and guided us to where we needed to be, he wahi mahalo liʻiliʻi kēia nou. Mahalo e nā kiaʻi mauna, we would not feel secure in our decision to holo mua on this huakaʻi if it were not for our trust in aloha ʻāina, kapu aloha and you all to ʻonipaʻa. Mahalo to our kumu and kūpuna that have laid the foundation for our research and exploration abroad. To Hardy Spoehr, Ben Young, Gordon Piʻianaiʻa and Diane Easley, your personal pilina and research to these young scholars has helped to maintain their ea, we hope our research here does the same. To Craig Howes, David Chang and Kahawai Chang, mahalo for meeting up with us in London and adding greater insight and a deeper understanding of the implications between the relationship of Great Britain (the world power in the 19th century) and the Hawaiian Kingdom. To our greatest kākoʻo and source of strength, our kūpuna and our future moʻopuna, no mele, ʻoli, blog post or dedication could or will ever be enough. Mahalo e kuʻu mau aliʻi a kānaka that have gone abroad with the intentions to bring home new knowledge, weʻve felt your presence throughout our huakaʻi of rediscovery, found the footsteps of your journey and have seen your mana manifest by the many doors that youʻve opened for our cohort.
Rediscovering wahi pana and moʻolelo of James Kaneholo Booth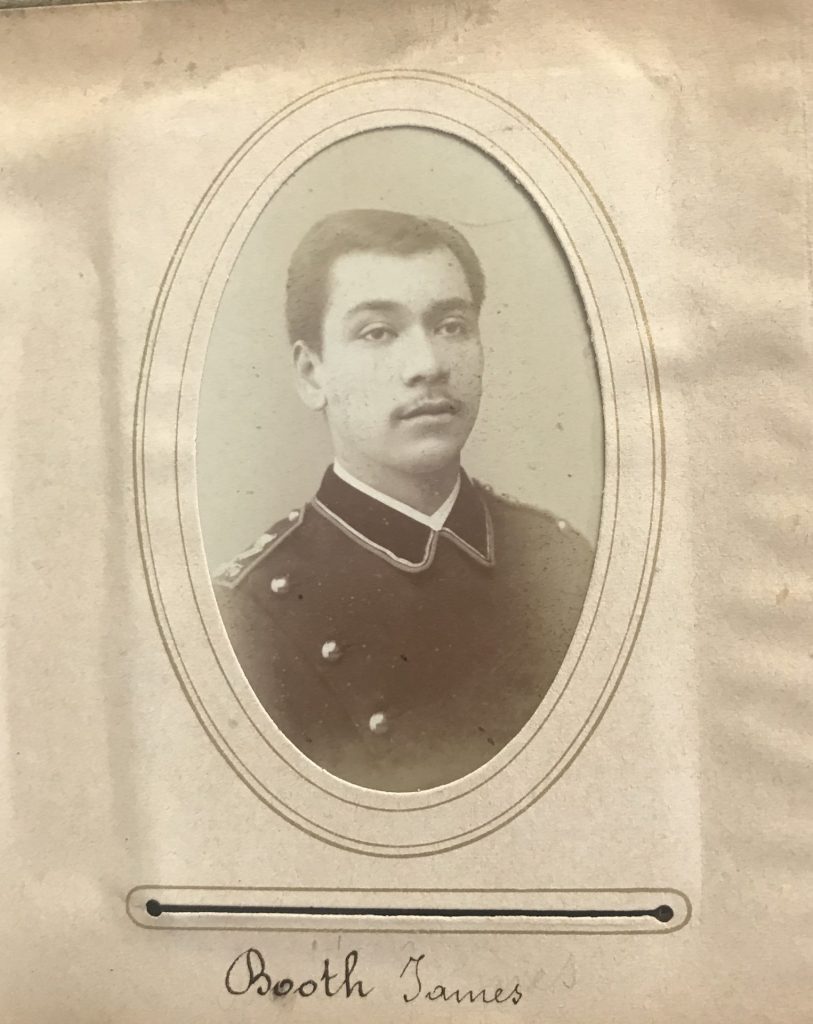 In September 1884 a promising, intelligent, young kanaka aloha ʻāina sent abroad by King Kalākaua to study in Italy passes away from cholera. Political unrest, the overthrow and over 126 years of the continued illegal occupation of the Hawaiian Kingdom nearly erases his memory. Today, on Lā Hoʻihoʻi Ea, a different kind of ea is restored, the ea of memory to James Kaneholo Booth.
Retracing, rediscovering and recovering the memory of James Kaneholo Booth through the cobble stoned roads of Turin and Naples has been overwhelming and emotional. To compare our experiences with that of the youths that were here in 19th century would be a stretch. The globalization of our world and advancement of technology has already made our trip abroad more accessible than they would have ever imagined possible. From the beginning of our time here in Italy our cohort has been fortunate enough to have created a pilina with an ally of the Hawaiian Kingdom, Manu (Emanuela Borgino) whose one hānau and ʻōlelo makuahine is in Torino, Italy. Even still, with our native guide/interpreter/friend, our smartphones and the research of many we try to imagine the experiences, the emotions and the kuleana that these young Hawaiians held.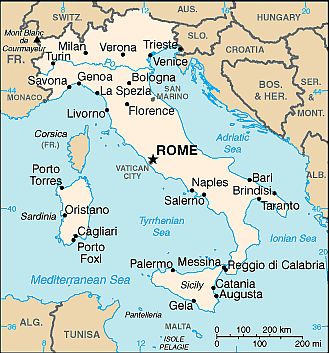 In 1881 three young intelligent Hawaiians left the Kingdom for Italy by the wishes of King Kalākaua with the intentions to one day return to their homelands with new knowledge in order to lead the Hawaiian Kingdom into the coming century. These three men were James Kaneholo Booth, Robert Boyd and Robert Wilcox. Unlike our own journey to Europe the young men's trip took them nearly two months to arrive onto the soil of what would be their new home. Booth was sent to the Royal Military Academy in Naples while his contemporaries, Boyd and Wilcox, were sent elsewhere in Italy. Boyd was sent to the Royal Military Academy in Livorno and Wilcox was sent to the Royal Academy of Engineers in Turin.
Alone in Naples, Italy and without knowing the language of these new shores, Booth began his studies at the Royal Military Academy. Within the first six months of his time in Italy he learned how to speak and write proficiently in Italian (due largely to his relationship with his Captain) and was already excelling in his studies. By July 14, 1882 Mr. Cerulli, the consulate general of Naples, wrote to Kalākaua informing him that in less than a year's time that "this young mans superiors are enchanted with him- he has already received three promotions. 2 Royal Initials on his arm and was promoted to the rank of picked Pupils of whom there are only two or three to each company."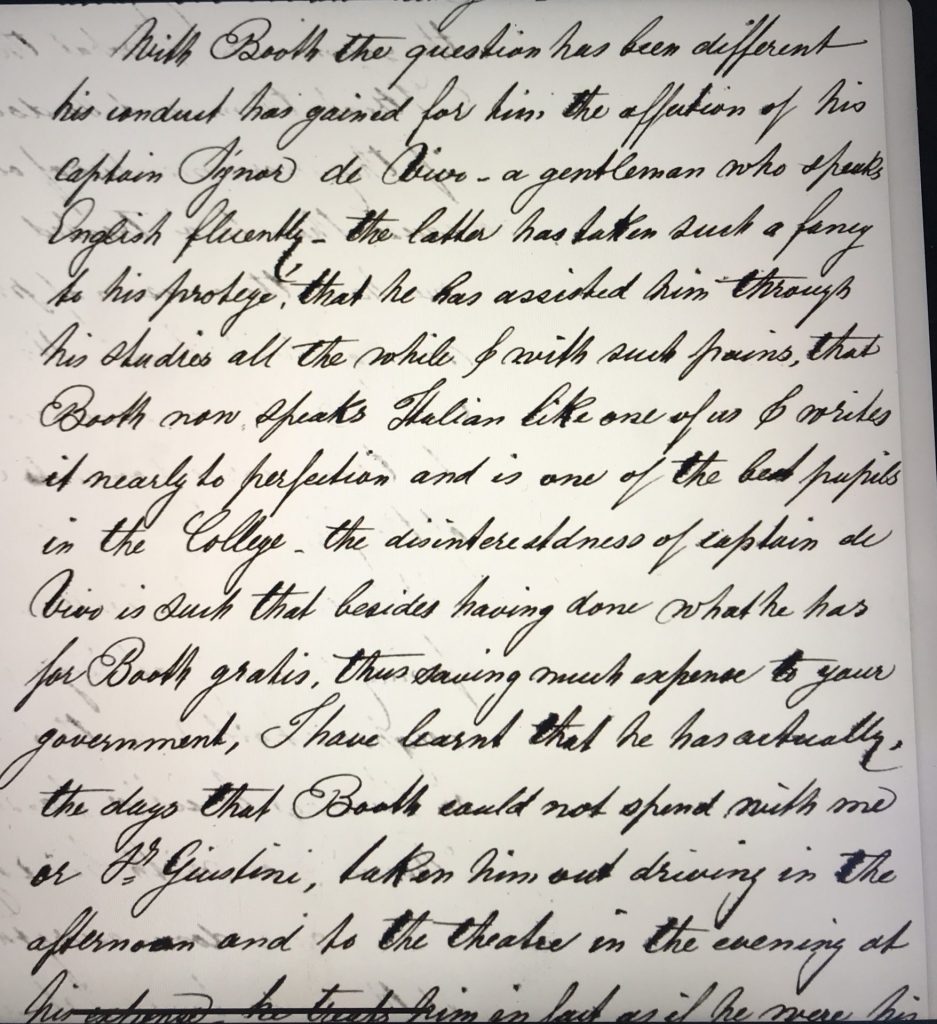 Booth continued to excel in his schooling at the Royal Military Academy in Naples and later graduated at the top of his class and advanced to the same Royal Academy as Robert Wilcox in Turin, Italy.
Much like his time at the Royal Military Academy in Naples, Booth continued to excel at the Royal Academy in Turin. Both Wilcox and Booth excelled enough that when Curtis Iaukea and Henry Poor stopped in Turin to visit the young scholars the General in Common allowed them leave and only spoke very complimentary of the men.
In September 1884 there are two very different accounts of why James Booth went to Naples. Robert Wilcox reported that Booth left Turin for Naples because he and Cerulli were disputing over debts that Booth had occurred that Cerulli, as the youths kahu, refused to pay off. This would have posed a problem for Booth's education since there were threats agains Booth's debt collectors to report his debt to the Royal Academy. Cerulli on the other hand reported that Booth left for Naples because of an outbreak of cholera in Turin.
None the less while in Naples, young Booth contracts cholera on September 1st. Cerulli reports that the King's own private doctor visits Booth every day to give him advice and consultations but nothing was enough to save him from the disease that continued to cripple Europe throughout the century. Booth died in the arms of his friend from the Military College at Naples Mr. de Emilio. During his final hours he only expressed to do simple things, to go into the old parks of Naples and to eat macaroni in one of the taverns.
Booth's body was laid to rest in the British Cemetery in Naples, but it would not be his final resting place. Eight years after Booths passing, the British Cemetery in Naples is relocated and most of the 'iwi are transported to a new location in a mass grave. There is no guarantee that his 'iwi are in the New British Cemetery, in the old British Cemetery or in the Vatican. This part of his legacy, like many others, may be left forgotten by time.
Here are a few insights that have risen on our journey as we, the scholars of the reimagined Hawaiian Youths Abroad program 2019 retraced the steps of young Booth, Boyd and Wilcox in Italy.
The Hawaiian Kingdom was preparing the future leaders of Hawai'i and chose them carefully, ensuring that they were makaukau for the kuleana that they were to be given. The chosen youths gave their all in their studies, most returned to Hawai'i to enter their positions of leadership, but not all.
The level of planning and pilina building was highly meticulous at times but flexible when flexibility was called for. Hawaiian bureaucracy was personable and thorough.
Our kuleana as the reimagined Hawaiian Youths Abroad Program is vastly different. The youths of the 19th century left knowing their kuleana upon their return to Hawai'i, many of us are still in search of ways to honor our kūpuna, service our lāhui and the coming generations.
Our time abroad of less than a month proved more difficult than one could imagine (heightened ten-fold because of our mauna) and yet the scholars we followed and researched were away for months, some years, and some never returned home.
As we continue to look to our past for inspiration and knowledge, grow and learn from our kūpuna, each other and kamaliʻi and hopefully continue to build a deoccupied Hawaiʻi for our future moʻopuna lyrics from a the chorus of a mele that will be etched in our history because of our piko sings in my ears.
Kū ha'aheo e kuʻu Hawai'i Stand tall my Hawaiʻi
Mamaka kaua o kuʻu 'āina Band of warriors of my land
'O ke ehu kakahiaka o nā 'ōiwi o Hawaiʻi nei The new dawn for our people of Hawaiʻi is upon us
No kuʻu lahui e hāʻawi pau a i ola mau For my nation I give my all so that our legacy lives on
"But who will console his father? Who will bring him to the remote beaches of remote [Hawaiʻi], who will repeat to him the last words, the last goodbye of his son?"