Kelly Jung-ts Lin, Ph.D.
Institutional Research Analyst
Kelly joined MIRO in June 2014. She consolidates and standardizes data across different databases, conducts qualitative and quantitative data analyses, collaborates with colleagues to develop homegrown data tools, provides data training to administrators, provides virtual symposiums to both campus and off-campus people, and answers internal and external university surveys. She received her M.A. in Teaching English to Speakers of Other Languages at National Chiao Tung University in Taiwan, and earned her Ph.D. in Second Language Studies at UHM. Before joining the MIRO team, she never thought of working with data, instead of people. But now, she believes that data is a tool, and communicating with people is key to making data meaningful. She enjoys taking walks and playing ukulele in her leisure.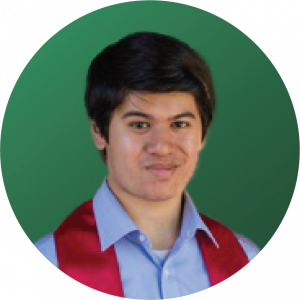 Bryson Kalani McFeeley, B.S.
IT Specialist
Bryson joined MIRO as the office's IT Specialist in December 2018. He develops MIRO's Decision Support web applications to support the data needs of UH Mānoa decision-makers, administers and maintains the office's databases, and assists with conducting data analyses and responding to requests from the university community. A graduate of Kamehameha Schools Kapālama, Bryson received his bachelor's degree in computer science from Stanford University. Before joining MIRO, he worked as a web developer at the UH Mānoa College of Education. In his free time, he enjoys practicing and learning about languages and linguistics.
Karese Kaw-uh, B.A., MFA Candidate
Graduate Assistant
Karese Kaw-uh is MIRO's Graduate Assistant. She assists with the editorial process, was a key speaker for the virtual symposium, "What Data Can Tell Us About Transfers," and has lead many other symposium presentations. Karese received her Bachelor of Arts degree in Theatre Arts Administration from Christopher Newport University, is currently earning her Master of Fine Arts in Theatre for Young Audiences at UH Mānoa, and enjoys volunteering with local community theatres and building puppets. Prior to UH, she was a kindergarten teaching aide and directed various programs for middle and high school students.  She is excited to be a part of the creative process with the MIRO team.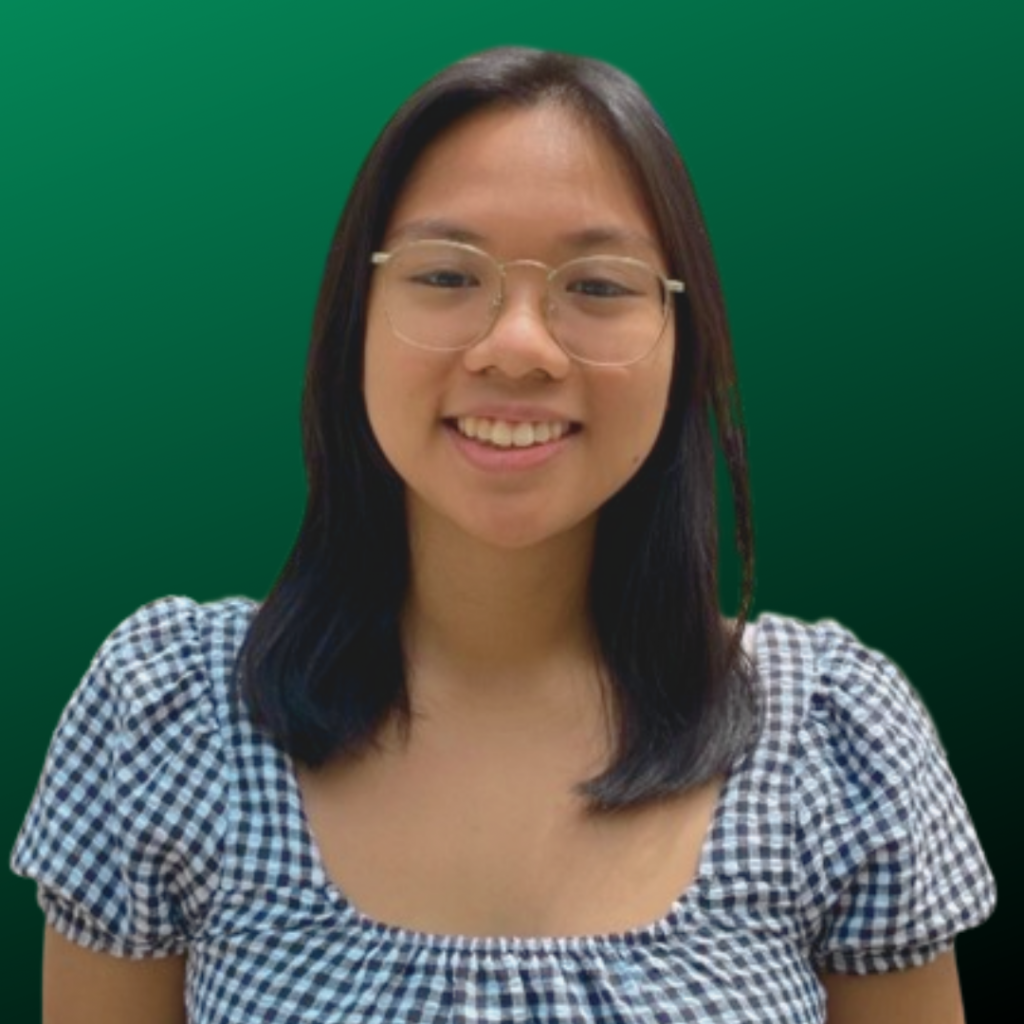 Binierose Cacho, B.A., MA Candidate
Graduate Assistant
Binierose Cacho is MIRO's newest addition to the team, joining in the Fall 2023 semester, as a Graduate Assistant. Binierose received her Bachelor of Arts degree in Economics at UH Mānoa, and is currently working on her Master of Arts in Economics at UH Mānoa. Prior to joining the MIRO team, she worked as a special programs coordinator for Enrollment Management and as the an administrative assistant to the Political Science Department. In her free time, she enjoys trying new recipes, cooking, and watching shows on Netflix.