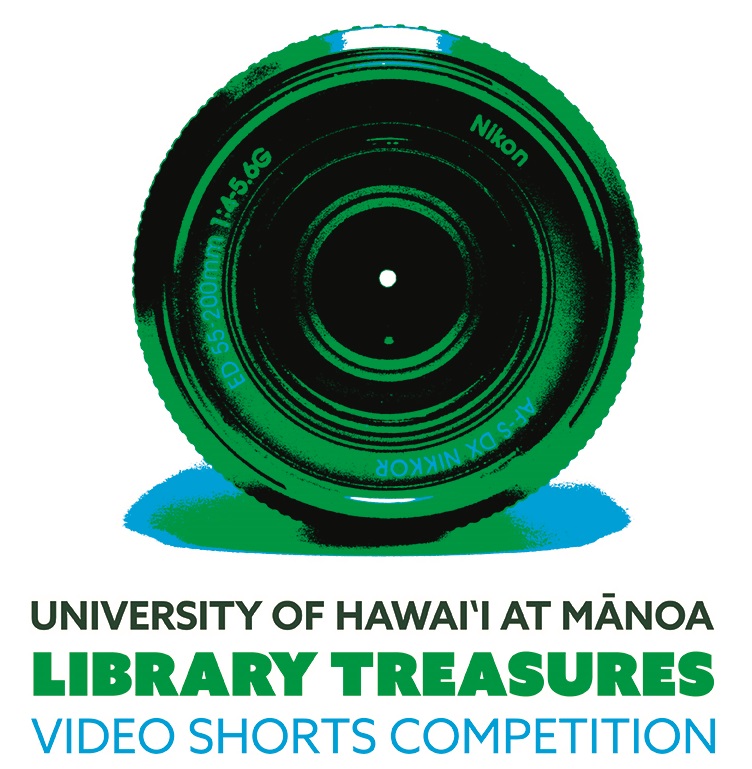 About the Competition
The University of Hawaiʻi Library is home to numerous unique collections that illuminate aspects of the history, arts, languages & literature, politics & society, law, economy, geography, medicine, botany, environment, and various other fields of the humanities, social sciences, natural sciences, and technology relating to the peoples and countries across the globe. The Library held in the academic year of 2018-19 a video-shorts competition, for which students of any department, discipline, or field of study on the UH Mānoa campus were invited to create original videos using the Library's collections. Twenty-one student teams indicated their intent to compete during the registration period (Nov 2018 – Feb 2019), and nine submissions were made to be considered for awards. Here are the videos by the winners of awards.
Competition Winners
1st Place – MAGIS: A True Treasure
Jonas Gutzat, Yudai Kojima, Jacob Hensley
2nd Place – Kajadifu
Sophia Whalen
3rd Place – Jean Charlot
Dezmond Applin, Keahi Delovio, Nicole Huber
Judges

Jose Ferreira
Jose is a visual artist working across a spectrum of media and an assistant professor of Art and Chair of the Sculpture Area at University of Hawai'i at Mānoa.
Through his work he considers the impact of post-colonialism and its discourses on culture, by challenging the stability and conventions of those identities and how they are compromised.
Brittany Biggs
Brittany is an animation professional, filmmaker, artist, designer and assistant professor with the Academy for Creative Media at University of Hawai'i.
Her animated films have been recognized in international film festivals including Annecy International Animation Film Festival, and her graduate thesis film, A Tall Tale, won Best Animated Short in the 2011 Los Angeles Women's International Film Festival.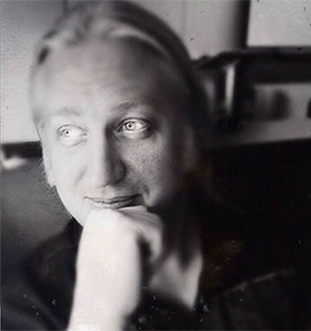 Scott E. Schimmel
Scott E. Schimmel is a documentary filmmaker and assistant professor with the School of Communications at the University of Hawai'i Mānoa Hawaii. His award winning work has screened at festivals around the world.
His recent work has explored topics such as the fight against poverty and hunger in North Carolina, the challenges of coastal sustainability in Belize, the triumph of overcoming the limitations of disability, and the struggles to adapt to a changing climate in Vanuatu.
Organizers & Contributors
Co-organizers of the contest were
Yuma Totani, professor in the Department of History
Patricia Polansky, Russian bibliographer at Hamilton Library
Hamilton Library personnel who assisted students with information or video-making included
Sachiko Iwabuchi, Okinawan Studies librarian
Margaret Joyce, cataloger with rare book background
Theodore Kwok, geospatial librarian
Jean Thoulag, who assisted in the filming of rare and miniature books
Malia Van Heukelem, librarian of the Jean Charlot Collection