Timpuyog Organization
Proudly supported by the Ilokano Language Program is the student run organization, Timpuyog, which promotes its cultural and language activities, including the end-of-semester Ilokano drama, zarzuela, video production, and song and dance competition at the University of Hawaii at Manoa, that culminates in a feast of Filipino delicacies. The Timpuyog Organization also occasionally co-sponsors sociasl and sports events, participated by the students in other clubs, schools, and youth groups in the community.
Ilokano students under the auspices of Timpuyog actively contribute their services to different Filipino and other organizations through cultural presentations attended by hundreds of audiences from different ethnic backgrounds. The Timpuyog Organization also helps in many civic activities within the Hawaii community.
Visit the Timpuyog Website!
2013-2014 Executive Board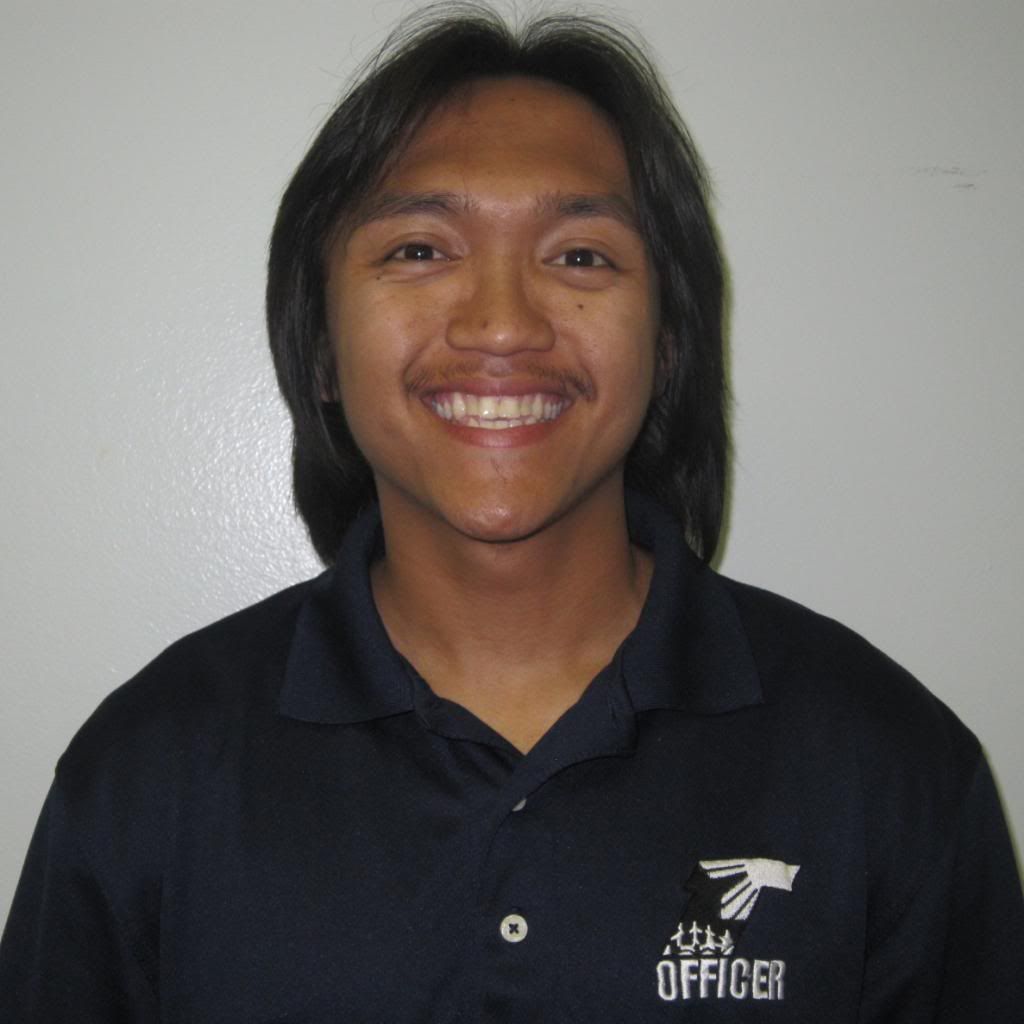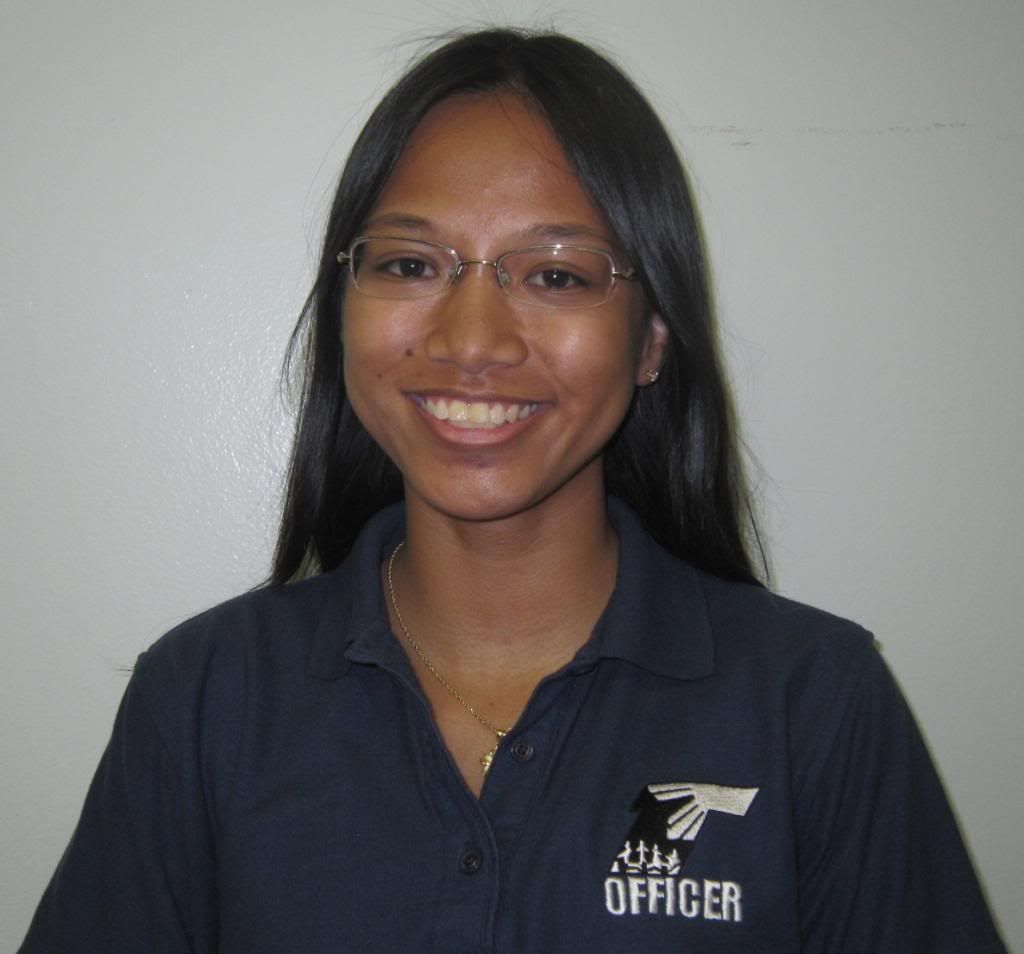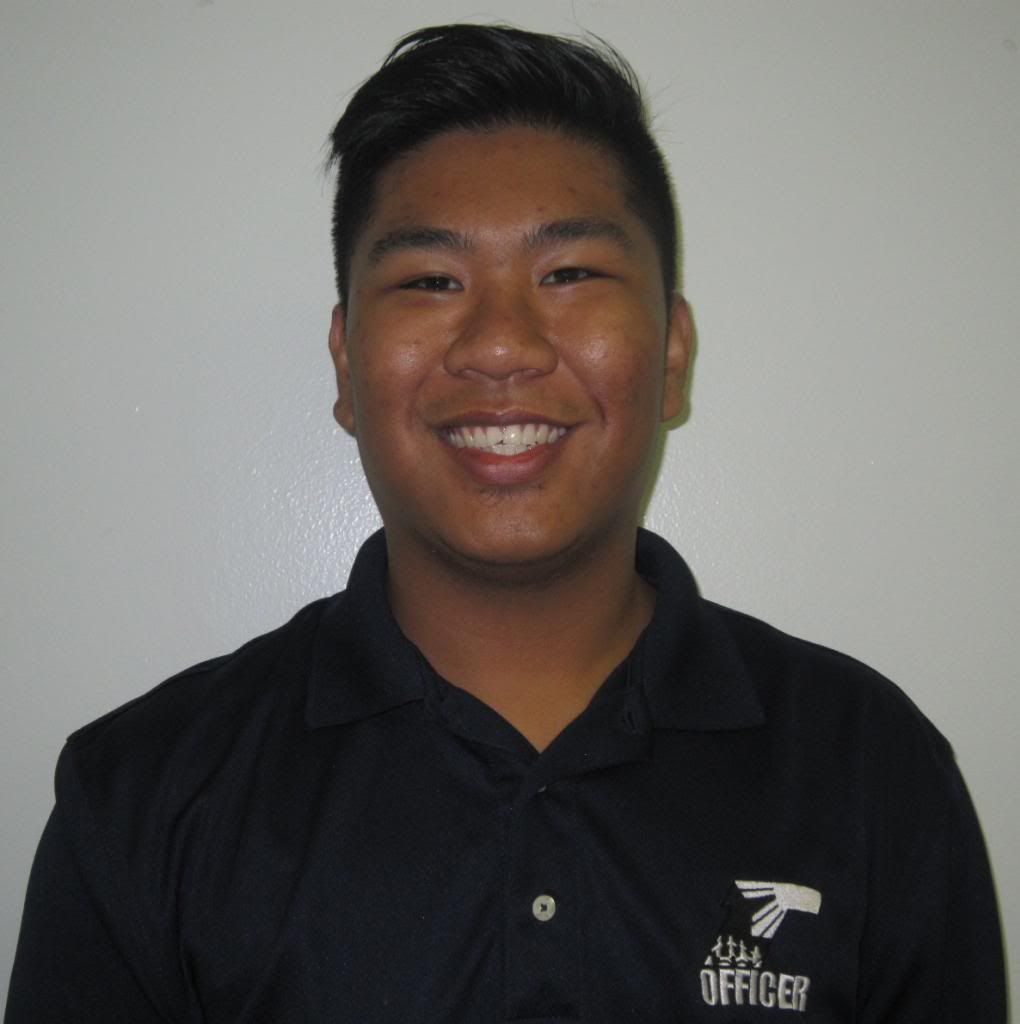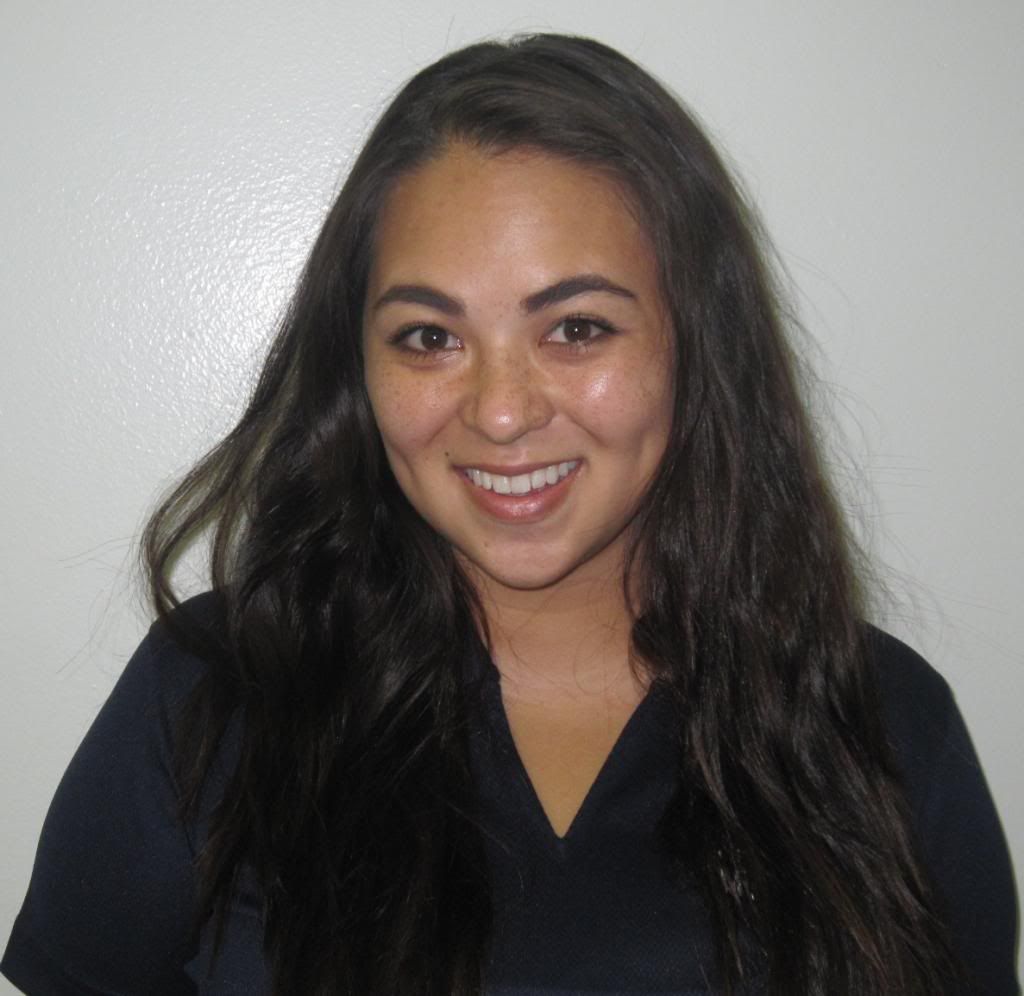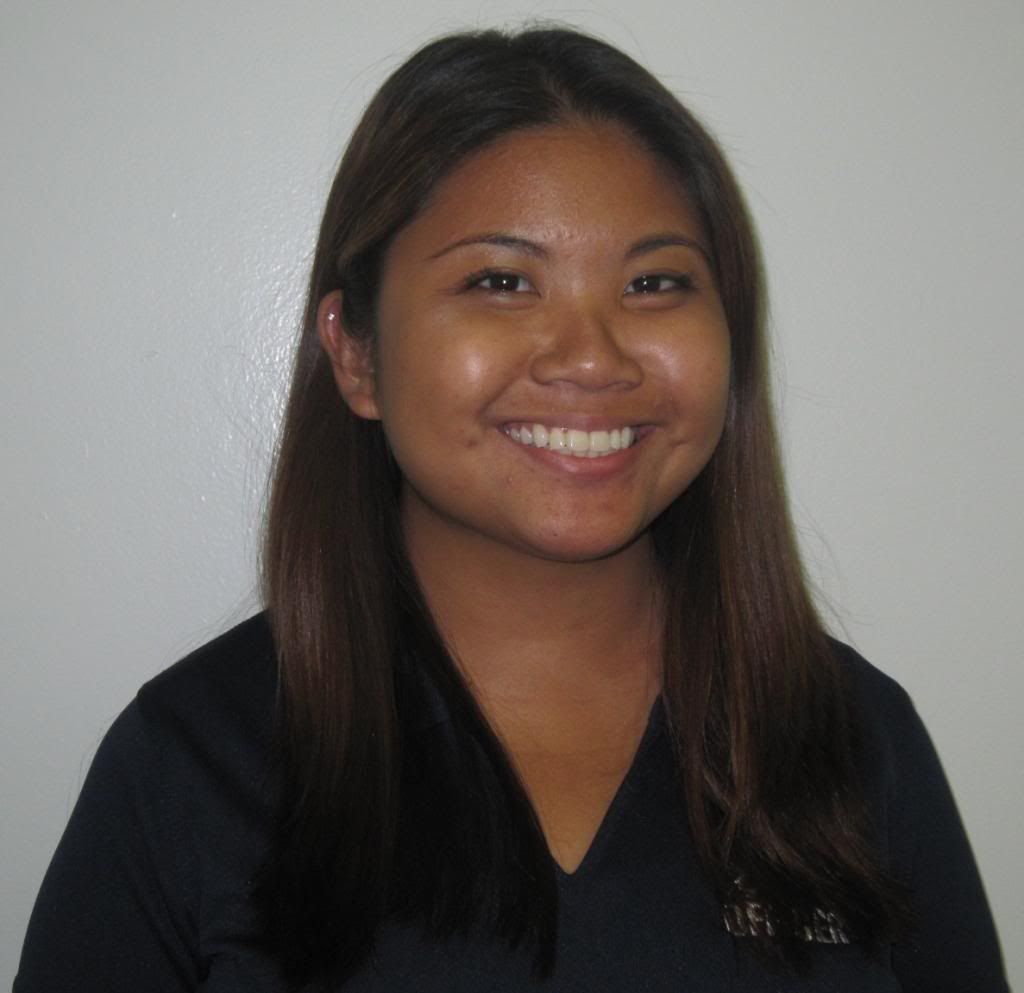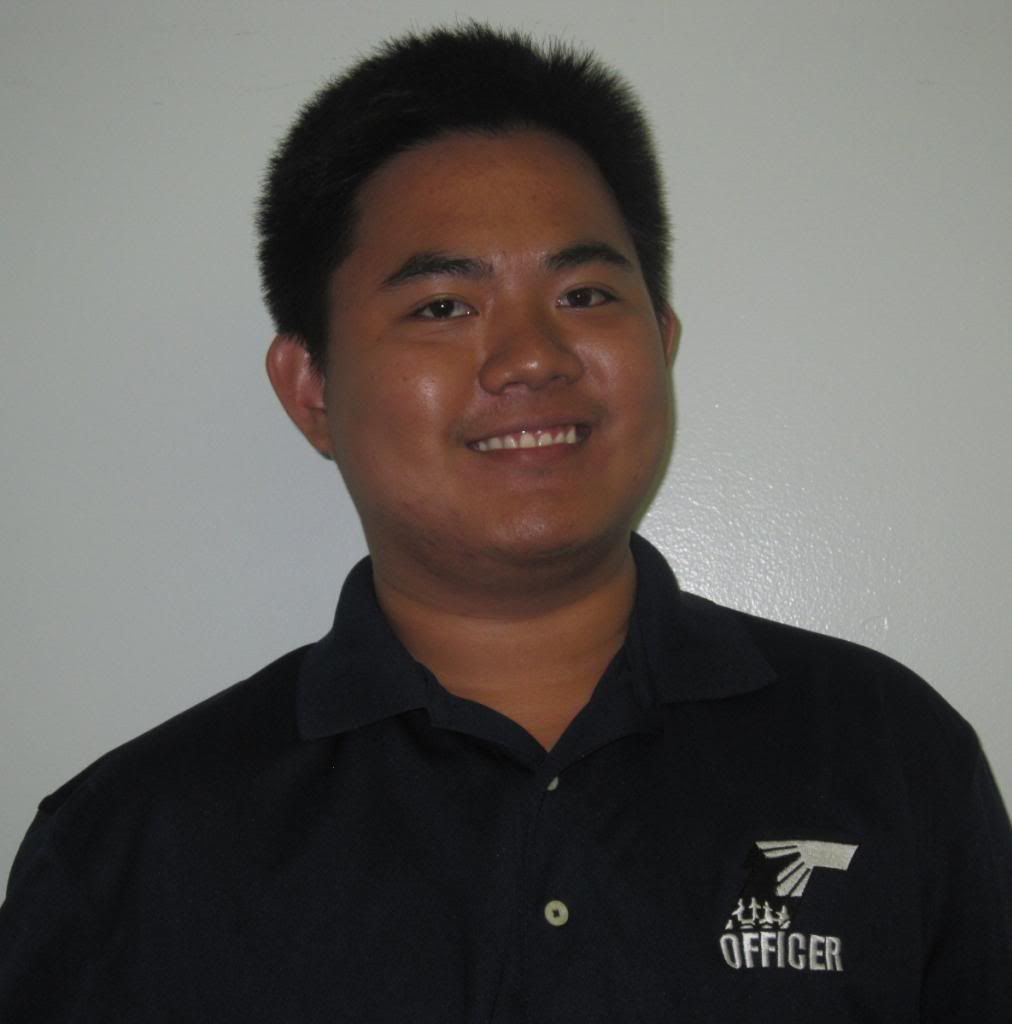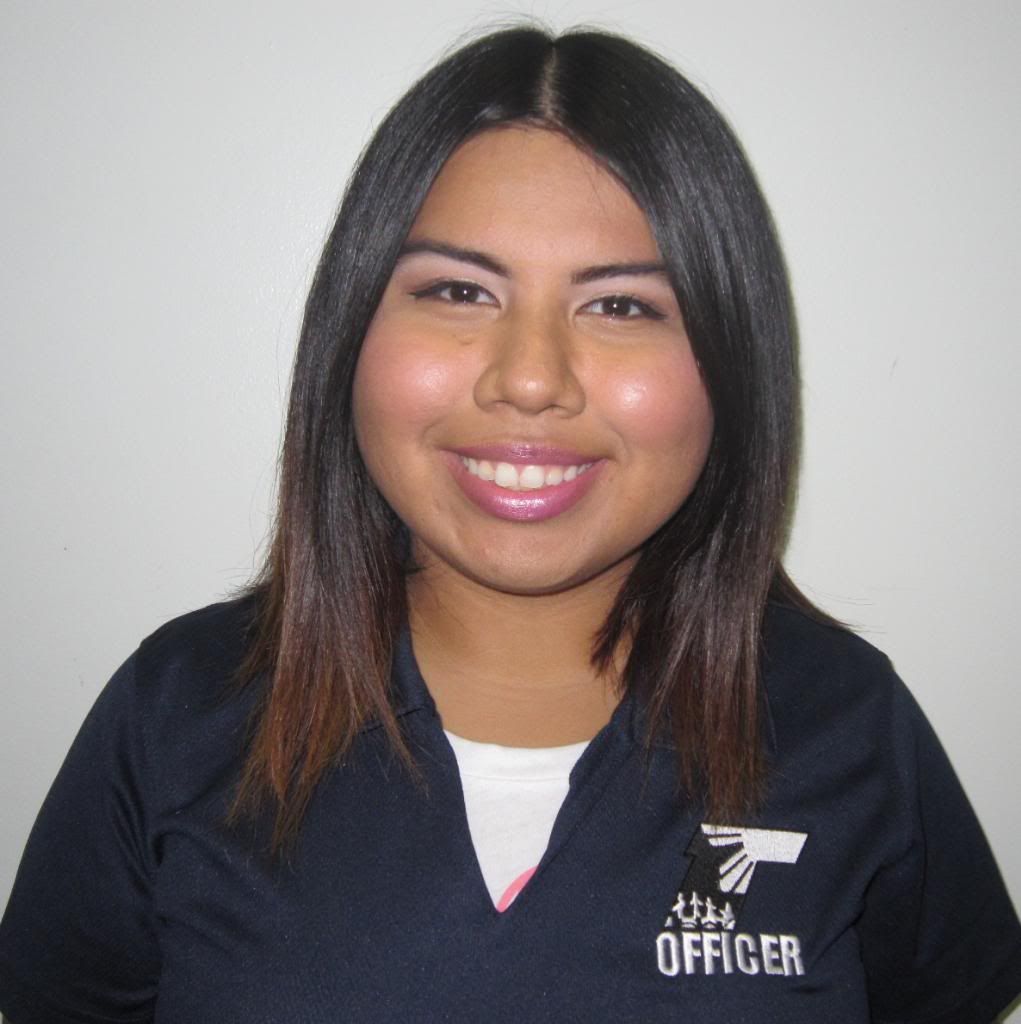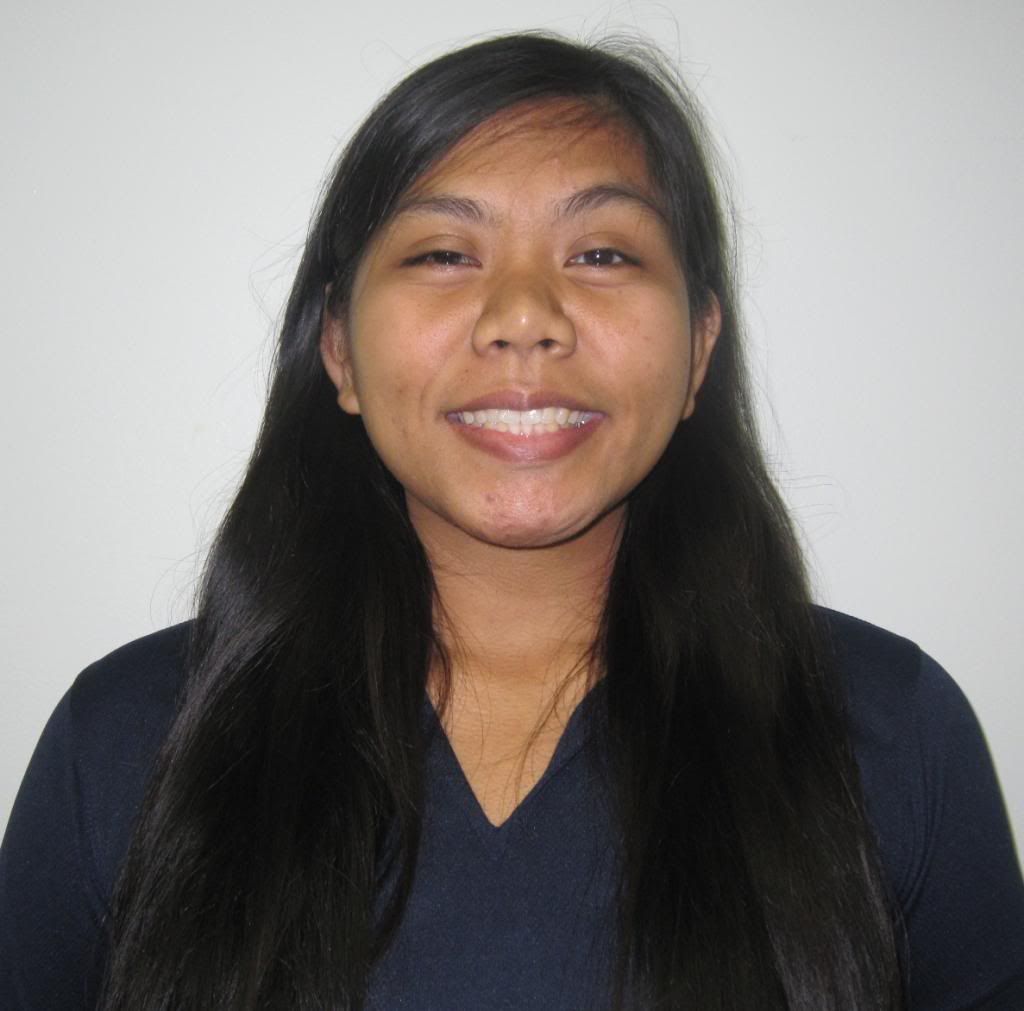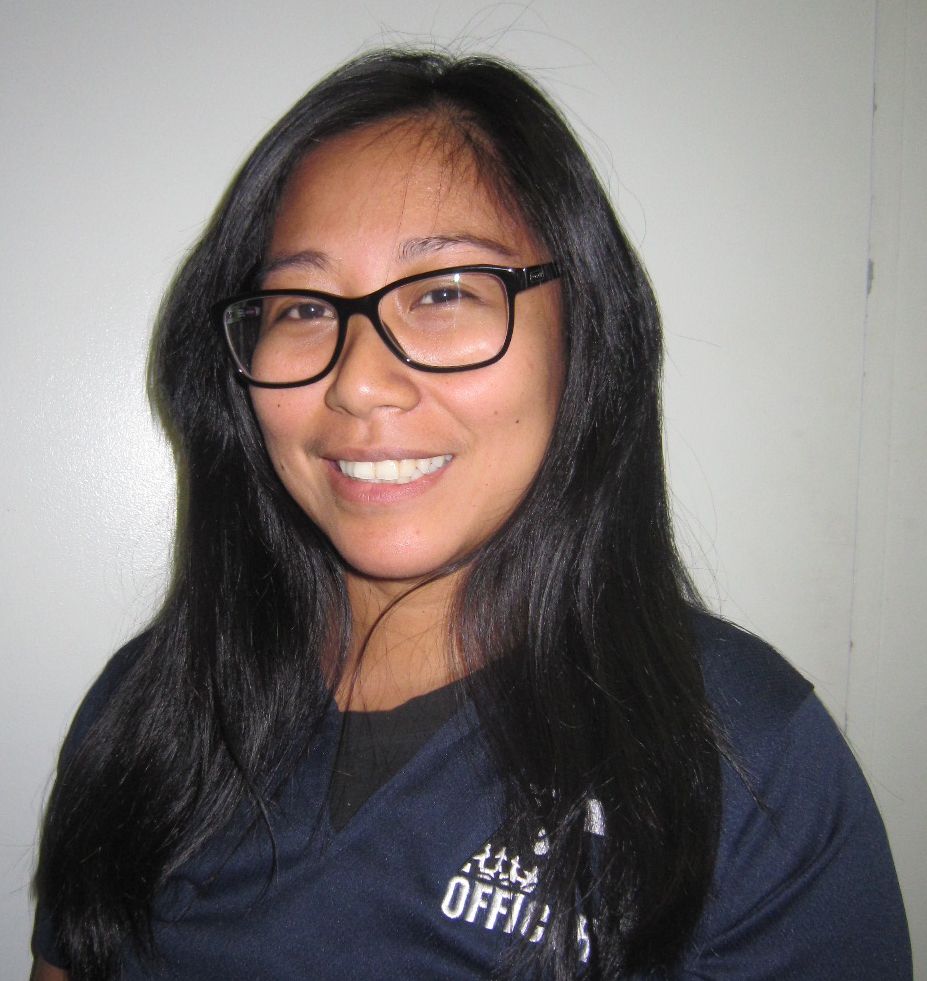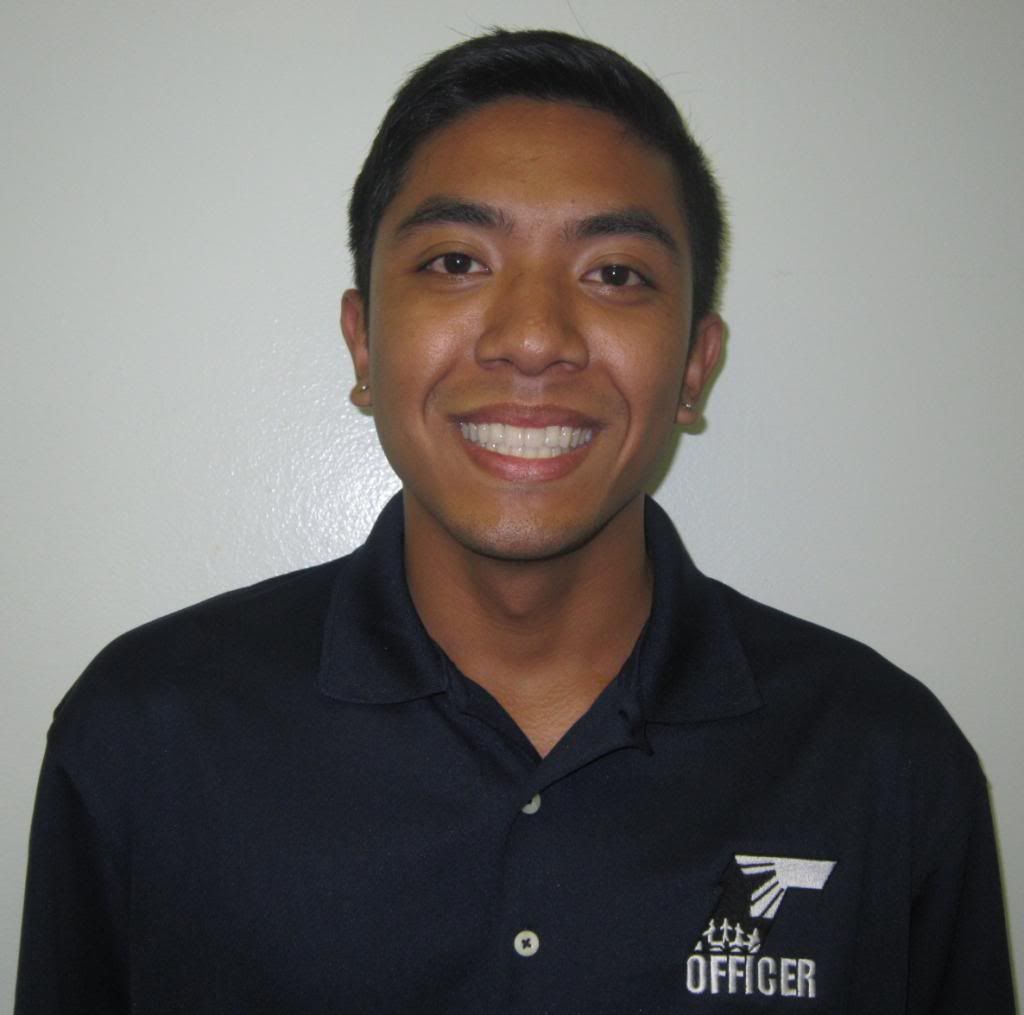 Advisors