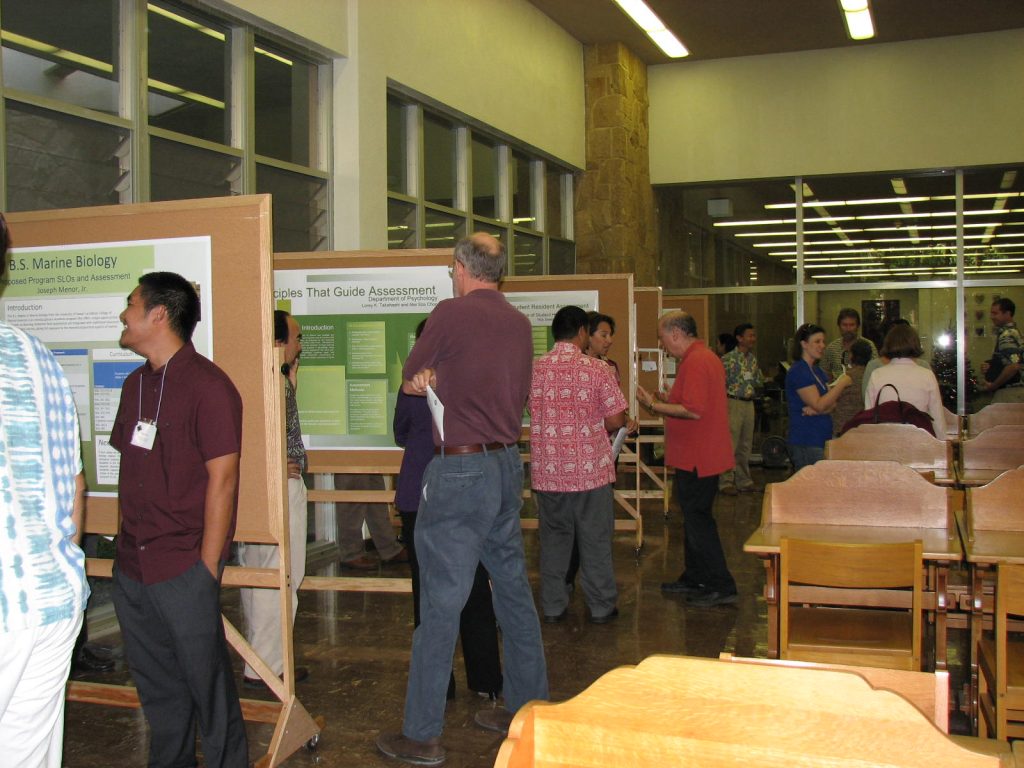 The Department of Botany faculty members have completed the initial steps of developing a program assessment plan for our three undergraduate degrees: BA, Botany; BS, Botany; and BS, Ethnobotany. We first devised explicit and realistic Student Learning Outcomes (SLOs) for all students completing any of our degrees. We then considered the extent to which our existing classes addressed individual SLOs and scored each class for each SLO in one of 5 overlapping categories: 1) does not address SLO; 2) provides introductory material that relates to SLO; 3) provides learning material that reinforces a subject; 4) provides students with the opportunity to master a subject; and/or 5) provides an assessment of student performance. This scoring process resulted in a curriculum map for each degree. The entire process has caused us to consider revising some courses, eliminating some courses, and designing some entirely new courses. The next step is to develop and implement tools for assessing the success of achieving programmatic learning outcomes. By Tom A. Ranker
Recommended Citation:
Ranker, T. (2009, December). Program Assessment – Department of Botany. Poster session presented at the Assessment for Curricular Improvement Poster Exhibit at the University of Hawai'i at Mānoa, Honolulu, HI.